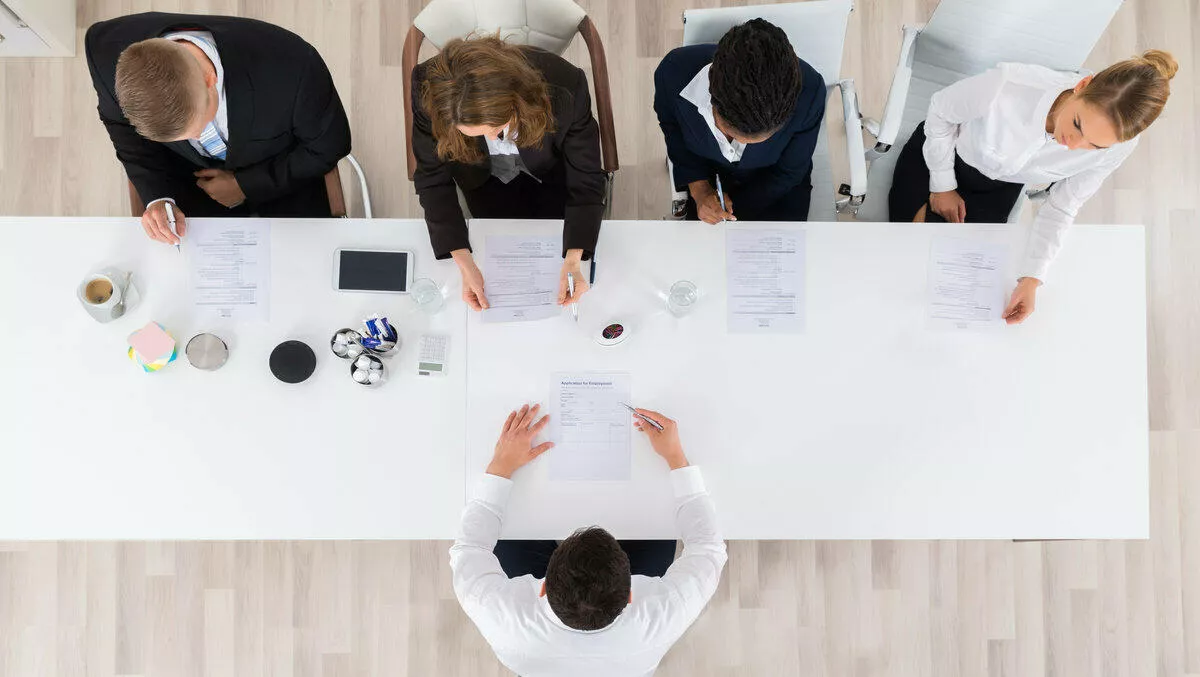 Multinational firms face global HR challenges
By Newsdesk
Thu, 24th Oct 2019
FYI, this story is more than a year old
Multinational firms are finding it more difficult to employ staff at every stage of the employee lifecycle, particularly when different countries' labour laws are often difficult to understand.
That's one of the insights from TMF Group's 2019 Global Business Complexity Index, which analyses 76 jurisdictions worldwide on how easy it is to do business.
It found that 50% of analysed countries' labour laws are difficult to understand, which makes human resources (HR) management an often-challenging endeavour.
"Regulations and statutory reporting that concern the ethical treatment of workers and their data are increasing," comments TMF Group global head of HR and payroll, Anne Clifford.
"However, even within regulatory frameworks, interpretation varies across locations, and processes change. The result of all this is complexity. And to counter that complexity, companies need the flexibility and agility to accommodate rapidly changing employment legislation for every territory they operate in - whether they employ thousands of workers or just one.
According to the Index, multinational firms face a number of challenges when it comes to recruitment. Hiring staff before having formally established a local legal entity is especially tricky.
Once established, hiring workers from abroad remains difficult globally – it's almost twice as difficult as employing someone from an organisation's home jurisdiction, with a complexity rating of 6.4 as opposed to 3.6 within the research.
Furthermore, employee payments have started to converge. According to the Index, 89% of jurisdictions surveyed now have a minimum wage; 87% offer paid maternity leave; 84% offer paid time off.
However, there are stark regional differences for some payments such as shared parental leave. It is required in 63% of jurisdictions across the Americas, but just 33% in Asia Pacific
Despite the lack of shared parental leave in Asia Pacific, the region leads the way in pension provision: a fund must be offered in 79% of its jurisdictions, compared to 63% in the Americas and 50% in Europe, Middle East and Africa (EMEA).
"We are entering an era of 'social compliance' as regulators become more powerful on the local and global scale. We see a clear trend towards businesses being compelled to report more granular employee data, more frequently. While such technological changes may boost reporting efficiency in the long term, there is likely to be a short-term upswing in complexity while these processes are implemented. Furthermore, it is questionable as to whether technology will be able to keep pace with frequently changing legislation," continues Clifford.
Other key facts from the Index:
Forty-five percent (45%) of jurisdictions reported that payroll legislation is subject to frequent change, though this seems stable in APAC (36%). 76% of jurisdictions globally require companies to submit employees' payroll data to the government at least once a month.
There are large regional differences as to how fast employers can fire underperforming staff. In the Americas, 52% of jurisdictions allow businesses to terminate employment contracts in less than a day. In Asia Pacific this figure is just 8% and in EMEA it is 6%.
"As businesses expand and build workforces in new jurisdictions, they must be fully primed for the challenges and complexities they will encounter," concludes Clifford.