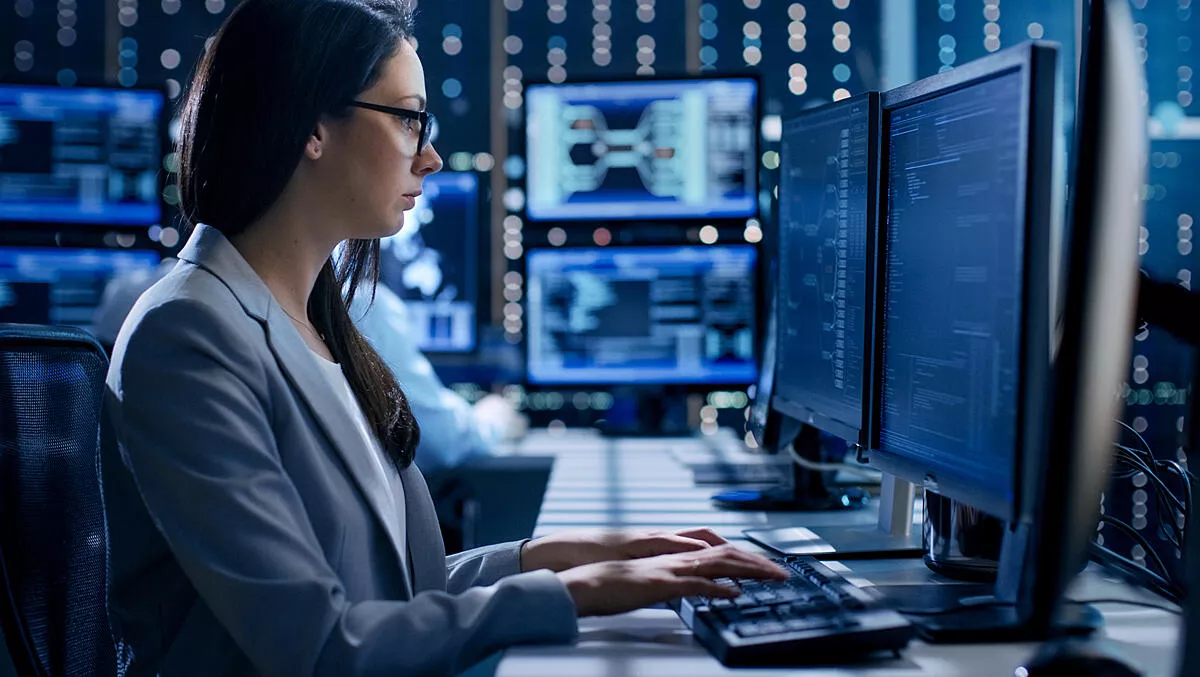 Melinda Gates behind $50m drive to get women into tech
Melinda Gates is reportedly investing US$50 million in a new initiative to attract more women to the technology sector, starting with roots in the United States.
Gender Equality in Tech (GET) Cities will aim to attract and help more women graduate with computing degrees, as well as to help them into new technology jobs.
In a LinkedIn post, Gates explains that the way to make Silicon Valley more inclusive is to start somewhere else – namely a new emerging tech hub that prioritises women's inclusion and representation. Games believes this could tap into local talent and close the industry's gender gap.
Gates' company Pivotal Ventures, as well as partners Break Through Tech and SecondMuse, launched GET Cities initially in three United States cities over five years.
"The GET Cities initiative will bring together key stakeholders across academia, government, venture capital, business, and the non-profit sector. By aligning resources, these stakeholders can advance shared goals like supporting women interested in computing to pursue degrees and career opportunities, helping companies and startups shape inclusive workplaces, and connecting female founders to local sources of capital," writes Gates.
GET Cities also aims to engage women in universities, in the workforce, and those who are founders or inventors.
"The goal is to maximise the impact of local women-in-tech efforts, crowd in other funders, and foster local coordination that can accelerate the pace of change, nationally," adds Pivotal.
According to a Statista report from March 2019, women make up less than 30% of the technology workforce at large firms including Netflix, Twitter, Uber, Apple, Google, and Microsoft.
GET Cities is divided into a three-pronged, partner-led approach that includes:
Building pathways into tech
Academic outreach to increase the number of female computing graduates in select cities, as well as curriculum innovation; career development and expanded access to innovative internships with industry partners; and community development to connect female students to each other and to professionals. 
Activating and aligning the tech and entrepreneurial ecosystem
GET Cities will engage local startups, venture firms, tech companies, nonprofits, and other players to organize ecosystem-building activities such as:
Developing a set of shared goals on hiring and retention of women
Sharing best practices on workplace culture among companies
Boosting representation of women in artificial intelligence jobs, and
Aligning and identifying sources of capital and funding for women entrepreneurs
Ensuring equal representation for all women
The approach in each city will be developed to open entry points for women of all backgrounds, particularly women of colour, into tech, innovation, and entrepreneurship.