MAXHUB UC-M40 camera receives a Red Dot Design Award
FYI, this story is more than a year old
MAXHUB has been delivering conferencing and collaboration solutions to enhance productivity and team engagement for over a decade now. As a testament to its innovation, the company has recently confirmed that its state of the art MAXHUB UC-M40 product has been awarded a Red Dot Design Award for Product Design.
The leading UCC conferencing and collaboration brand is celebrating a product design recognition for its innovative camera technology, which helps enterprises around the world collaborate effectively.
Viewed as one of the highest accolades for best-in-class design innovation, the Red Dot Design Awards are recognised by various industries as one of the most sought-after quality seals for good design.
The MAXHUB UC-M40 has been awarded the Red Dot in the Product Design category, highlighting the solution as one of this year's best products for its appealing, functional, and innovative design.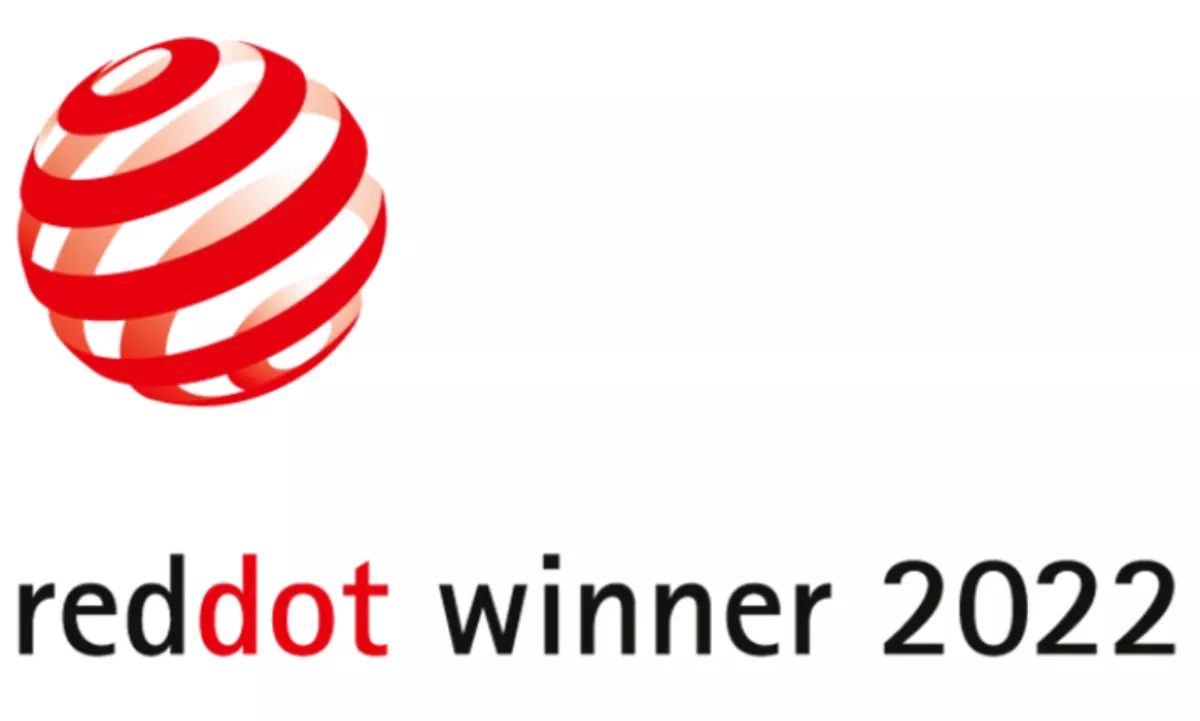 The UC-M40 stands out as an all-in-one camera, featuring a 360° field of view. Its compact design is as small as a mobile phone, so it can fit neatly in the palm of your hand which makes it easier to adapt to various situations on the go.
It can turn even the most challenging spaces into productive meeting spaces. With intuitive controls including a one-tap mode for instant meetings to the LED voice location indicator, it is the perfect combination of style and substance.
Plug and play functionality allows a variety of flexible options for users. MAXHUB M40 delivers straight out of the box with six pre-set options, eliminating the depressing grid view that has become synonymous with pandemic video meetings. Users will also be able to utilise AI auto-tracking technology and two-direction simultaneous voice tracking. This will ensure every face is seen clearly, and that every voice is heard with accuracy and clarity.
MAXHUB general manager Darren Lin says he is proud of the company's work and is pleased to see the solution be recognised for its role in helping provide better functionality and efficiency for users.
"We are honoured to receive this prestigious award for the MAXHUB M40. It celebrates the enormous efforts of our R-D teams to create an intuitive UC solution that meets the pain points facing many in the meeting room.
"The design and functionality of the M40 have always stood out from the competition, and the global team at MAXHUB is genuinely humbled and grateful to be recognised by such an esteemed body."
MAXHUB is the in-house brand of CVTE, who are the largest makers of interactive flat panel displays in the world.
They pride themselves in creating world-leading technology solutions in various formats, from all-in-one LEDs to unified communications and software technical support and service.
CVTE's spirit of continuous innovation and commitment to real-world solutions is engrained throughout MAXHUB's work, and their products have the ability to significantly advance people's ability to communicate and collaborate.
To learn more about MAXHUB, visit the website or follow MAXHUB on LinkedIn and YouTube.