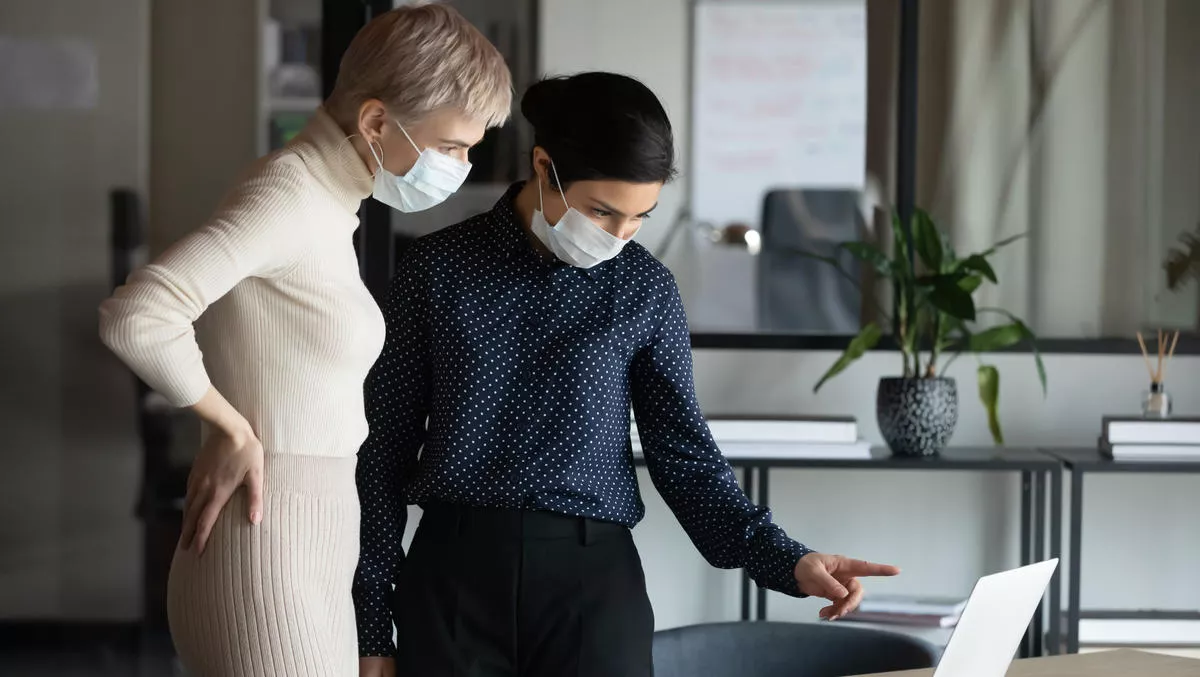 Managing health, safety, and security with visitor management systems
FYI, this story is more than a year old
The workplace is evolving, and organisations across different industries accelerated their digital adoption and transformation in response to the pandemic, integrating new technology solutions and ways of working.
For many companies, flexible working, in particular, has provided many benefits to a distributed workforce, letting teams continue to operate and collaborate productively despite geographical distance. According to recent research, this trend is likely to continue post-pandemic, with up to 85% of professionals wanting flexible working arrangements to continue post-pandemic.
This shift has also created additional challenges in workforce management as people return to the office environment, whether in full-time, distributed, or hybrid capacities. With the number of workers and visitors onsite constantly changing, having a clear understanding of the people onsite at any given time will be crucial for the security, health and safety of staff, contractors, and other visitors. Investing in digital visitor management systems is essential to manage this process effectively.
The pandemic highlighted the need for visibility and traceability so companies could keep their workers, contractors, and visitors safe while complying with government guidelines and regulations. However, digital visitor management systems can be used for much more than just tracing visitors to office locations.
Visitor management solutions play a crucial role in security by helping to manage and record onsite visitors, even when the face of the workforce changes every day. Visitor management systems can also incorporate safety inductions for all visitors, which is essential in many workplaces and can be the difference when it comes to executing emergency procedures if an incident occurs.
Knowing that all visitors have had their safety induction quickly and efficiently is crucial for compliance and duty of care. For hybrid workers, this can ensure that they are regularly refreshed on emergency procedures, even if they usually work remotely.
In terms of site security, digital visitor management systems are also an essential barrier of protection for staff, contractors and visitors, especially in light of the pandemic. Some of the most up to date digital systems incorporate infrared temperature scanning features.
This lets companies quickly check visitors' temperatures, notifying relevant staff if an elevated temperature is detected and preventing the person from further entry and contact with others on the premises. This feature has been critical to the COVID-19 response for many companies and will assist in keeping workforces healthy in future.
For many organisations, it's essential to understand who is on the premises at all times, letting businesses account for everyone in case of an emergency, assess potential health risks, or to manage security risks posed by unauthorised visitors. Investing in visitor management systems that capture and store relevant information in a secure database in real-time can significantly enhance existing security processes.