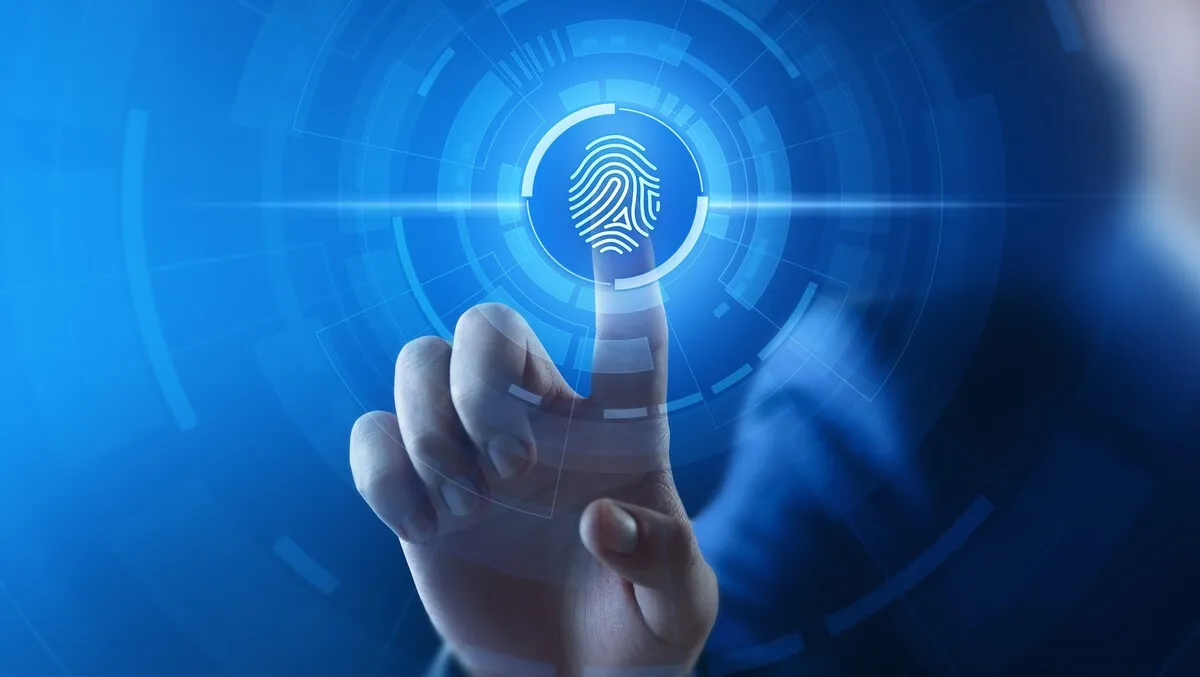 ManageEngine debuts Identity360 for enhanced IAM solutions
In an era where enterprises strive to bolster the agility of their workforce without compromising security, ManageEngine, the enterprise IT management division of Zoho Corporation, has announced the introduction of Identity360. This cloud-native identity management platform has been developed to address the multifaceted challenges of identity and access management (IAM) prevalent within modern enterprise workforces.
Simultaneously, ManageEngine is enhancing ADManager Plus, its on-premises identity governance and administration (IGA) solution, by introducing access certification and identity risk assessment capabilities. With these integrations, enterprises can significantly strengthen their compliance standing and better counteract potential security threats.
The digital evolution of the workforce has made the management of identities more significant than ever. Workers now leverage varied technologies to streamline their job processes. Consequently, there's an intensified emphasis on the importance of efficiently managing identity complexities while ensuring regulatory adherence and upholding a frictionless user experience.
Identity360 stands as a testament to ManageEngine's commitment to meet these demands. This centralised platform, designed to meld directories and applications, promises to simplify user identity management. Furthermore, it empowers companies by ensuring strict access control across merged entities. Its design also includes comprehensive identity life cycle management, complete with workflow orchestration, allowing businesses to refine their operational processes.
Speaking on the launch, Manikandan Thangaraj, vice president of ManageEngine, commented, "Organisations, irrespective of their infrastructure and size, consistently face challenges tied to identity security and management. Identity360 has been envisioned to aid them in securely transitioning to the cloud, efficiently managing identities, ensuring their access to applications and establishing robust security controls."
Adhering to compliance requirements and reinforcing security has become paramount with the ever-evolving security landscape. Recognising this, ManageEngine has equipped ADManager Plus with identity risk assessment and access certification functions. These enhancements allow enterprises to synchronise their security priorities with business objectives. The identity risk assessment tool bolsters cybersecurity readiness by anticipating potential threats and recommending immediate mitigation strategies. Simultaneously, access certification campaigns ensure users possess only the necessary permissions for their roles, facilitating the implementation of the principle of least privilege and verifying compliance with IT mandates.
Elaborating on the importance of these integrations, Thangaraj stated, "In the realm of Active Directory, most cyberattacks are rooted in security misconfigurations and privilege misuse. Adopting robust strategies like risk assessments and access certification campaigns can fortify Active Directory security, streamline audit procedures and ensure compliance."
Key features of ManageEngine's IAM solutions include:
A Centralized Universal Directory offering directory services and extensive reports on identities.
Comprehensive management of user identities across integrated systems, complete with advanced orchestration, smart templates, and SCIM-based provisioning.
Reduced password fatigue and decreased risk of unauthorized entry with MFA-secured SSO.
Insight into vulnerabilities in Active Directory settings and the means to proactively counteract them.
Strengthened security through periodic reviews and validations of access permissions.
With these advancements, ManageEngine is poised to address the complexities and security challenges of modern enterprise identity management.