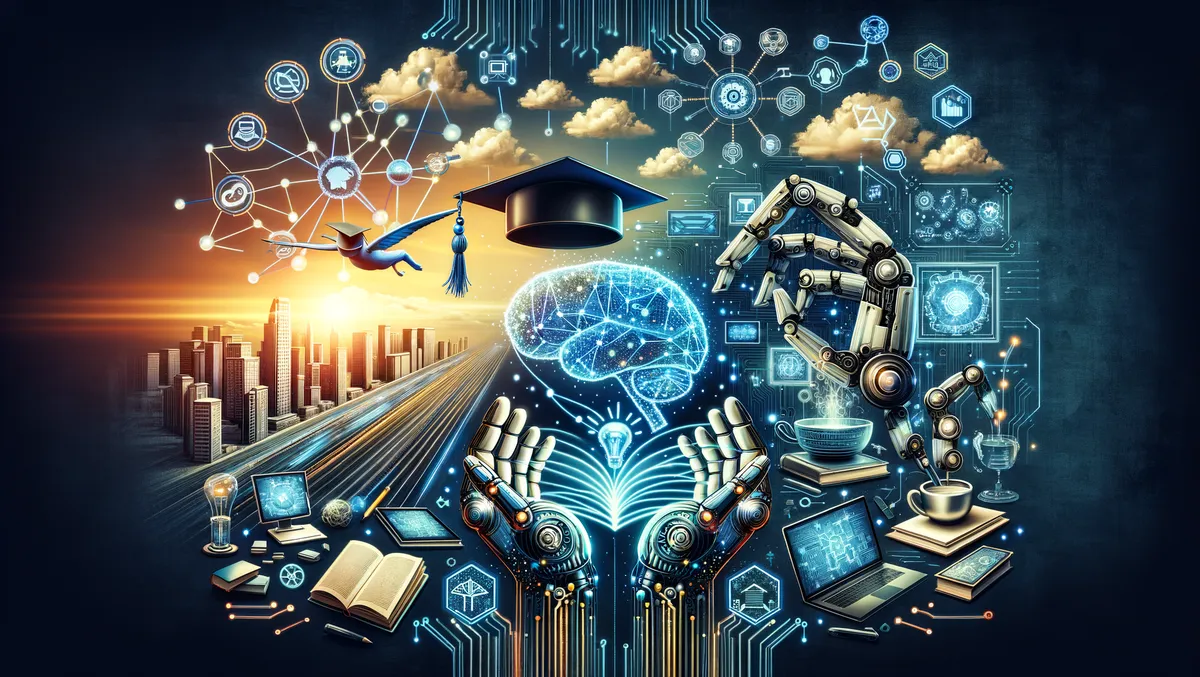 Malaysia partners with Google to boost digital economy and AI innovation
Fri, 17th Nov 2023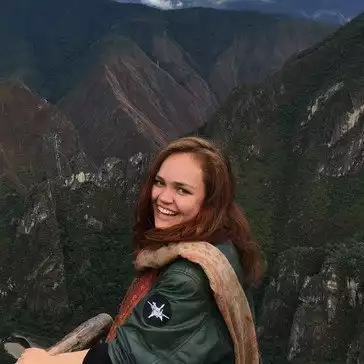 By Catherine Knowles, Journalist
The Government of Malaysia and Google have announced a collaborative initiative aimed at creating growth opportunities within Malaysia's burgeoning digital economy for individuals and domestic firms alike.
Developed to facilitate digital competitiveness across businesses of all sizes, the partnership incorporates educational programmes, digital infrastructure investment, artificial intelligence (AI) innovation, and a concentration on cloud-first policies.
This cooperative venture builds upon Google's existing investment in Malaysia over the last 12 years. Last year alone, the company's products and programmes supported more than 47,900 jobs and contributed an estimated US$2.8 billion in economic benefits, both directly and indirectly, to local businesses, according to a statement.
Part of Malaysia's MADANI Economy Framework, the collaboration seeks to create high-value jobs within the digital sphere and introduce AI capabilities to communities and companies alike.
Prime Minister of Malaysia, Dato' Seri Anwar Ibrahim, confirmed that accelerating local talent developments and innovation within the AI field was expected to significantly enhance the nation's digital competitiveness. This is in line with both the MADANI Economy Framework and the New Industrial Master Plan 2030 (NIMP 2030).
Google's Ruth Porat added that the collaboration would align Google's aim of Advancing Malaysia Together with Malaysia's own goal of fostering a supportive ecosystem for innovation and more equitable job opportunities.
The tech giant intends to assist Malaysian businesses in tackling real-world challenges through the use of AI and Google Cloud technologies. No-cost access to digital skilling programmes will help more Malaysians participate in a thriving digital economy.
The partnership will also involve digital infrastructure investment, designed to help local companies, including small-medium enterprises, expand their operations. Google is currently exploring the potential for an in-country Google data center to power digital services, enabled by support from the Malaysian government.
On the AI front, the government and Google Cloud will initiate joint AI projects to create new jobs, improve public service delivery, and enable local companies to enter global markets. This will encompass digitalisation projects aimed at protecting communities from the impacts of natural disasters, and making low carbon mobility more accessible - driven by Google Cloud's AI capabilities.
In relation to cyber security, the collaboration will involve information exchange to combat cyber threats, with the aim of establishing a National CyberShield Center of Excellence.
The collaboration will also work towards refining the Government's existing Cloud First Policy for Malaysia. Combining Google's policy expertise and its Secure AI Framework, these efforts will support the government's efforts to encourage the use of resilient, cost-efficient, and innovation-driven cloud services, in line with global best practices.
Tengku Datuk Seri Utama Zafrul Aziz, Malaysia's Minister of Investment, Trade & Industry, echoed a warm welcome to Google's sustained contributions to Malaysia, particularly in nurturing skilled talent and helping small businesses expand. He confirmed that programs like these not only support the attainment of NIMP 2030's goals, but also enhance Malaysia's global competitiveness overall.