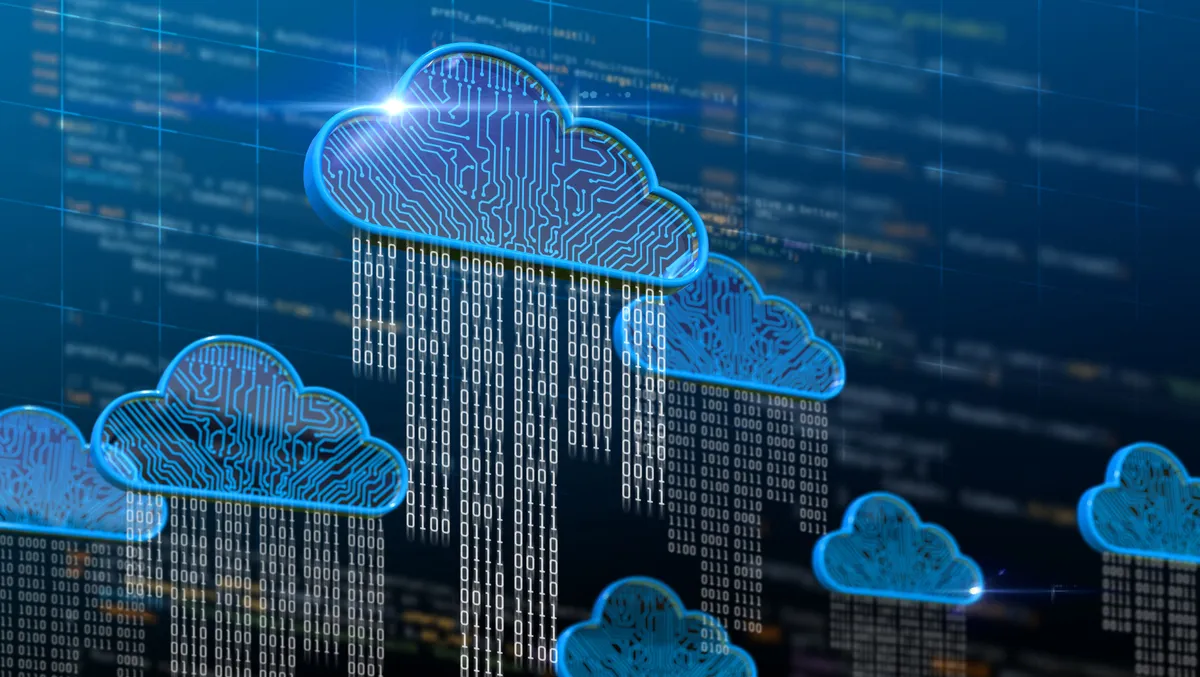 Mainland China's cloud market grew moderately in Q2 2023
Fri, 22nd Sep 2023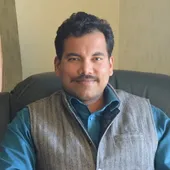 By Gaurav Sharma, Journalist
Cloud infrastructure services spending in mainland China reached US$8.7 billion in Q2 2023, with a year-on-year growth of 19%. This significant increase was primarily due to changes in how market leader Alibaba Cloud reports its cloud revenue after being split from parent Alibaba Group.
Excluding the impact of this change, the Chinese cloud services market continued to perform conservatively, growing in mid-single digits. Enterprise customers remain focused on cost-cutting and efficiency improvements in the face of macroeconomic pressures, leading to a more cautious approach to IT spending.
To stimulate an increase in demand, the top cloud vendors are launching self-developed AI foundation models as they seek to use AI-related applications as entry points to accelerate cloud spending by enterprise customers. As cloud vendors increasingly integrate AI technology, the expansion of AI partnerships will be a focal point for competition within the cloud market.
The dominant players in mainland China's cloud infrastructure market remain unchanged in Q2 2023, with Alibaba Cloud, Huawei Cloud and Tencent Cloud leading. Together, they accounted for 72% of total cloud expenditure in mainland China.
Last quarter, Alibaba Cloud was split from Alibaba Group to become the Cloud Intelligence Unit, ahead of its planned spin-off and possible IPO next year. As a result, Alibaba Cloud announced that it would now include cloud consumption within the Alibaba Group (for example, Taobao and Cainiao) as part of its cloud revenue. This change has, to some extent, increased the proportion of direct sales revenue.
Cloud revenue generated via channels in the Chinese market has decreased slightly, accounting for 23% of the total revenue, against 26% in the previous quarter.
In response to challenges related to customer expansion, China's top cloud vendors have shifted their focus to cultivating robust partner ecosystems. The leading three have changed their partner programs, increasing the resources allocated to their partners. This approach has effectively expanded the growth potential for partners and, to some extent, alleviated pressure on vendors regarding customer expansion.
As the adoption of AI applications and products becomes more widespread, the diversity and availability of AI products are becoming focal points for competition among cloud vendors. Cloud ecosystem partners are one of the most effective ways for vendors to alleviate this competitive pressure. Recognizing this trend, some cloud vendors have initiated efforts to establish their AI partner ecosystems.
"Generative AI presents a significant opportunity for channel partners to unlock new revenue streams and drive operational efficiencies," says Yi Zhang, research analyst at Canalys. "Channel partners can capitalize on this opportunity by offering AI services, developing AI software, offering advanced data services and participating in the resell, co-sell and up-sell of AI products alongside complementary services."
Alibaba Cloud continued to lead the Chinese cloud service market in Q2 2023, commanding a substantial 39% revenue share. However, the Alibaba Group's restructuring raises questions about Alibaba Cloud's future strategy. This month saw a change in CEO for the cloud unit. In anticipation of rising demand for AI, Alibaba Cloud has launched two notable products: an AI audio transcription offering, "Tongyi Tingwu", and a text-to-image conversion tool, "Tongyi Wanxiang".
These additions build on its self-developed foundation model, "Tongyi Qianwen", launched in April 2023. Concurrently, Alibaba Cloud has accelerated the pace of building its partner ecosystem in mainland China and worldwide, with new policies announced at the Alibaba Cloud Partner Summit in Q2 2023. The new guidelines aim to encourage the channel through more transparent objectives, increased partner commissions and more clearly defined roles.
Huawei Cloud took second place in Q2 2023 with a 19% market share. With year-on-year growth of 14% in Q2 2023, it is steadily narrowing the gap with Alibaba Cloud.
In July, Huawei Cloud launched its self-developed foundation model, the "Pangu Model", to bolster its competitive stance in the market. This foundation model is geared toward the "AI for industries" strategy, aiming to seamlessly integrate AI technology with specific use cases across various verticals.
Huawei also announced a dedicated partner program centred on the Pangu Model in August 2023, delineating roles for software and service partners. The newly launched program around Pangu focuses on the enablement of partners while introducing specific incentives, certifications and technical support.
Tencent Cloud ranked third in Q2 2023, with a 15% market share after year-on-year growth of 6%. While Tencent Cloud's AI product releases have been slower than its competitors, it has taken steps to catch up. It announced the roadmap for its AI foundation model in June, unveiling the one-stop service for AI, "Model-as-a-Service" (MaaS), with a focus on industry-specific solutions.
Following the announcement of its roadmap, Tencent officially launched its foundational AI model, "Hunyuan", in September 2023. The foundation model will also be integrated into several flagship SaaS products in Tencent's portfolio.
Canalys defines cloud infrastructure services as services that provide infrastructure-as-a-service and platform-as-a-service, either on dedicated hosted private infrastructure or shared public infrastructure. This excludes software-as-a-service expenditure directly but includes revenue generated from the infrastructure services consumed to host and operate them.