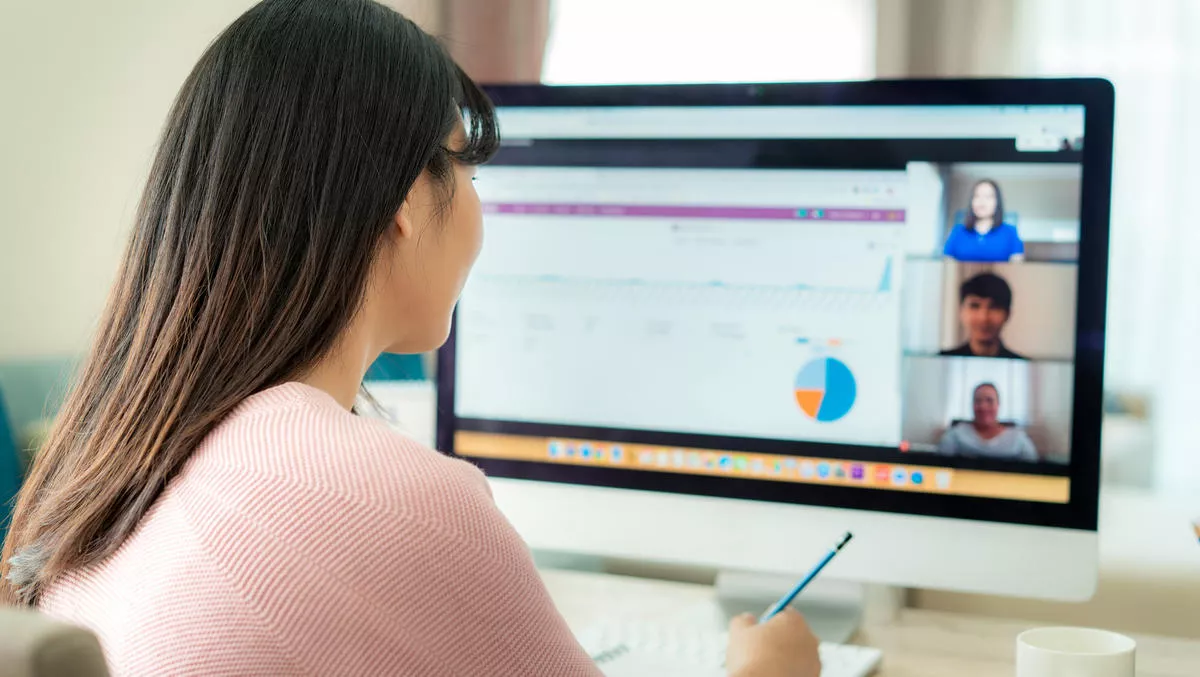 LogRhythm launches Remote Workforce Visibility with promotion
FYI, this story is more than a year old
LogRhythm has released its Remote Workforce Visibility designed to help organisations with remote workforce monitoring, providing greater insight into remote working conditions.
Furthermore, it is being offered the solution with a month to month subscription plan. This will help CISOs and security teams to trial LogRhythm Cloud with minimal investment, and allow them to address the challenges created by the increase of cloud data created from the move to a remote workforce following COVID-19, LogRhythm states.
The promotion includes out of the box content and analytics for endpoint, and infrastructure and collaboration technologies for remote workforce monitoring.
LogRhythm states the offer will also support security orchestration, automation and response (SOAR) capabilities for remote teams and incident response.
Specifically, security operations centres (SOCs) can use the solution to restore full visibility and continued monitoring of new and increased cloud data sources stemming from various online applications such as Zoom, Slack, Teams and WebEx.
LogRhythm Labs CSO and VP James Carder comments that today organisations are using a multitude of different applications and tools, and therefore visibility has become a more complicated and necessary focus.
He says, "Even if organisations previously had full visibility into their environments, thats very likely no longer the case. Many companies have brought on new tools and made various security concessions to accommodate their workforce over the past few months, and cyberattackers have a complete understanding of what these tools are and where the vulnerabilities lie.
"Security teams need to be able to restore this visibility as quickly as possible to ensure their employees and systems aren't exploited especially since citing COVID-19 challenges wont allow them to avoid accountability if they do get breached.
"We want to help teams get ahead of this situation and ensure they have the resources they need to be confident in their security abilities."
LogRhythm VP sales Asia Pacific Simon Howe says, "This monthly subscription offer could not be more timely in Australia and New Zealand.
"It will provide the flexibility and scalability to support organisations as they navigate the months ahead operating with a workforce that is both operating remotely as well as in the traditional office environment.
"Companies can now take advantage of a payment program to secure and monitor their cloud data white at the same time be rest assured that they can control their investments and scale according to their business momentum.
"They can also be laser focused on accountability in a world where the economic impact of the global pandemic is yet to be fully understood.
Initially, analysts can install LogRhythm Cloud without a purchase order or more involved buying process. It's available to both new and existing LogRhythm customers.