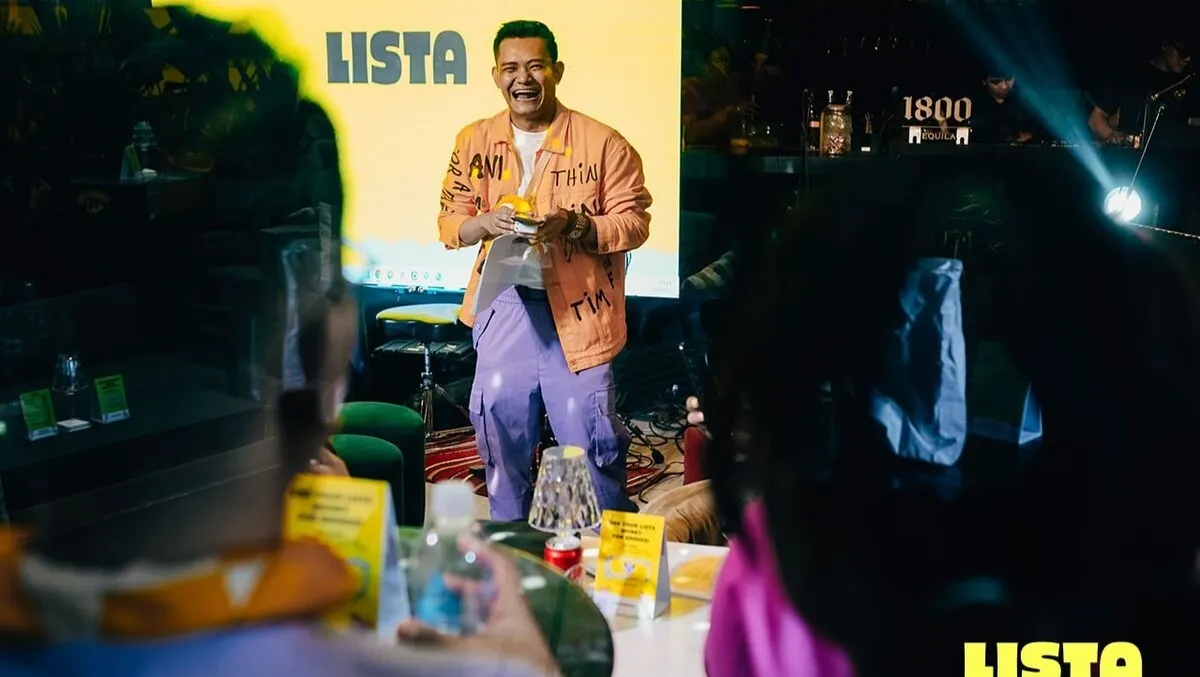 Lista unveils new branding and focus on personal finance
In a grand event held at Sanctuary in Makati's vibrant Poblacion district, Lista, the fastest-growing financial management app in the Philippines, celebrated a significant milestone at the end of September by launching its new branding. This move marks a pivotal shift in Lista's mission, underscoring its newfound dedication to personal finance.
Since its establishment in November 2021, Lista has been a trailblazer in offering innovative financial solutions tailored to Micro, Small, and Medium-sized Enterprises (MSMEs). However, the recent rebranding initiative signals Lista's strategic pivot towards personal finance, aligning its services more closely with the financial aspirations of individual users.
Aaron Villegas, co-founder and CEO of Lista, expressed his enthusiasm about the rebranding, stating, "We are thrilled to rebrand our logo and overall look as we embark on this exciting journey towards providing easy-to-use personal finance tools and solutions. While we have been proud supporters of MSMEs, we also recognize the pressing need to empower individuals in their own financial journeys. Our rebranding signifies our commitment to this mission."
One of the highlights of the rebranding event was the introduction of Finn the Carabao, a lovable character that quickly captured the hearts of attendees. Finn embodies Lista's goal of making personal finance accessible and convenient for every Filipino. Khriz Lim, co-founder and COO of Lista, described Finn as "the personification of Lista's mission," emphasizing that Finn would guide and support users on their financial journeys, serving as a trustworthy and friendly companion.
In addition to the exciting rebranding, Lista demonstrated its commitment to promoting financial literacy by offering its users the opportunity to access their credit scores for just 10 Pesos, a significant discount from its usual price of 199 Pesos. This special offer exemplifies Lista's dedication to making financial education and empowerment accessible to all. Furthermore, Lista has ambitious plans for future promotions and initiatives aimed at raising awareness about the importance of financial literacy.
As Lista shifts its focus towards personal finance, it continues to innovate and expand its range of services to cater to the unique needs of individual users. The rebranding initiative solidifies Lista's position as a trusted partner on the journey to financial well-being, reinforcing its core brand mission: empowering individuals to make informed financial decisions and achieve their financial goals.
With its new branding and unwavering commitment to personal finance, Lista is poised to become an even more influential player in the Philippine financial landscape, supporting both MSMEs and individual users in their financial endeavors. Finn the Carabao, now a symbol of Lista's mission, embodies the spirit of financial empowerment and accessibility that Lista strives to bring to every Filipino.