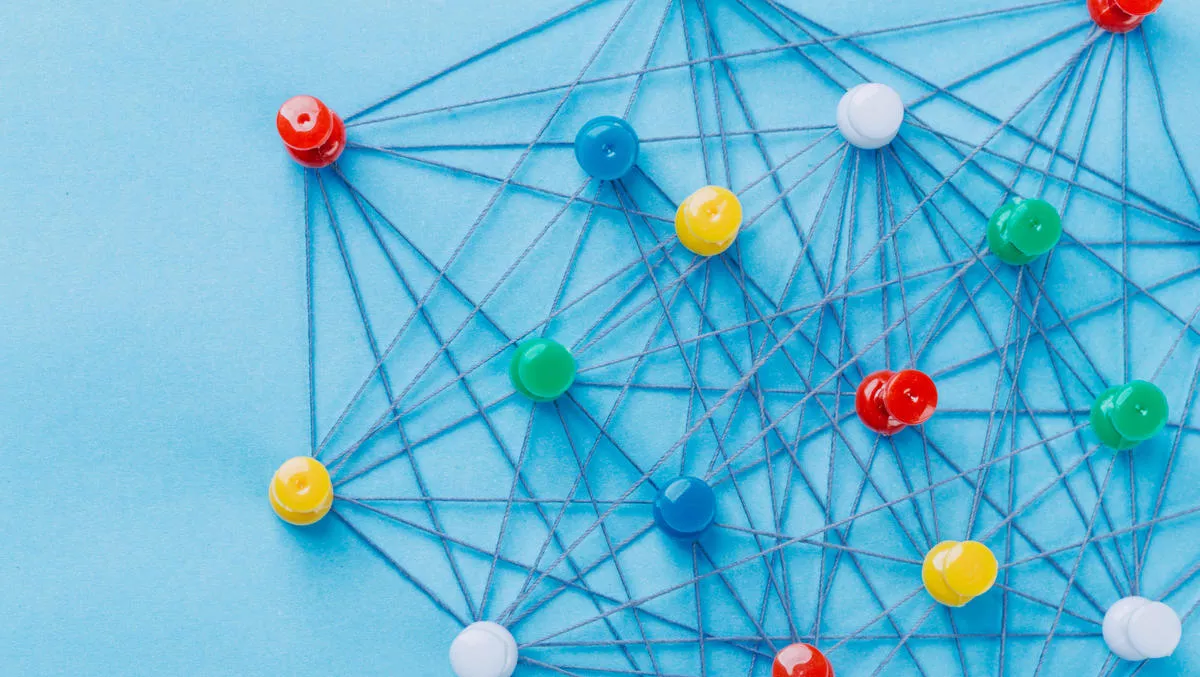 LF AI & Data Foundation to support open source AI, data & analytics
By Newsdesk
Tue, 27th Oct 2020
FYI, this story is more than a year old
The LF AI Foundation and nonprofit firm ODPi are joining together to form the new LF AI - Data Foundation, which aims to support open source AI, data and analytics projects and the wider open community.
The new entity, which sits under The Linux Foundation, aims to list collaboration and integration in the fields of artificial intelligence (AI), machine learning (ML), deep learning (DL), and data.
According to both communities, AI and data are both inseparable and codependent on each other, enabling more people to combine efforts in both spaces under a single 'roof'.
A technical advisory council and several committees will also help to build the open source AI and data ecosystem, and will provide end-user guidance on tools, interoperability, integration, standards, and the future of AI, analytics, and data technologies.
LF AI executive director Ibrahim Haddad says that LF AI is launching one new project per month, including several data projects.
"It is a natural move to bring together the open AI and data communities to enable better interoperability and capabilities across all of our hosted projects and to enable closer collaboration, which has been a proven recipe for building a strong open ecosystem.
LF AI's origins stretch back to 2018, when it launched with nine founding members and one hosted project. In two years, the Foundation attracted 25 members including IBM, Huawei, and Nokia, and 20 technical projects.
ODPi launched in 2015 and is supported by members including Cloudera and IBM. ODPi and its projects Egeria and OpenDS4All will become hosted projects under the LF AI - Data Foundation, with BI and AI becoming a committee within the foundation.
"The ODPi Board of Directors and technical community are excited to come together with LF AI to form LF AI - Data. This joint foundation will enable the key open source projects our industry depends on to have a sustainable home, which will drive further innovation and collaboration," comments ODPi chairperson Craig Rubendall.
Under the new LF AI - Data Foundation, there are now 22 projects supported by 60 companies, 20 universities, and 1300 active developers.
Cloudera CPO Arun Murthy says that open source has a relationship with the AI ecosystem and data communities.
"It is a natural pairing for LF AI and ODPi to join forces and Cloudera is thrilled to be aiding their efforts in growing the project portfolio to encourage innovation and enable stronger interoperability and collaboration."