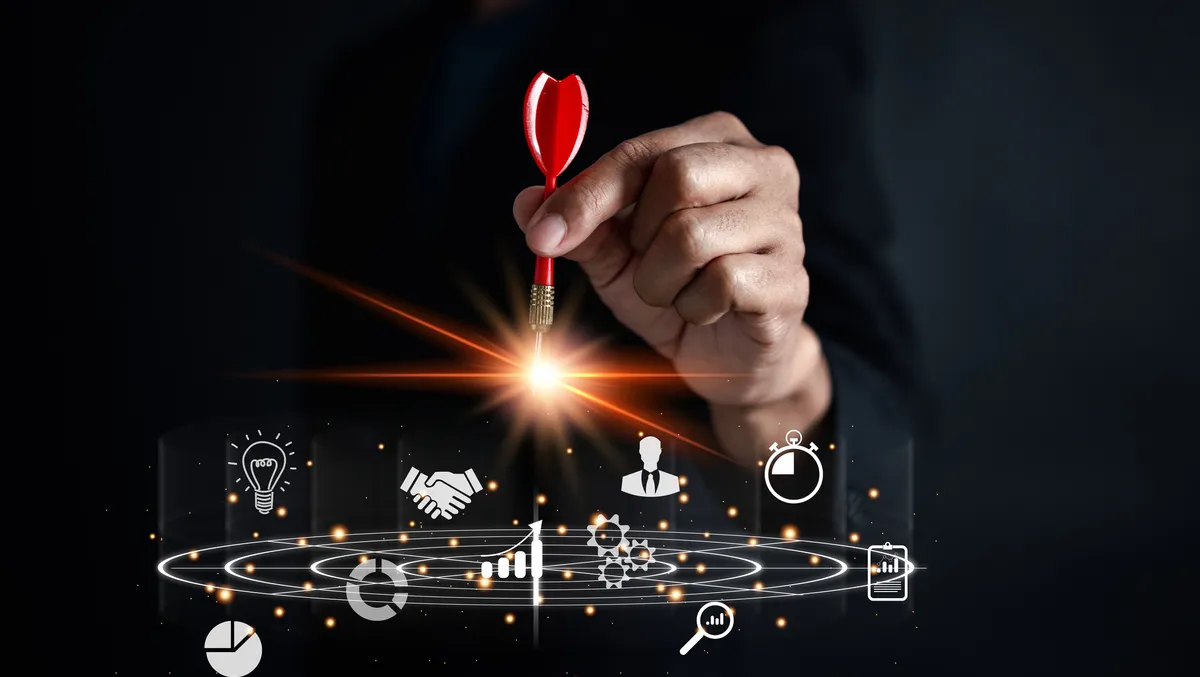 Leaseweb grows Singapore revenue by 300%, builds local team
Thu, 10th Aug 2023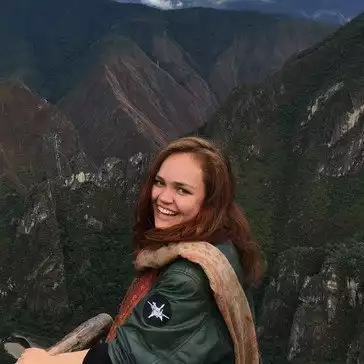 By Catherine Knowles, Journalist
Leaseweb Global has announced significant business momentum in Singapore, with the company's continued commitment to expansion across the Asia Pacific region driving investment in its local workforce and infrastructure.
Currently, Leaseweb serves multiple customers in the Singapore region, including LiquidM, Remerge, and Uptrends.
Leaseweb has grown revenue in Singapore by 300% in the last 24 months, with customers across gaming, adtech, martech, and software-as-a-service (SaaS) expanding their presence in the market.
The company is now focused on capitalising on its momentum with local businesses in the region and is investing heavily in building its local team. Leaseweb has doubled its headcount in Singapore over the last 12 months filling roles in data centre engineering, sales, customer support, in-house recruitment, and operations.
UniHost, a multifunctional hosting platform and Leaseweb customer, remarked on the solutions provided by the company stating that:"The range of solutions offered is characterised by its total flexibility, making it adaptable to a wide array of needs and requirements. With a focus on efficiency, these solutions guarantee prompt delivery, ensuring customers receive their products or services in a timely manner."
"Moreover, the emphasis on providing good support throughout the process ensures a seamless and satisfying experience for all clients. Overall, these outstanding qualities make these solutions the ideal choice for those seeking a reliable and versatile option."
By the end of 2023, Leaseweb state the company will further increase its headcount in Singapore and is actively recruiting for new hires across a variety of roles that will directly support its local and regional customers. Half of these hires will be located on-site, working in data centre operations and engineering, with the rest spanning inside sales, customer support, and technical delivery.
Pieter Kraan, Managing Director at Leaseweb Asia Pacific, says, "A core aspect of Leaseweb's culture is our people-first attitude. We are a global company with a local focus and our presence in Singapore means championing this philosophy as we build out our local team."
"We are dedicated to creating a positive workspace for all our employees and invest a great deal in ongoing training and development. This puts us in the fortunate position that a large part of our recruitment in Singapore has been driven by referrals from current employees."
This announcement comes on the heels of a wider expansion for Leaseweb in the Asia Pacific region. In late 2022, Leaseweb announced the launch of its third data centre in Singapore, as well as new data centres in Tokyo and Sydney. In April 2023, Leaseweb opened its fourth data centre in Singapore, bringing the total number of data centre locations across the entire Asia Pacific region to 10.
Kraan says, "Our continued expansion and commitment to our customers and employees in Singapore is emblematic of the importance we place on the region. It's a challenging time for the data centre market in Singapore, with land shortages and zoning restrictions presenting significant challenges."
"However, the country is undoubtedly an important data centre hub, accounting for approximately 60% of Southeast Asia's data market, and offers an ideal gateway to Asia and the rest of the world. As such, Leaseweb is committed to securing data centre space for its customers and providing an affordable, scalable service in a sustainable way despite the market challenges."
In December 2023, Leaseweb will celebrate its 10th year operating in Singapore, providing the infrastructure that powers websites, applications, and IT systems.