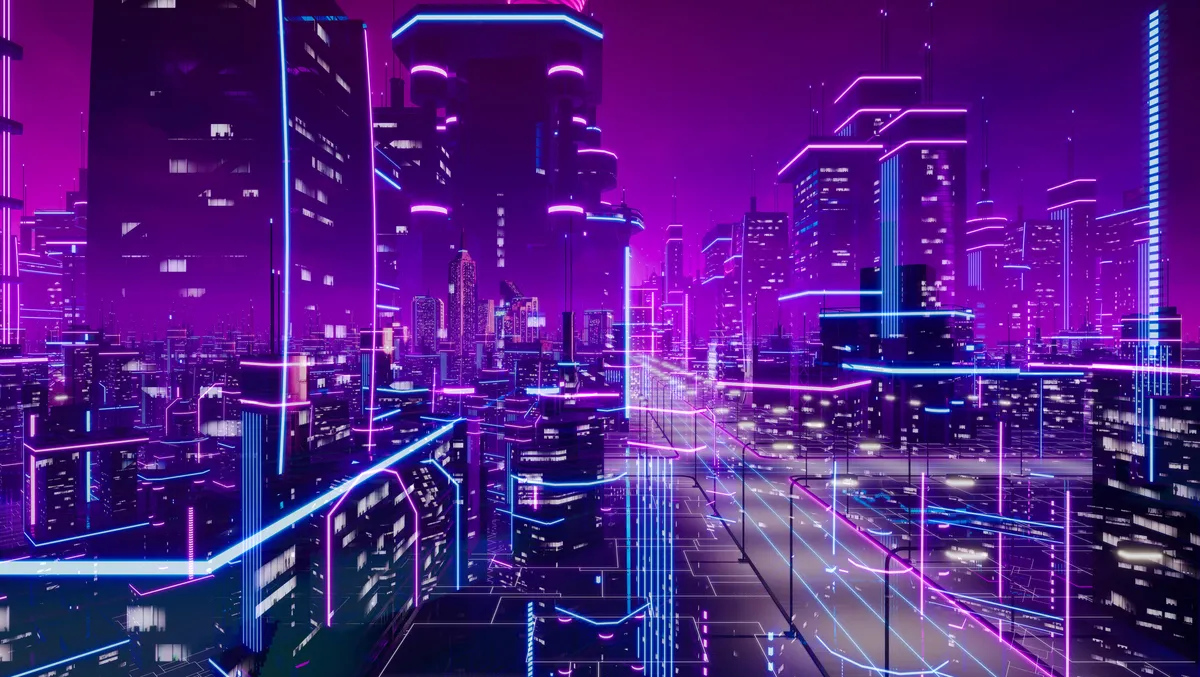 Leadtek offers NVIDIA Omniverse Enterprise test drive
Leadtek is helping Southeast Asia creators, professionals and students who would like to submit their Short Film Festival & ASIA 2023 entries within a short time. Leadtek is offering AI test drives for users to remotely access NVIDIA Omniverse Enterprise and an NVIDIA-Certified System from their computer. All participants need is a stable Internet connection to unleash their creativity and minds within the platform.
The campaign aims to discover the hard work and talent of rising students, studios, and companies that can provide recognition, exposure, and early access to the industry's best tools in computer graphics and related industries. Leadtek will offer ten groups of participants free access to the full version of Omniverse Enterprise, which is packed with powerful tools for developing interactive 3D tools, experiences, simulations, and visualizations.
Omniverse Enterprise is a scalable, end-to-end platform enabling studios of any size to build and operate metaverse applications, develop custom 3D pipelines, and visualize large-scale, physically accurate 3D scenes. In addition, NVIDIA RTX technology allows real-time ray tracing, AI-powered rendering, and physics-based simulations for highly realistic and immersive experiences.
Based on Universal Scene Description (USD), Omniverse Enterprise unites teams, their assets, and 3D software tools to enable diverse workgroups worldwide to collaborate on a single project file.
"NVIDIA Omniverse Enterprise is a truly remarkable platform that is changing the landscape of 3D design and simulation. That is why we are thrilled to work with NVIDIA to let students and creative professionals in SEA test drive its capabilities powered by Leadtek's NVIDIA RTX GPUs," says Richard Chou, general manager at Leadtek.
"Founded in 1986, Leadtek, headquartered in Taiwan, is a computer and smart medical R&D manufacturer. We have products covering professional graphics cards, AI workstations and servers, AI management software, desktop virtualization Zero Client/Thin Client solutions, and smart medical/health care solutions and big data solutions."
"Omniverse Enterprise is transforming industries and making collaboration and creation simpler and faster," adds Raghavender R Ganti, head of the professional visualization and Omniverse sales across ASEAN, Australia and New Zealand at NVIDIA. "Artists, designers, engineers, and developers can connect and build custom 3D pipelines with the platform to unlock full-design-fidelity, real-time virtual worlds."
The test drive is limited to 10 groups, with a maximum of two users per group. Those interested can email ovelab1@leadtek.com.tw with the subject "Southeast Asia - Omniverse Enterprise event" by May 31, 2023.
Successful applicants will receive an exclusive account and password to use NVIDIA Omniverse Enterprise for free for two weeks. After the usage period, the organizer will evaluate the works created by the groups. The most outstanding work will be selected on October 6, 2023, and announced on Leadtek's official website. In addition, the winning team will be awarded an NVIDIA RTX A2000 6GB GPU. Finally, they will have the opportunity to be interviewed to share their work and experience on public websites and social media platforms.