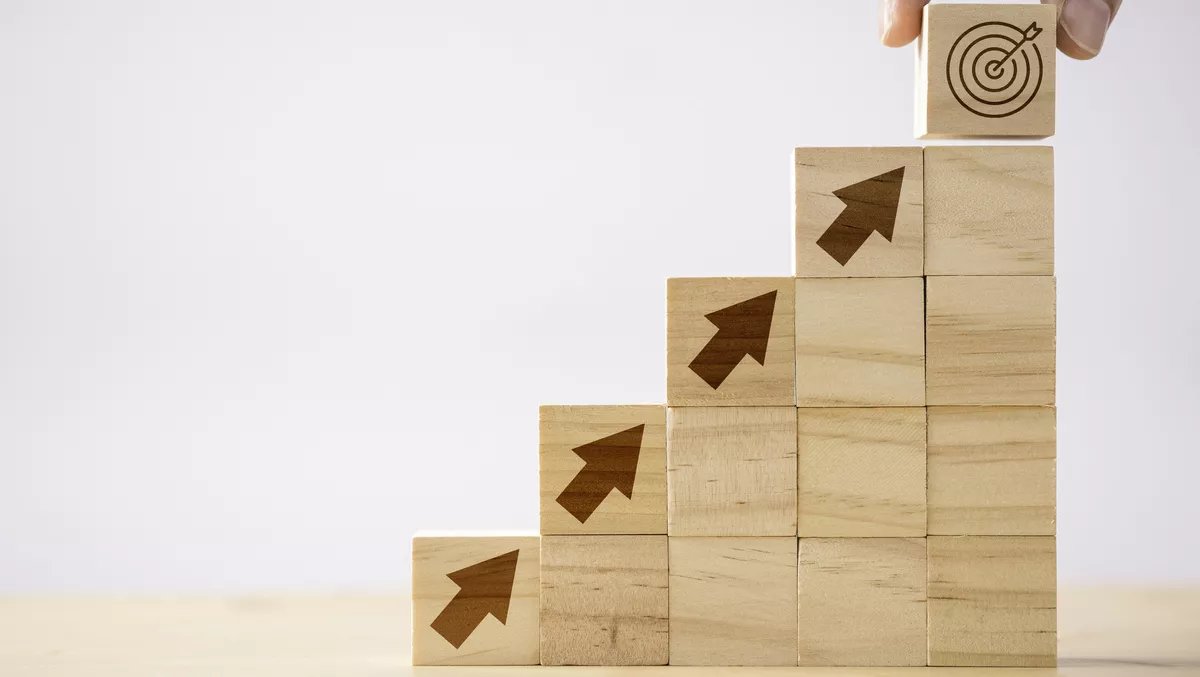 Kyndryl recognised as Leader in Gartner Magic Quadrant 2022
Kyndryl has been recognised as a Leader in the Gartner May 2022 'Magic Quadrant for Managed Mobility Services, Global' report.
The report evaluates vendors based on completeness of vision and ability to execute.
"Managed mobility services comprise the vendor-provided IT and business process services required to plan, procure, provision, activate, manage, secure and support mobile devices, related mobile management systems and mobile applications," Gartner says.
The report also acknowledges that managed mobility services maintain two main sourcing themes: one on logistics, and one on full outsourcing, usually spanning a broad geographic region.
"Sourcing, procurement and vendor management leaders combine technical, commercial and operational requirements to identify a best-fit provider," the report adds.
"We believe our position as a Leader is a testament to our advanced technology, deep skills, strategic partnerships and data-driven approach to the complete device management lifecycle," Kyndryl digital workplace global practice general manager Ivan Dopplé says.
"We feel our industry-leading digital experience solutions allow us to effectively manage, measure and continuously optimise hybrid workplace environments for our important customers around the world."
The Gartner recognition comes after Kyndryl announced an expanded strategic partnership with SAP to focus on developing new solutions to help customers solve their most complex digital business transformation challenges.
The expanded partnership will leverage SAP's Business Technology Platform (SAP BTP) and Kyndryl's expertise. This expertise lies mostly in artificial intelligence (AI), data and cyber resiliency services that help to accelerate and enable a cost-effective path to the cloud for customers.
Under the extended collaboration, Kyndryl states it will offer services that complement the RISE with SAP solution, including proven migration tools and scalable offerings, AI-driven business data management and analytics solutions, application modernisation and more.
Kyndryl and SAP also will collaborate on the following ERP services and solutions:
Modernisation services: Modernisation and cloud adoption services for the full SAP software environment, including non-SAP applications, to help companies accelerate their journey to RISE with SAP with a focus on SAP S/4HANA delivered as a cloud service.
Data and AI services for SAP BTP: Kyndryl consultants and data scientists will provide data assessment and integration services to help companies modernise the use of their SAP software, from the SAP Business Warehouse application to the SAP Data Warehouse Cloud solution.
The services deliver cloud-based analytics to harness data insights and business value across manufacturing, oil and gas, retail, telecommunications and finance industries.
Cyber resiliency services: To help customers quickly recover in the event of a cyber attack, Kyndryl practitioners will help customers enable the rapid, simplified and reliable recovery of an SAP software environment.
The company says that Kyndryl's cyber resilience capabilities complement RISE with SAP by providing the enterprise-level security required for today's complex computing environments.