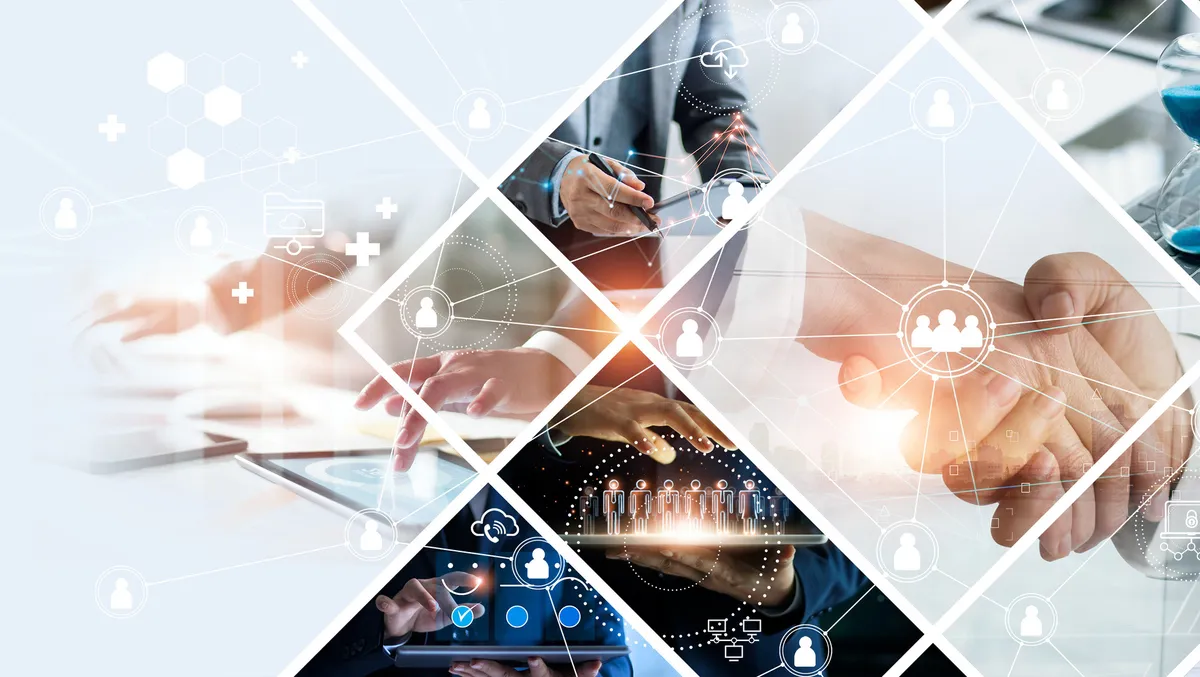 Known will be recognised at 2023 Asia-Pacific Stevie Awards
Known, trading as Burst SMS and Conversr, has been recognised with the Gold Innovation in Technology Development - Non-Profit Stevie Award in the 10th annual Asia-Pacific Stevie Awards.
Known was recognised for its Conversr Primed Program, which leverages conversational artificial intelligence (AI) to drive an uplift in campaign performance for non-profit fundraising. The Conversr solution offers a unique opportunity for charities to tap into their dormant data universe and find high-propensity leads identified for conversion calling through telemarketing (TM).
"I am so pleased to see our Conversr solution recognised in this way. We are achieving new benchmarks for performance with our non-profit customers by leveraging their dormant data and the smarts of our conversational AI platform," says Alex Macpherson, chief executive officer of Known.
Charitable organisations, including Community First Development and OzHarvest have successfully used the Conversr solution.
"In a challenging environment, it was great to find a company that could offer a new option to diversify our fundraising program. Conversr has provided excellent service and support from the onset, and the follow-up and insights post-campaign have been extremely valuable to us. The entire experience has been a smooth one and each of the Primed journeys we've run through Conversr has translated into one of our best TM campaigns for the year," adds Kativa Bourke, direct and digital marketing manager at Community First Development.
"Conversr allowed us to interact with our supporters through the SMS channel in an incredibly human-like and personalised manner. Most importantly, the platform allowed for human moderation with its proprietary empathy filter, which intelligently identifies conversations where empathy is critical. We have found that it's in these very simple ad-hoc interactions, where our supporters share their personal story, that we can create something that money can't buy, loyalty. And it's this loyalty that starts to move the fundraising dial and directly increases supporter life-time value," notes an OzHarvest spokesperson.
The Asia-Pacific Stevie Awards are the only business awards program to recognise innovation in the workplace in all 29 nations of the Asia-Pacific region. Widely considered the world's premier business award, the Stevie Awards have conferred recognition for achievement in programs, such as the International Business Awards, for 21 years.
Known will receive this award during a virtual awards ceremony on Tuesday, June 27. This year, more than 800 nominations from organisations across the Asia-Pacific were considered across multiple categories, such as Award for Excellence in Innovation in Products and Services, the Award for Innovative Management, and Award for Innovation in Corporate Websites. Over 100 global executives participated in the awards this year throughout February and March, judging gold, silver, and bronze Stevie Award winners based on average scores.
"The 10th edition of the Asia-Pacific Stevie Awards attracted many remarkable nominations. The organisations that won this year have demonstrated that they are committed to being innovative, and we applaud them for their perseverance and creativity. We look forward to celebrating many of this year's winners during our virtual awards ceremony on June 27," says Maggie Miller, president of Stevie Awards.