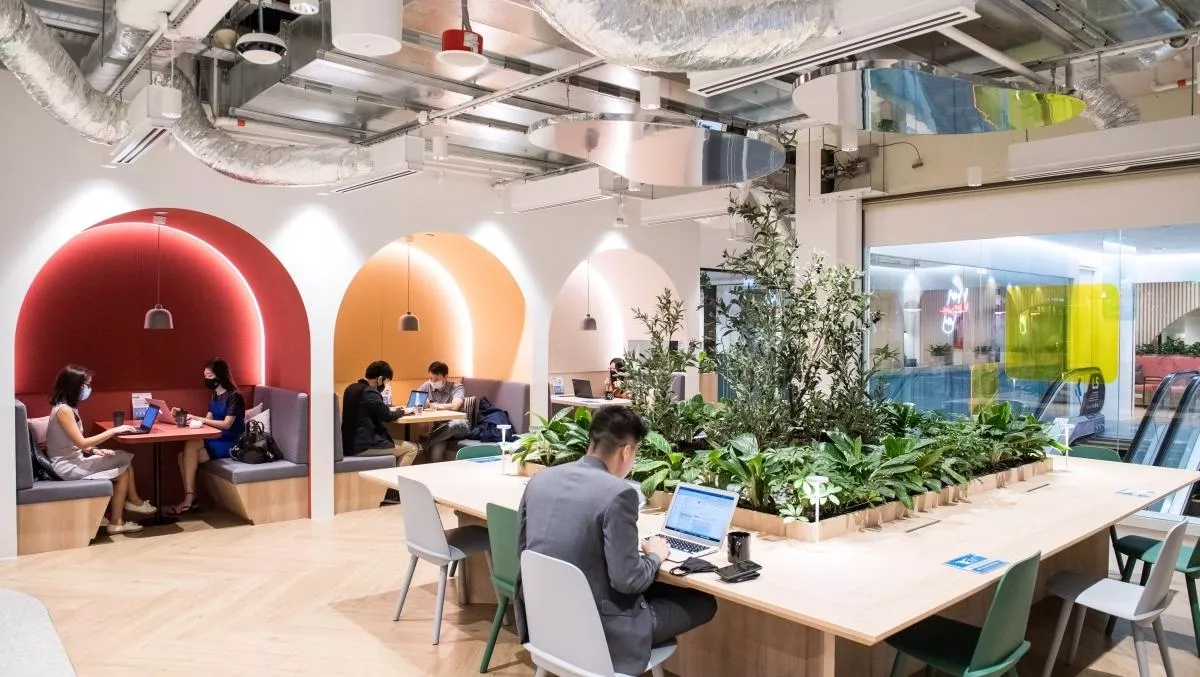 JustCo launches digital platform for safer co-working spaces in Singapore
Fri, 18th Dec 2020
FYI, this story is more than a year old
Asia Pacific co-working company JustCo has launched a Digital Future of Work platform in Singapore this week, marking a bold step forward for the future of flexible working.
JustCo''s new platform invokes 'space as a service', which means that users can decide where and how to work according to their individual needs.
"When the pandemic struck, many of us were forced into the unknown and untried world of working from home. It worked well for some, but terribly for others," comments JustCo founder and CEO Kong Wan Sing.
"We quickly realized that what workers needed was the power and digital tools to decide where and how to work. JustCo's Digital Future of Work Platform is our answer to that problem. Fixed and rigid offices have run their course. The future belongs to flexible and on-demand workspaces."
The new platform was unveiled at The Centrepoint shopping centre in Singapore, and was officiated by Singapore Minister for Trade and Industry Chan Chun Sing.
JustCo Centrepoint houses the company's global headquarters and is also the firm's first "Smart Centre." According to JustCo, technology features in this centre include: Facial recognition at all main entrances, with an advanced "mask setting" that permits entry only for masked users; Mobile app enabled card-free access to all private suites and meeting rooms; and A fully-automated robotic café and bar operated by JustCo F-B partner RATIO. When paired with the RATIO app, users can order beverages remotely and have them ready upon arrival at the office
JustCo offers hub-and-spoke offices, flexible workspaces and remote work booths can now be combined with the home office and other workspace solutions for team or solo working requirements.
This is all done through an AI-powered app called SixSense, which uses sensors to understand how a space is being used. So far this technology is available in six JustCo centres across Singapore.
SixSense can be used to work out whether a space that is too crowded - important while people ensure safe distancing and other centre operations.
Another technology is called Switch, which is an app that connects workspace providers and users, with pay-by-the-minute pricing. witch customers can choose between accessing JustCo centres, non-JustCo shared office locations, or proprietary Switch booths, based on their needs. 60 Switch booths have already been deployed at JustCo's centres and at nine Frasers Property malls.
JustCo Centrepoint's community include companies like Tencent-backed Riot Games as well as many SMEs. JustCo expects to open more centres in the coming year.