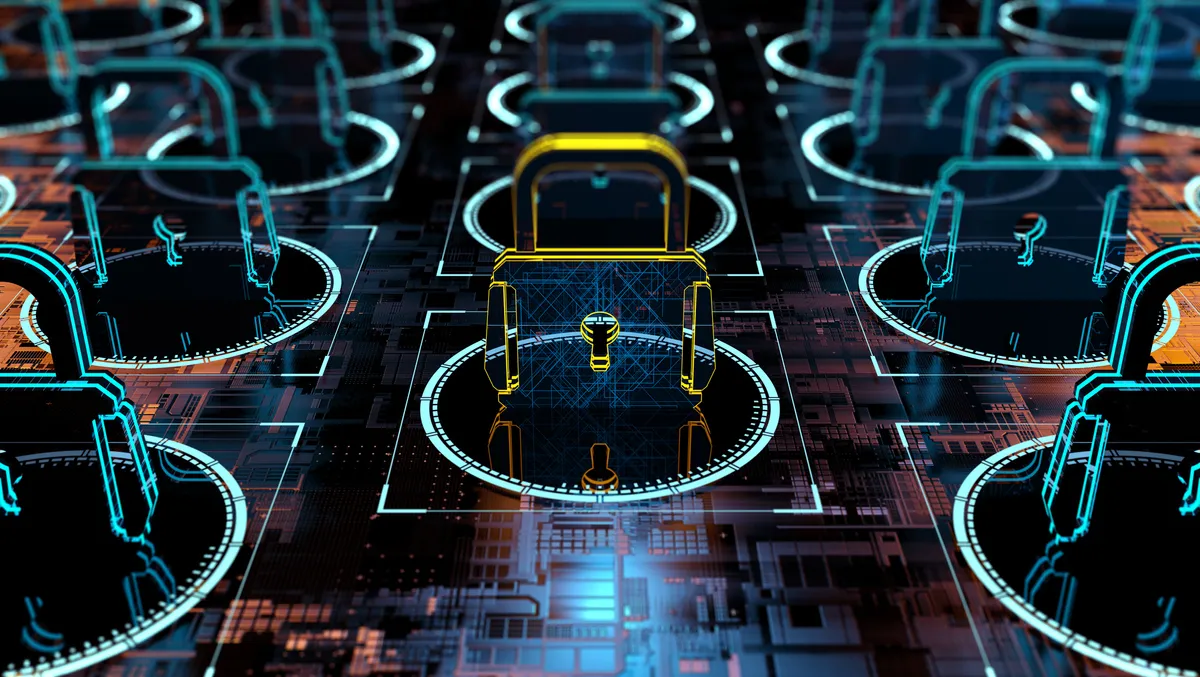 Johnson Controls signs framework agreement with Nozomi Networks
FYI, this story is more than a year old
Johnson Controls has signed a framework agreement with Nozomi Networks to use Nozomi Networks' cybersecurity toolset in its building occupant experience platform.
Alongside this, the company has also been part of the $100m funding round for Nozomi, enhancing the strong collaboration between the two organisations.
As part of the agreement, Johnson Controls will offer Nozomi Networks threat assessment toolset as part of its specialised cybersecurity solutions for its OpenBlue flexible computing approach for converging building technologies. Nozomi Networks' technology provides additional cybersecurity threat monitoring and visibility features and functionality.
Nozomi's solutions currently support more than 74 million devices in thousands of installations across energy, manufacturing, mining, transportation, utilities, building automation, smart cities and critical infrastructure.
These products are deployable onsite and in the cloud and span IT, OT and IoT to automate inventory, visualise workspace and monitor industrial control networks through the use of artificial intelligence.
The company says that use cases stretch beyond cybersecurity and include troubleshooting, asset management and predictive maintenance.
"Johnson Controls is at the forefront of digitising the built environment through our innovative OpenBlue platform, and we are continuously looking for opportunities to maximise safety, improve efficiency and ensure business continuity," says Johnson Controls STO Vijay Sankaran.
"We're proud to offer Nozomi Networks' leading threat assessment toolset as this digital transformation is made."
Johnson controls also recently announced its purchase of Tempered Networks, which will be embedded into the OpenBlue platform.
Tempered Networks protects secure buildings data from edge to cloud with zero trust based Airwall technology. Nozomi Networks' capabilities will further extend the capabilities of a customer's IoT infrastructure by providing additional cybersecurity threat monitoring and visibility features and functionality.
"Building on a proud history of more than 135 years of innovation, we deliver the blueprint of the future for industries such as healthcare, schools, data centres, airports, stadiums, manufacturing and beyond through OpenBlue, our comprehensive digital offering," says Johnson Controls in a statement.
They currently have a global team of 100,000 experts in more than 150 countries and offer the world's largest portfolio of building technology and software.
Nozomi Networks continue to focus on aiding digital transformation and protecting the world's critical infrastructure and industrial and government organisations from cyber threats.
The aim of the company's solutions is to create ICS, OT - IoT visibility and security solutions that tackle the challenges faced by critical infrastructure and industrial organisations.
"Our solution delivers exceptional network and asset visibility, threat detection, and insights for OT and IoT environments," the company says.