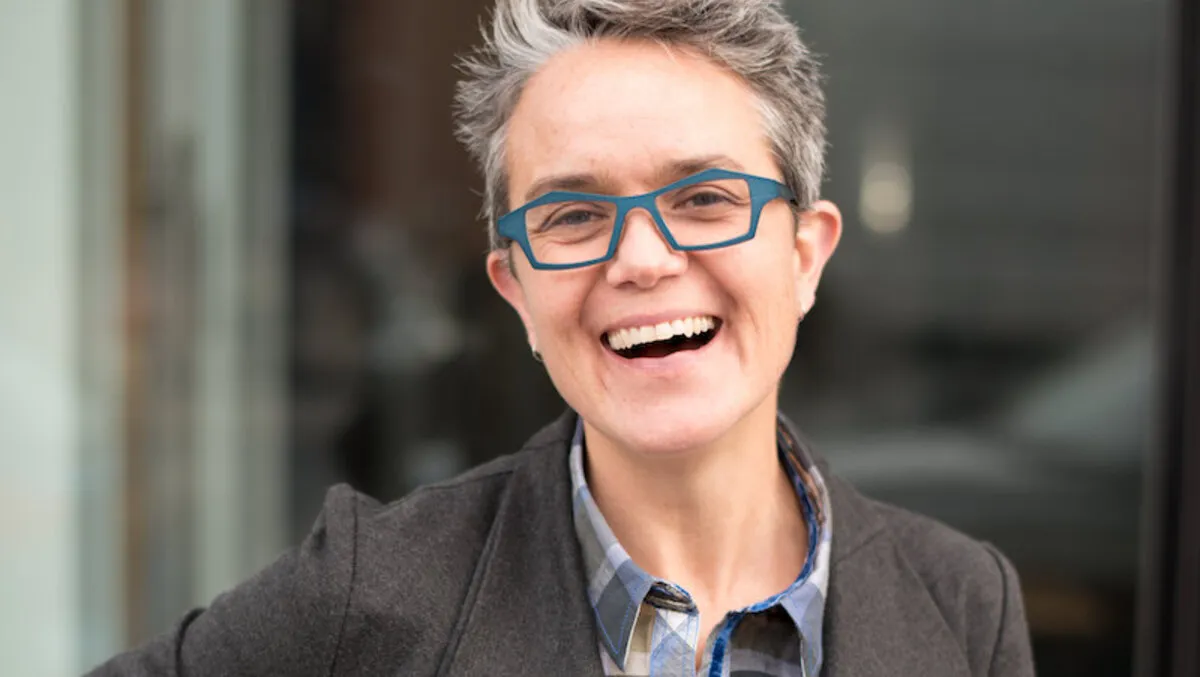 IWD 2023: Empowering women in technology - Building a culture of inclusivity
Wed, 8th Mar 2023
As the world continues to become more digitised, technology will become more and more pervasive. Having people with diverse backgrounds is a critical factor in being able to see the transformations needed in our fast-changing world. In order to continuously innovate, companies will need to build diverse teams that bring with them all schools of thought, unique skill sets, and distinct experiences in solving a shared challenge.
However, the technology industry still struggles with diversity and inclusivity, particularly when it comes to women's representation and the availability of equitable opportunities in the workforce. Women remain underrepresented in tech. According to GovTech Singapore, women make up only a little under 30% of the tech workforce globally. To attract and retain women talent in tech, companies need to look at cultivating inclusive, safe environments that encourage individuals to engage and contribute on a deeper level—and there are ways that we can all contribute to this.
Advocating for diversity
Advocating for diversity and inclusivity is critical to empowering women in tech. The tech industry is male-dominated, which can create a perception that the industry is not welcoming to women and other minorities. While this may look like the case from the outside, companies can take active steps to create a welcoming and inclusive workplace. This can include implementing policies, creating mentorship and networking opportunities for women and minorities, and actively recruiting a diverse workforce.
In a male-dominated space, such as the tech industry, women may face discrimination and bias based on their gender or struggle to have their voices regularly heard. Leaders can help by taking an active role in amplifying women's opinions and advocating for them. This can include creating opportunities for women to speak up, cultivating inclusive spaces, crediting what women in your workplace have proposed, and ensuring that women are represented in leadership positions.
Creating a culture of openness and awareness
Creating a culture of openness is key to fostering inclusivity in the workplace. This means creating an environment where all voices are heard and valued—regardless of gender, race, or ethnicity. In doing so, educating oneself about the experiences of underrepresented groups is also an important step towards understanding and building a more inclusive workplace. Leaders and team members alike should take the initiative to learn about the challenges that women and other underrepresented groups face in tech. Being aware helps lay a strong foundation for a more empathetic and supportive culture. It is also important to recognise and celebrate the contributions of women in tech, including actively seeking out and promoting women for leadership positions.
Prioritising a skills-ready future
Empowering women in technology can start early on, this isn't only dependent on organisations employing women. Organisations of all types can do more to encourage and empower women to pursue technology-related careers. These can include providing access to resources and opportunities that support technology skills development, promoting STEM subjects to girls in school, and providing additional resources for women entering the technology workforce.
Shifting perspectives to prioritising these approaches can help individuals, organisations, and businesses address the underrepresentation of women in technology and, ultimately, create a more innovative world.