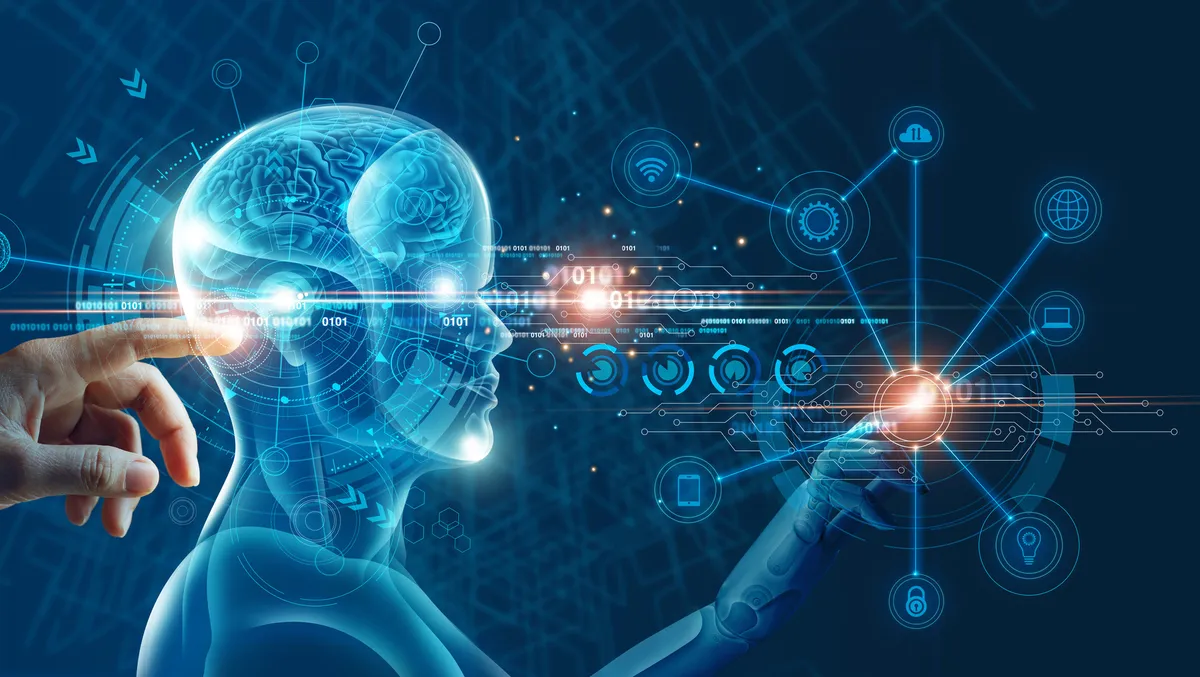 Ivanti named leader in the 2022 Gartner Magic Quadrant
FYI, this story is more than a year old
Ivanti, the provider of the Ivanti Neurons automation platform that discovers, manages, secures and services IT assets from cloud to edge, announced that it has been positioned as a Leader in the 2022 Gartner Magic Quadrant for IT Service Management for the third consecutive year. The evaluation was based on specific criteria that analysed the company's overall completeness of vision and ability to execute.
Gartner Magic Quadrant reports are a culmination of rigorous, fact-based research in specific markets, providing a wide-angle view of the relative positions of the providers in markets where growth is high, and provider differentiation is distinct. Providers are positioned into four quadrants: Leaders, Challengers, Visionaries and Niche Players.
"We consider our positioning as a Leader by Gartner for the third year in a row as validation of our ability to deliver world-class service management solutions to our customers," says Dr Srinivas Mukkamala, Chief Product Officer, Ivanti.
"Looking ahead, we will continue to innovate and focus on proactive resolution through automation by finding and fixing an issue before anyone even knows there is a problem. This type of automation increases efficiencies for IT staff, which helps provide the amazing digital employee experiences necessary for organisations to thrive in the Everywhere Workplace."
Ivanti Neurons for ITSM is one of the most flexible and complete cloud-optimised ITSM solutions.
Customers can automate workflows and eliminate costly manual processes while making their business more efficient, compliant, and secure.
Whether looking for an IT help desk, support for more advanced ITIL service management processes or line of business workflows such as HR and Facilities, Ivanti Neurons for ITSM can quickly scale and adapt to meet specific business needs.
Ivanti makes the Everywhere Workplace possible.
In the Everywhere Workplace, employees use various devices to access IT applications and data over multiple networks to stay productive and work from anywhere.
The Ivanti Neurons automation platform connects the company's industry-leading unified endpoint management, cybersecurity, and enterprise service management solutions, providing a unified IT platform that enables devices to self-heal and self-secure and empowers users to self-service.
Ivanti Neurons, powered by machine learning and deep intelligence, lets companies remediate issues pre-emptively before slowing productivity.
Ivanti Neurons fuels IT with real-time intelligence clients can act on, enables devices to self-heal and self-secure, and provides users with a personalised self-service experience.
Ivanti Neurons delivers value from day one by providing real-time insights that let clients thwart risks and prevent breaches in seconds, not minutes. And with visibility across the software landscape, clients can optimise asset performance and costs.
Over 40,000 customers, including 96 of the Fortune 100, have chosen Ivanti to discover, manage, secure, and service their IT assets from cloud to edge, and deliver excellent end-user experiences for employees, wherever and however they work.