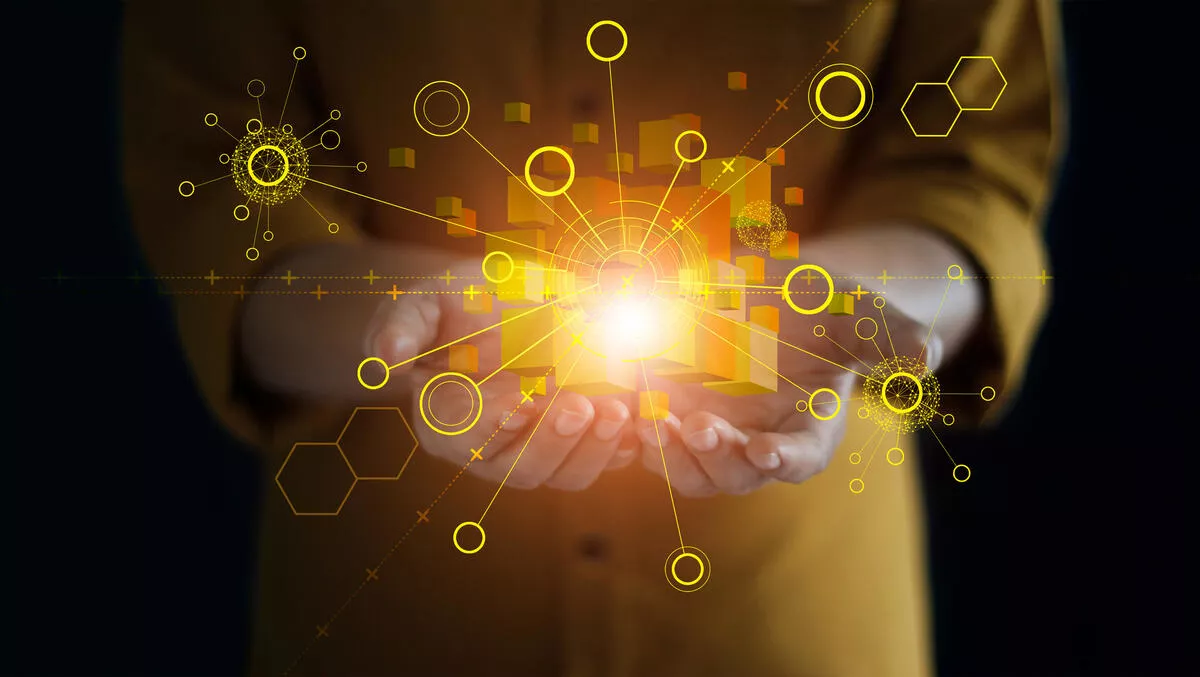 iText joins MuleSoft Technology Partner Program
By Newsdesk
Mon, 28th Jun 2021
FYI, this story is more than a year old
PDF solutions provider iText Software has joined the MuleSoft Technology Partner Program this month and contributed to the MuleSoft partner ecosystem.
iText, the creator of low-code document generator iText DITO, has released a MuleSoft Certified Connector which enables MuleSoft users to connect with the DITO API to generate PDFs by using data from any system.
In addition to document generation, iText DITO includes a visual template designer, a REST API, and an integrated workspace for resource, template, and user management. iText DITO is also available in MuleSoft's Anypoint Exchange.
Commenting on iText's addition to the MuleSoft Technology Partner Program, iText CEO Gary Fry says the collaboration aims to simplify DITO integration with other MuleSoft systems.
iText also plans to leverage its MuleSoft partner status to better serve its enterprise audience with the new connector.
"We look forward to expanding our shared client base to help companies streamline and make more efficient the process of document generation.
MuleSoft's Technology Partner Program includes services from enterprise software companies spanning areas such as human capital management (HCM), customer relationship management (CRM), enterprise resource planning (ERP), marketing automation, and others.
MuleSoft senior vice president of business development Brian Miller says, "Industries are facing new demands that push them to accelerate the pace of digital transformation.
"This partnership [with iText] allows our mutual customers to create a composable enterprise by securely unlocking and integrating their data and apps to deliver new levels of speed, agility and efficiency.
Miller points to MuleSoft's 2021 Connectivity Benchmark Report, which states that 85% of IT organisations are experiencing a slowdown of their critical digital initiatives because of integration challenges.
The report, published in March 2021, also found that integration is a 'critical' factor in determining how quickly and successfully different industries achieve digital transformation.
The report found that organisations use an average of 843 individual applications, of which 29% are integrated.
Further, 90% of organisations cite data siloes as a major challenge against integration. While IT requires the most integration, data science, business analysis and finance also rely heavily on integration as well.
The report also found that 90% of organisations use APIs to build integrations and deliver projects, reaping benefits such as increased productivity (59%), self-service (48%) and increased innovation (46%).
Mulesoft CEO Brent Hayward says, "Companies that empower their IT and business teams to easily integrate apps and data will be able to unlock the full capacity within their organisation to drive innovation at scale and gain competitive edge.