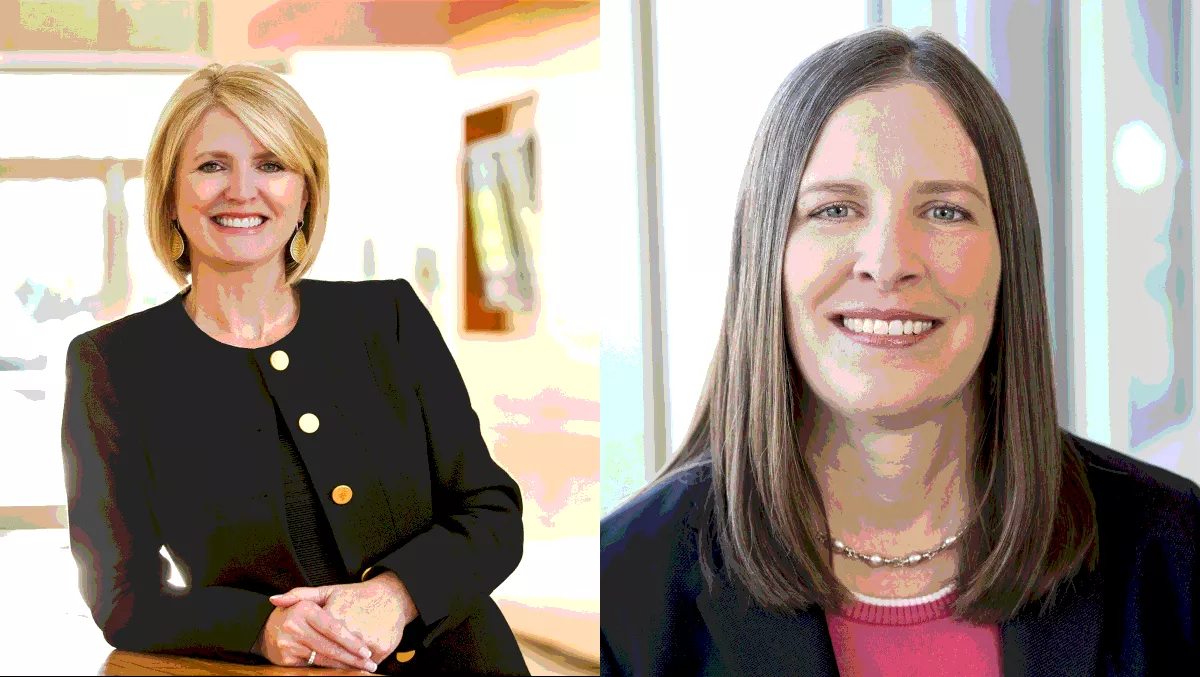 Intel hires new CMO & corporate treasurer
FYI, this story is more than a year old
Intel has selected tech marketing veteran Karen Walker as its new senior vice president and chief marketing officer, who will take over the positions from October 23.
Walker will be charged with overseeing Intel's global marketing group, building and strengthening the Intel brand, increasing demand for Intel products, and carving out growth strategies across new and existing markets.
Walker was previously Cisco's chief marketing officer. She helped to evolve the company to a hybrid business model selling hardware, software, services and software as a service (SaaS) solutions.
She has also worked at Hewlett Packard, where she held positions across the business and consumer divisions.
Intel CEO Bob Swan says that Karen is a 'world class CMO'.
"She has deep experience with many of our most valued customers and a keen understanding of what it will take to play an even larger role in their success. We are excited to have Karen on our leadership team.
Walker adds, "Intel is an iconic company at a pivotal moment as it transforms to power a world of new possibilities and expanded market opportunities.
"It is one of the most globally recognised brands with a strong story to tell. I look forward to joining a great team and building the future of technology together.
Walker serves as a board member of Eli Lilly, Spark Social and the Association of National Advertisers (ANA).
Walker is a graduate of Loughborough University in England. She was awarded an honorary doctorate of business administration from the University of Sunderland in 2018.
Intel recently appointed a new corporate treasurer. Sharon L. Heck was promoted to corporate vice president, treasurer and chief tax officer. She reports directly to Intel chief financial officer George Davis.
Current corporate vice president Ravi Jacob is retiring after 35 years at Intel, including 14 years as treasurer.
"Sharon will continue to lead Intel's global tax team, in addition to now leading our exceptional treasury team, which is Ravi Jacob's lasting legacy at Intel," comments Davis.
"We are thankful for Ravi's many years of service, and very pleased to recognise Sharon's proven leadership ability and breadth of experience with this expanded role.
Heck joined Intel in 2018 as vice president of finance and director of global tax, after serving in a leadership role at PwC's U.S. Tax Practice.
Prior to PwC, Heck served as Berkshire Hathaway Inc.'s vice president of tax and corporate secretary. She is based in Santa Clara, California in the United States.