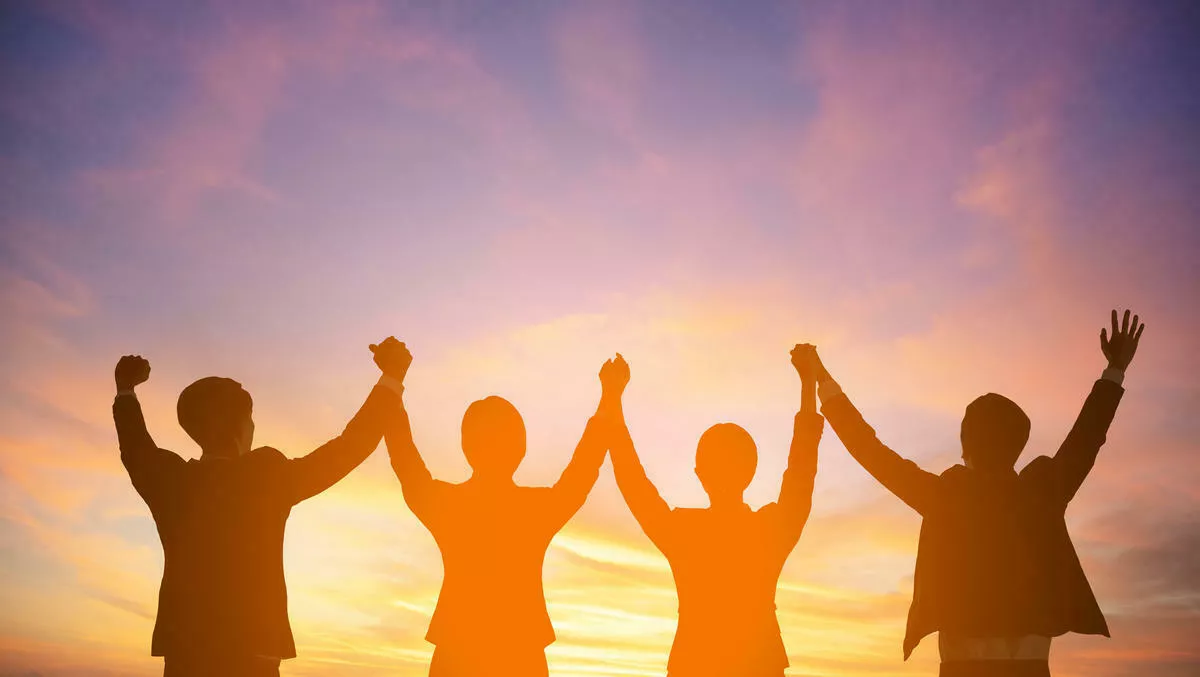 Institute of Management Accountants celebrates centennial milestone
By Newsdesk
Thu, 12th Dec 2019
FYI, this story is more than a year old
The Institute of Management Accountants (IMA) has published its Annual Review, titled 100 Years and Counting.
The review summarises some of the key milestones and events that IMA reached in the last year, in terms of Certified Management Accountant (CMA) metrics, global growth, educational offerings, and diversity and inclusion initiatives.
"We have always been driven by the passion to share knowledge that is current and integral to the success of our profession," comments IMA senior director of ME - India operations, Hanady Khalife.
"To us, if harnessed effectively, digital disruption can positively transform our industry. Therefore, it is our duty to empower CMA holders to optimize their organizations' chances for success by helping them to reskill themselves to maintain a relevant understanding of the dynamic economic environment around them and drive much needed value.
Among the key achievements of the past year, IMA:
Experienced significant year-over-year growth in membership (25%) and key CMA (Certified Management Accountant) metrics, such as new CMA candidates (26%), CMA exam registrations (46%) and new CMAs (89%)
Offered chapter events and courses across its global offices
Awarded more than 10,000 CMAs and reached 139,000 members spanning 150 countries
Launched new career-focused educational products and services, such as a Technology and Analytics Center and CareerDriver Assessment Tool
Enhanced its Management Accounting Competency Framework and developed the new CMA 2020 exam, reflecting digital and strategic skills needed to stay relevant
Hosted Women's Accounting Leadership Series events held across four continents
The report notes that, "Fundamental to our Core Values, IMA is committed to creating and nurturing a diverse and inclusive member community, accounting and finance profession, organizational workplace, and partner network and to fostering mutual respect between individuals. IMA embraces a culture of open-mindedness and encourages multiple perspectives to enhance our collaborative solutions, drive innovation, and create and deliver value in all that we do.
IMA team members also particulate in charity events and take volunteer leadership positions.
"Our members are the reason we exist, and the programs, products, and services we develop are designed for their competitive advantage," comments IMA president Jeff Thomson.
"We understand the challenges of navigating a career in this digital age, and we are committed to helping members achieve their goals. When any one of them gains relevance because they learned a new skill or expanded their career comfort zone, we have done our job.
IMA provides localized services through its four global regions: The Americas, Asia/Pacific, Europe, and Middle East/India.