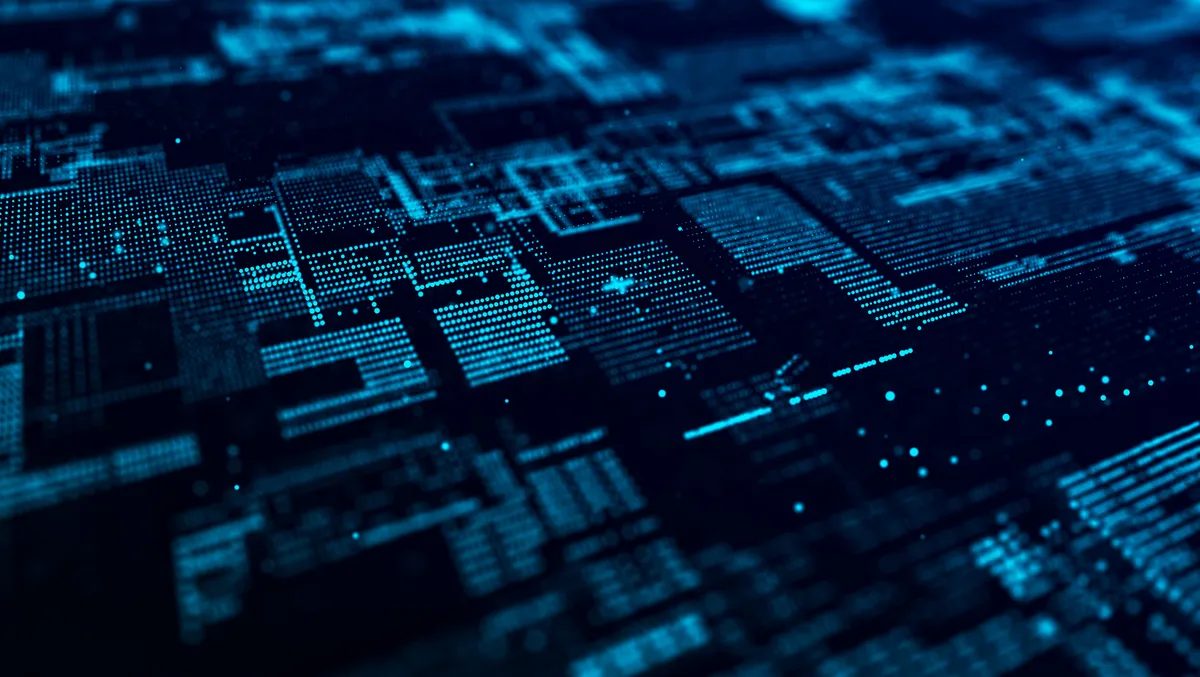 IBM enhances its watsonx data platform with AI capabilities
Wed, 4th Oct 2023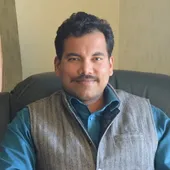 By Gaurav Sharma, Journalist
IBM has announced plans for new generative AI foundation models and enhancements coming to watsonx – its AI and data platform with a set of AI capabilities designed to help enterprises scale and accelerate the impact of AI.
These enhancements include a technical preview for watsonx.governance, new generative AI data services coming to watsonx.data, and the planned integration of watsonx.ai foundation models across select software and infrastructure products.
The new IBM and third-party generative AI models coming to watsonx.ai include Granite series and third-party models.
IBM announced the general availability of the first models in the watsonx Granite model series - a collection of generative AI models to advance the infusion of generative AI into business applications and workflows. Recognizing that a single model will not fit the unique needs of every business use case, the Granite models are being developed in different sizes. These IBM models - built on a decoder-only architecture - aim to help businesses scale AI. IBM also confirmed that the standard contractual intellectual property protections for IBM products will apply to IBM-developed watsonx AI models.
IBM now offers Meta's Llama 2-chat 70 billion parameter model and the StarCoder LLM for code generation in watsonx.ai on IBM Cloud.
IBM has established a training process for its foundation models - centred on principles of trust and transparency - that starts with rigorous data collection and ends in control points for enabling responsible deployments of models and applications for governance, risk assessment, privacy concerns, bias mitigation, and compliance.
IBM is also announcing plans to launch new capabilities across the watsonx platform.
IBM plans to release the first iteration of its Tuning Studio, which will include prompt tuning – an efficient, low-cost way for clients to adapt foundation models to their unique downstream tasks with their enterprise data. Its planned availability is in the third quarter of this year.
IBM has also launched a synthetic data generator to assist users in creating artificial tabular data sets from custom data schemas or internal data sets. This will allow users to extract insights for AI model training with reduced risk, thereby augmenting decision-making and accelerating time to market.

IBM plans to infuse watsonx.ai generative AI capabilities in watsonx.data to help users discover, augment, visualize, and refine data for AI through a self-service experience powered by a conversational, natural language interface. The planned tech preview is in the fourth quarter of this year.
IBM plans to integrate a vector database capability into watsonx.data to support watsonx.ai retrieval augmented generation use cases. The planned tech preview is in the fourth quarter of this year.
IBM is launching a tech preview for watsonx.governance. Clients in the tech preview will be able to explore capabilities for automated collection and documentation of foundation model details and model risk governance capabilities that allow stakeholders to view relevant metrics in dashboards of their enterprise-wide AI workflows with approvals so humans are engaged at the right times.
"IBM is collaborating with clients across ASEAN countries to help them scale AI in a trustworthy way. This covers the entire spectrum from training, validating, tuning and deploying both traditional machine learning and new generative AI capabilities powered by foundation models, to data repository and managing enterprise-wide governance processes and control risk," says Agnes Heftberger, general manager and technology Leader, IBM ASEANZK.
"Embedding trust across the breadth of organizations data and AI platform will solve real business problems that drive quick gains, from augmenting and automating HR, customer service, and code generation. This will be key to make the AI adoption real in our region."
The IBM watsonx AI and data platform will be complemented by a set of AI assistants designed to help clients scale and accelerate the impact of AI with their trusted data across key enterprise use cases.
IBM watsonx Code Assistant products, coming later this year, will use tailored foundation models to transform code and generate code recommendations for developers. Recently, IBM announced two upcoming AI-assisted code products– watsonx Code Assistant for Z to enhance developer productivity and accelerate COBOL application modernization and watsonx Code Assistant for Red Hat Ansible Lightspeed to help developers of all levels write Ansible playbooks.
IBM watsonx Assistant will help deliver consistent and intelligent customer service solutions with conversational AI. For instance, IBM Support Insights Pro, which is expected to be available later this month, will use watsonx Assistant to help clients find insights in their multivendor IT infrastructures to proactively assess support patterns and remediate risks, resulting in higher availability and security.
IBM watsonx Orchestrate will help HR professionals automate repetitive, high-friction tasks and back-office processes, such as interview scheduling or posting open jobs, through a conversational interface.

IBM also plans to embed watsonx.ai innovations across its hybrid cloud software and infrastructure products.
IT Automation products Instana and AIOps Insights will include Intelligent Remediation, which embeds watsonx.ai generative AI foundation models to assist IT Ops practitioners with summarization of incident details, as well as provide prescriptive workflow suggestions to help engineers quickly implement solutions.
To help simplify and accelerate developers' ability to bring watsonx capabilities closer to their companies' data on IBM Power for SAP workloads, SAP ABAP SDK for watsonx is expected to add to the ways clients can use AI to inference near their data on Power systems and deploy AI algorithms on their most sensitive data and transactions. The planned availability is the first quarter of next year.