Partner content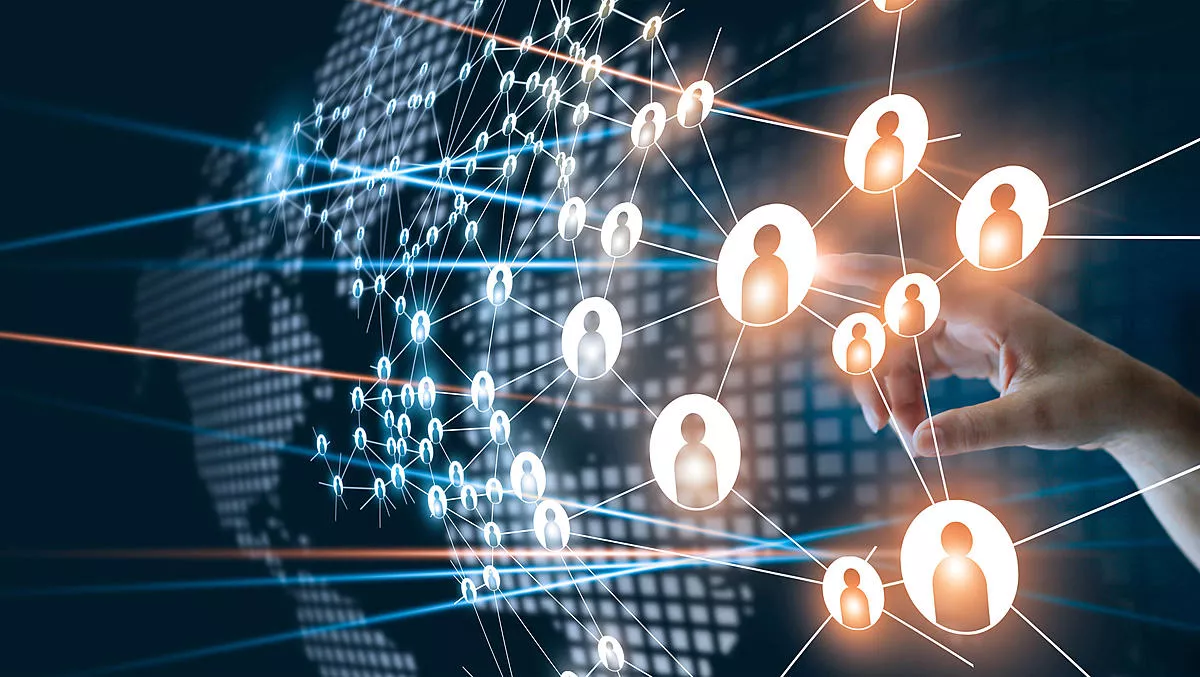 Hyland helps businesses stay connected during pandemic
Hyland is pitching in to help organisations ride out the COVID-19 pandemic and relieve some of its effects on day-to-day business.
There has no doubt been a major effort to mobilise the remote workforce, which would barely be possible without cloud-based tools and systems. This effort has created an ecosystem that provides a wealth of tools and assistance to help ease the transition.
Hyland says it recognises the upheaval as remote working becomes the norm, which is why it is providing full technical support for all deployments, whether long-standing licences or gratis.
Hyland's assistance solutions include free subscriptions to its file and collaboration platform ShareBase, which allows organisations to collaborate and share files across a safe and secure cloud platform. This can help to mobilise the remote workforce so they can communicate and collaborate anywhere, any time.
The quickly deployable, cloud-based platform is designed to empower a remote workforce with the access employees need to critical files, giving them the ability to securely share files across the enterprise, track changes, comment and collaborate on tasks and generally help to ensure business continuity by responding to employee impacts and allowing an organisation to scale to system demand.
File sharing within organisations and to those outside the organisation has been steadily growing – in 2016, 38% of respondents in a Hyland study said that 50% or more of their organisation needed to share files with someone outside their organisation.
With the growth in collaboration tools, those numbers are undoubtedly higher as organisations work with partners, contractors, and customers.
Furthermore, organisations are concerned about a lack of visibility into what people are sharing, how to control who is sharing it, and the risk of data compromise due to shared links never expiring.
"We acknowledge that current working conditions across our region and the world are unprecedented," says Hyland's APAC director, Eugene Chng.
"As always, our goal is to empower our customers and help them maintain productivity while employees transition to remote working conditions. Our customers need the peace-of-mind that comes from knowing sensitive files are shared securely no matter where the employees might be.
Hyland is offering ShareBase free for two months' usage. Free subscriptions are strictly for a limited time. Current ShareBase subscribers can also benefit from free expansion to an unlimited number of users for a limited time, as a means of supporting the workforces of existing customers.