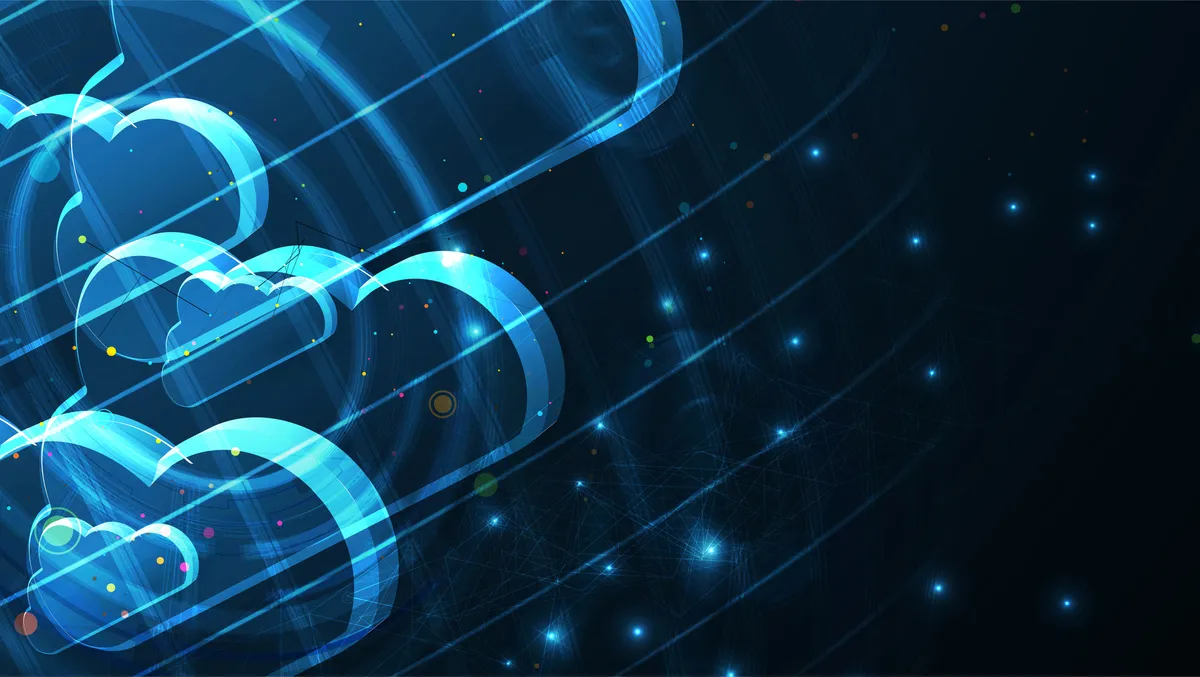 Hybrid integration market to be $86.56 billion by 2033: FMI
Wed, 20th Sep 2023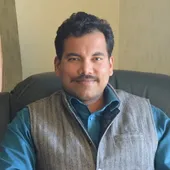 By Gaurav Sharma, Journalist
The global hybrid integration platform market is poised for remarkable growth, with an estimated market value of US$26.57 billion in 2023. It is projected to skyrocket to US$86.56 billion by the end of the forecast period 2033. These insights are based on a report on the Hybrid Integration Platform Market by Future Market Insights (FMI).
This rise, set at a compound annual growth rate (CAGR) of 12.5%, is primarily driven by the pervasive influence of digitization and the critical demand for secure data management on cloud platforms.
Also, the increasing demand for hosting apps, data, and services on the cloud is one of the major factors due to which the demand for a hybrid integration platform is increasing.
A hybrid integration platform is an evolutionary step in leveraging the cloud to its full potential. The hybrid integration platform combines on-premise and cloud-based systems that are securely connected using transport layer security. A hybrid integration platform integrates data from on-premise systems with cloud data to provide a balance between enterprises.
The benefits of a hybrid integration platform, such as reduced cost, rapid development and deployment, and build-in scalability, play an important role in supporting the rapid adoption of the Hybrid integration platform and ultimately helping fuel the growth of the Hybrid integration platform market.
In the previous four years, from 2018 to 2022, the hybrid integration platform market exhibited a robust CAGR of 10.4%. This exceptional growth can be attributed to transforming business decision-making in mobile technology, cloud computing, social interaction, and data-driven insights. Consequently, to enhance business value, there is an imperative need for seamless connectivity between cloud-based, mobile, and on-premises resources.
The lack of standardization and uniform type for hybrid integration are some of the factors that may hinder the market's growth soon. In addition, high cost and security issues are the factors that may restrain the growth of the hybrid integration platform market.
On a Geographic basis, North America is anticipated to capture the largest market share regarding revenue, owing to the increasing need to integrate data and processes between the public cloud and on-premise applications and the presence of various key players in the region.
APAC is anticipated to be the second-largest market in terms of revenue over the coming years due to high digitalization and the increasing spending of enterprises to improve infrastructure.
The hybrid integration platform market in Europe and Latin America is expected to witness high growth rates in the coming period due to the emergence of advanced and secured cloud-based solutions.
The research report presents a comprehensive market assessment and contains thoughtful insights, facts, historical data, and statistically supported and industry-validated market data. It also has projections using a suitable set of assumptions and methodologies. It analyses and analyses market segments such as geographies, applications, and industries.
Many big corporations are contending for market dominance in the fiercely competitive market for hybrid integration platforms. To provide seamless integration between on-premises and cloud-based apps, systems, and data, these businesses provide a variety of solutions and services.
In March 2022, IBM Corporation announced that it is working with Discover Financial Services to help the bank transform its existing systems into cloud platforms.
By combining the edge, private, and public clouds in September 2022, Wipro and Cisco could offer a flexible, programmable, and adaptable hybrid cloud solution. AppDynamics, ThousandEyes, Cisco Workload Optimization Manager (CWOM), Intersight, Secure Application technologies, and Cisco's Whole Stack Observability solution power the full-stack IT-as-a-service platform.