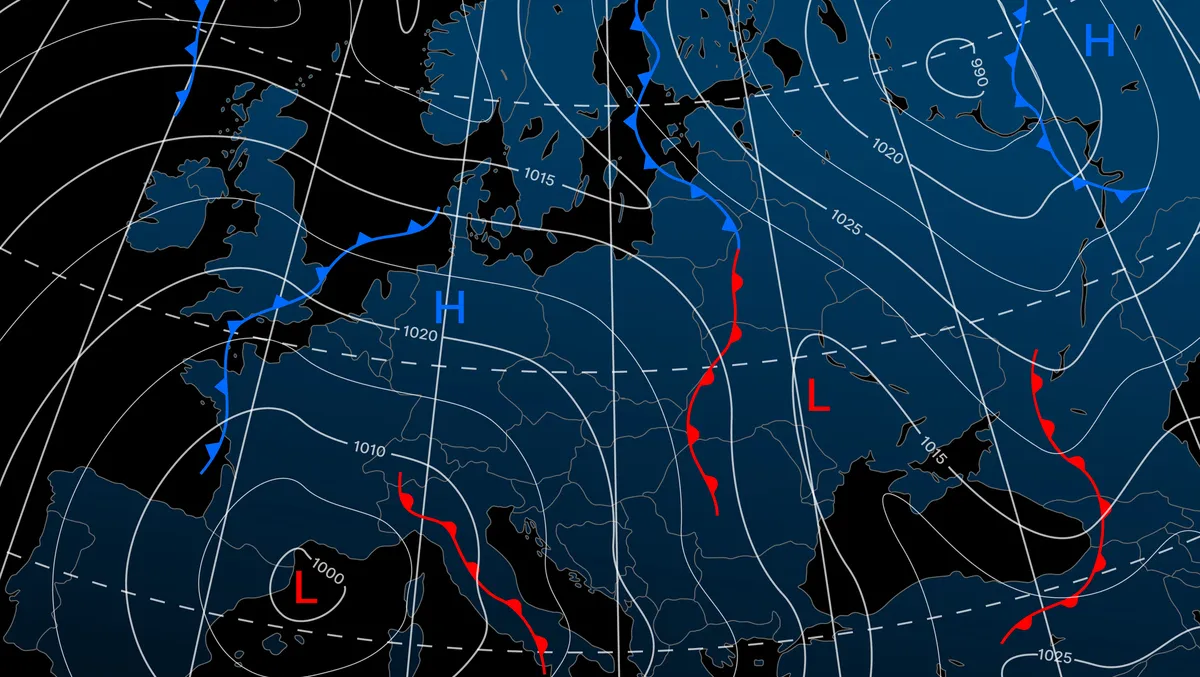 Huawei's Pangu-Weather AI model is now free for public
Fri, 4th Aug 2023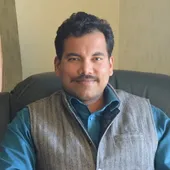 By Gaurav Sharma, Journalist
July 2023 is likely to be recorded as the hottest month on record and possibly the warmest in 120,000 years. The climate is warming, and as a result, the likelihood of extreme weather events is increasing. Traditional weather prediction requires vast amounts of computing power to work. A new AI-powered weather model is being released to the public, transforming how weather is predicted.
Pangu-Weather, an AI model for weather prediction developed by Huawei Cloud, enables more accurate weather forecasts with a 10,000x improvement in prediction speeds, reducing global weather prediction times to seconds. This facilitates the early prediction and preparation of extreme weather. These results were published in Nature's peer-reviewed scientific publication on July 5, 2023.
"Pangu-Weather is the first AI prediction model with higher precision than traditional numerical prediction methods and is being released to the public for the first time, for free on the ECMWF (European Centre for Medium-Range Weather Forecasts) website. This provides global weather forecasters, meteorologists, weather enthusiasts, and the general public with a platform to view Pangu Weather Model's 10-day global weather forecasts," says a Huawei spokesperson.
In addition to making 10-day weather forecasts available, the ECMWF has also released a report comparing the estimates produced by Pangu-Weather and the ECMWF IFS (a leading global NWP system) from April to July 2023.
According to the report, the uptake of machine learning (ML) methods like Pangu-Weather could be "a game-changer for the incremental and rather slow progress of traditional numerical weather prediction (NWP) methods" whose forecast skill has been increasing by about one day per decade (according to the World Meteorological Organization, or WMO). This can be attributed to the high computational cost of running a forecast with standard NWP systems. ML models are poised to revolutionize weather forecasting with predictions that require much lower computational costs and are highly competitive in accuracy.
"Weather forecasting is one of the most important scenarios in the field of scientific computing because meteorological prediction is a very complex system, yet it is difficult to cover all aspects of mathematical and physical knowledge. At present, Pangu-Weather mainly completes the work of the forecast system, and its main ability is to predict the evolution of atmospheric states," explains Dr Tian Qi, chief scientist of Huawei Cloud AI Field, an IEEE Fellow, and Academician of the International Eurasian Academy of Sciences.
Pangu-Weather model's prediction capabilities have been tested in extreme situations such as Storm Eunice, which hit north-western Europe in February 2022, and the first time the UK hit 40°C in the summer of 2022. These two examples show that data-driven models can forecast extreme weather situations and provide guidance for medium-range forecasting.
Pangu-Weather prediction covers geopotential, specific humidity, wind speed and temperature. This information is critical to predicting the development of weather systems, storm trajectories, air quality, and weather patterns. Pangu-Weather has also been used in predicting the trajectory of Typhoon Khanun, the sixth typhoon this year.
The ECMWF has long called for more efforts from the global weather forecasting community to use AI models as additional components of their forecasting systems and to further explore the strengths and weaknesses of such models to assist weather management.
"Our ultimate goal is to build next-generation weather forecasting framework using AI technologies to strengthen the existing forecasting systems," concludes Dr Tian Qi.