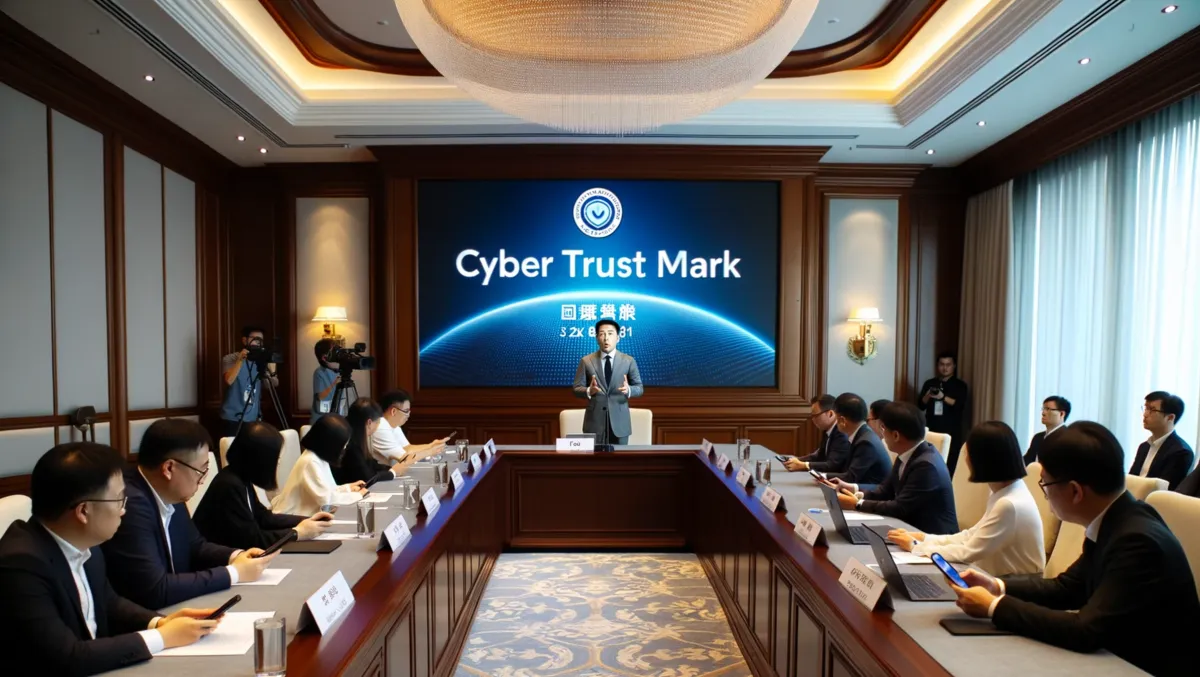 Huawei awarded top cybersecurity trust mark by Singapore's CSA
Fri, 20th Oct 2023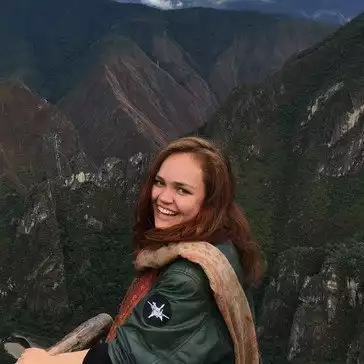 By Catherine Knowles, Journalist
Huawei has announced that it has been awarded the Cyber Trust mark (Advocate) by the Cyber Security Agency of Singapore (CSA), who oversees cybersecurity strategy, operations, education, outreach and ecosystem development.
The Cyber Trust mark serves as a mark of distinction and a visible indicator for organisations to demonstrate that they have put in place good cybersecurity preparedness and measures that are commensurate with their cybersecurity risk profile, to upkeep their cybersecurity posture and protect their operations and customers from cyber-attacks.
It also serves to indicate that this organisation has invested significant expertise and resources to manage and protect its IT infrastructure.
The Cyber Trust mark certification has five tiers, allowing the organisations to get certified based on their cybersecurity risk profile. It's awarded to organisations who are independently assessed on 22 domains comprising Cyber Governance and Oversight, Cyber Education, Information Asset Protection, Secure Access and Environment and Cybersecurity Resilience.
Achieving the mark certification demonstrates Huawei's strong commitment to upkeep a high standard in its cyber posture, hence providing high level of assurance to its partners and customers, the company states.
At the certificate presentation ceremony held during Govware 2023, Foo Fang Yong, CEO of Huawei International, received the Cyber Trust mark certificate which formally recognises Huawei as one of the leading organisations that has put in place good cybersecurity practices and measures that are commensurate with their cybersecurity risk profile.
Foo Fang Yong says, "Cybersecurity is Huawei's top priority, and certification is the most effective way to demonstrate our commitment and credibility in cybersecurity, hence building trust with our stakeholders."
He explained why this Cyber Trust mark certification is particularly important to the company, saying, "Huawei advocates and promotes the establishment of cybersecurity standards that are globally recognised and agreed upon, including supporting local certification led by local regulators."
"It is our collective responsibility to strengthen the cyber readiness of the entire ecosystem and promote the cyber safety for Singapore's critical information infrastructure, which is why we embark on this Cyber Trust mark certification developed by CSA and aligning ourselves with the nation's highest standard. We look forward to continuing to work with CSA and supporting initiatives that enable businesses to improve their cybersecurity preparedness in Singapore."
Dennis Chan, Chief Security & Privacy Officer of Huawei International also expressed his heartfelt appreciation for achieving this new cybersecurity certificate, "This accomplishment stands as a testament to our dedication and effort put in by our colleagues to enhance our cybersecurity measures in safeguarding the company's digital assets, also showcasing our readiness to face the evolving challenges in today's digital landscape."
Over the past two decades, Huawei has collaborated closely with local partners in Singapore to assist in developing network infrastructure, supported the nation's digitalisation journey, and introduced a series of smart devices to Singapore consumers.
As new technologies such as cloud, AI and big data mature and are further integrated into communications infrastructure, Huawei is ramping up its ability to provide stable, reliable, secure, and sustainable cloud services to local businesses.
Huawei advocates and promotes the establishment of cyber security standards that are globally recognised and agreed upon. Huawei has also been actively participating with industry standards organisations to promote the establishment of new standards.
Since 2021, Huawei has collaborated with CSA as one of the advocate partners for the SG Cyber Safe Partnership Programme to foster a safer cyberspace for local businesses, organisations, and enterprises.
Through this program, Huawei works with CSA to help businesses and organisations in Singapore to bolster their cybersecurity protections and boost cybersecurity awareness, also encourage them to attain CSA's Cyber Essentials mark.
In addition, Singapore's Infocomm Media Development Authority (IMDA) awarded the Data Protection Trustmark (DPTM) certification to Huawei International in 2022, recognising the soundness and accountability of the company's data protection practices.