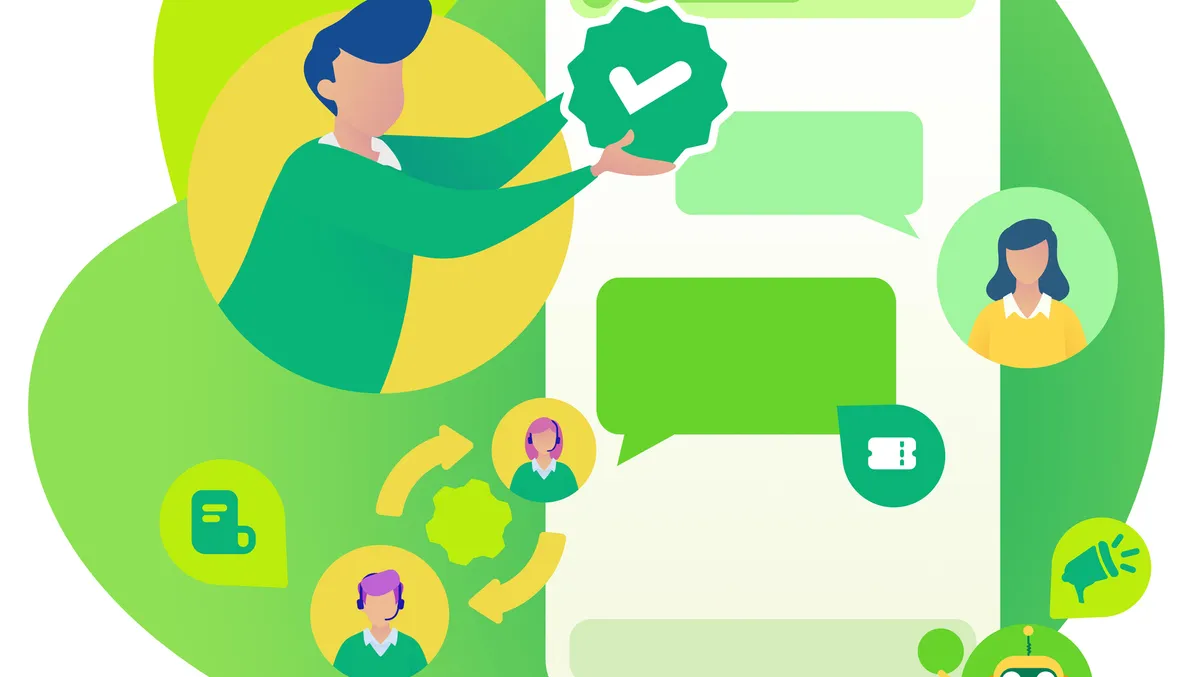 How WhatsApp makes money explained
In the digital age, tech behemoths like WhatsApp have transformed the way we communicate, fostering connections in an increasingly borderless world. Initially launched in 2009, WhatsApp quickly garnered a massive user base, primarily because of its user-friendly interface and the ability to send messages without SMS charges. The free application, which now boasts billions of users globally, operates under a business model that many wonder about, given its lack of upfront costs to users. Here, we delve into how WhatsApp, the green-iconed messaging titan, generates revenue.
Despite its infancy stages offering a $1 annual subscription fee, WhatsApp abandoned this in 2016 to focus on a freemium model that gives access to basic features at no cost while monetizing other aspects of the application. After being acquired by Facebook, now Meta Platforms, in 2014 for $19 billion, WhatsApp began honing its focus on business-centric features and opportunities for revenue generation.
One of the primary streams of income for WhatsApp is its Business API. Through this, large companies can communicate with their customers on a platform they are comfortable with. These businesses pay WhatsApp for access to these services, which include automated responses, and integrations with other enterprise tools. This facility makes customer service more streamlined and facilitates business-to-customer interactions at a nominal cost, thus generating revenue for WhatsApp.
Another significant revenue generator is the WhatsApp Business app, a separate entity designed for small and medium enterprises (SMEs). This platform allows SMEs to create catalogs and showcase their products directly to users. While the app itself is free, businesses can opt for additional, paid features that enable quicker and more effective customer communication.
Furthermore, WhatsApp has ventured into the world of digital payments with WhatsApp Pay, allowing users to send money securely within the app. By entering the digital payments sphere, WhatsApp stands to gain by charging a processing fee for each transaction made through the platform, marking a promising avenue for revenue as digital payments continue to rise globally.
Lastly, advertising was slated to find a home within WhatsApp, with plans to integrate ads into the status feature of the app. Though this move has faced delays, it signals WhatsApp's ongoing efforts to monetize the vastly popular platform while balancing user experience.
In conclusion, WhatsApp continues to be a critical player in the communication sector, bridging gaps and fostering connections worldwide. Through a diverse and evolving revenue model that includes the Business API, the WhatsApp Business app, and a foray into digital payments with WhatsApp Pay, the company has solidified its position as not just a messaging service, but a comprehensive platform for business interactions and transactions. As it further expands its monetization strategies, including potential advertising avenues, it remains to be seen how WhatsApp will further entwine profitability with connectivity in the digital age.