Partner content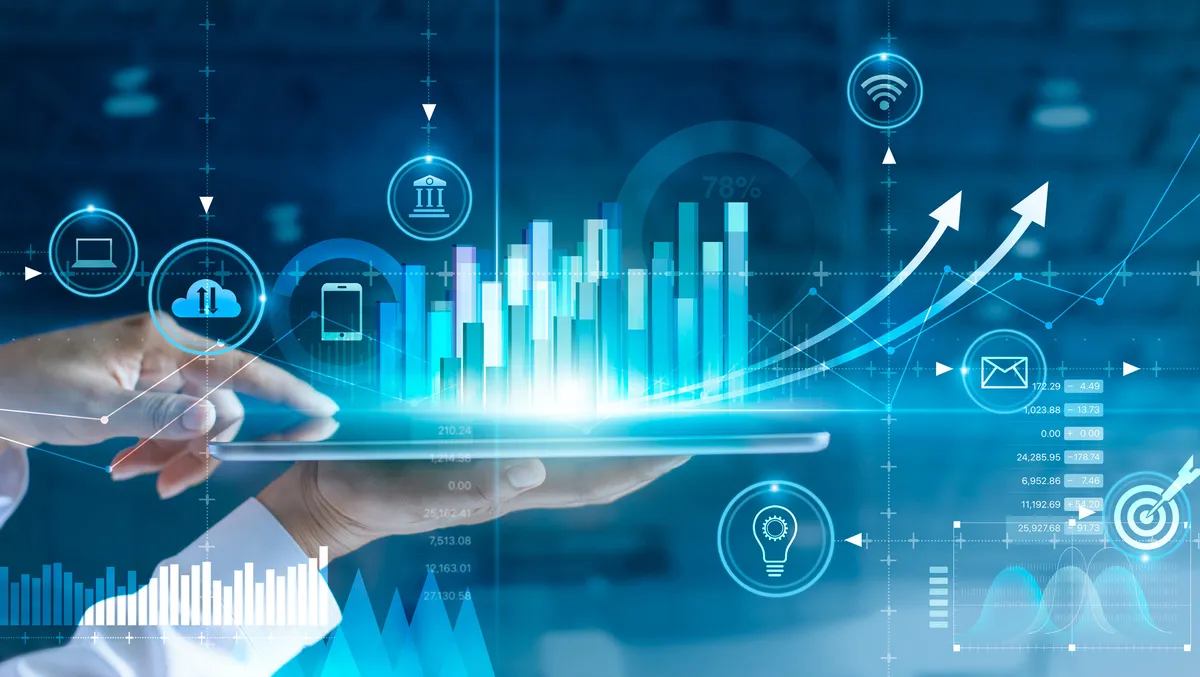 How Infosys Consulting is driving better data-driven solutions for ASEAN
Infosys Consulting has established itself as a trusted voice of leadership as it continues to help ASEAN customers and organisations navigate an increasingly commoditised banking climate. At a time when personalisation is significantly vital, the company has proven it has the skills and expertise to help businesses thrive.
What is happening in the market?
Trends across the market have continued to show that customers are expecting transactional banking activities to be completely effortless. Opening accounts, making payments and updating personal details are processes that many customers are now wanting to be streamlined, and Infosys Consulting says this is driven by a variety of changing customer expectations.
According to Forrester's research, 89% of digital businesses are investing in personalisation as a way to further engage with customers and create better data-based solutions.
A predominantly young population of customers (60% are below 35 years) is also driving much of the change, as this group is consistently engaging in high social media penetration, along with high usage of fintech and eCommerce apps that deliver immediate results to mobile devices.
Another significant trend is that government regulations and the pandemic have further pushed the race toward digital economies. Once transactional banking becomes truly frictionless, it will be a utility with little scope for differentiation.
In this case, banks need the capabilities to leverage data across a customer's ecosystem to understand not only static elements like demographics and spending patterns but also their lifestyle preferences and jobs to be done.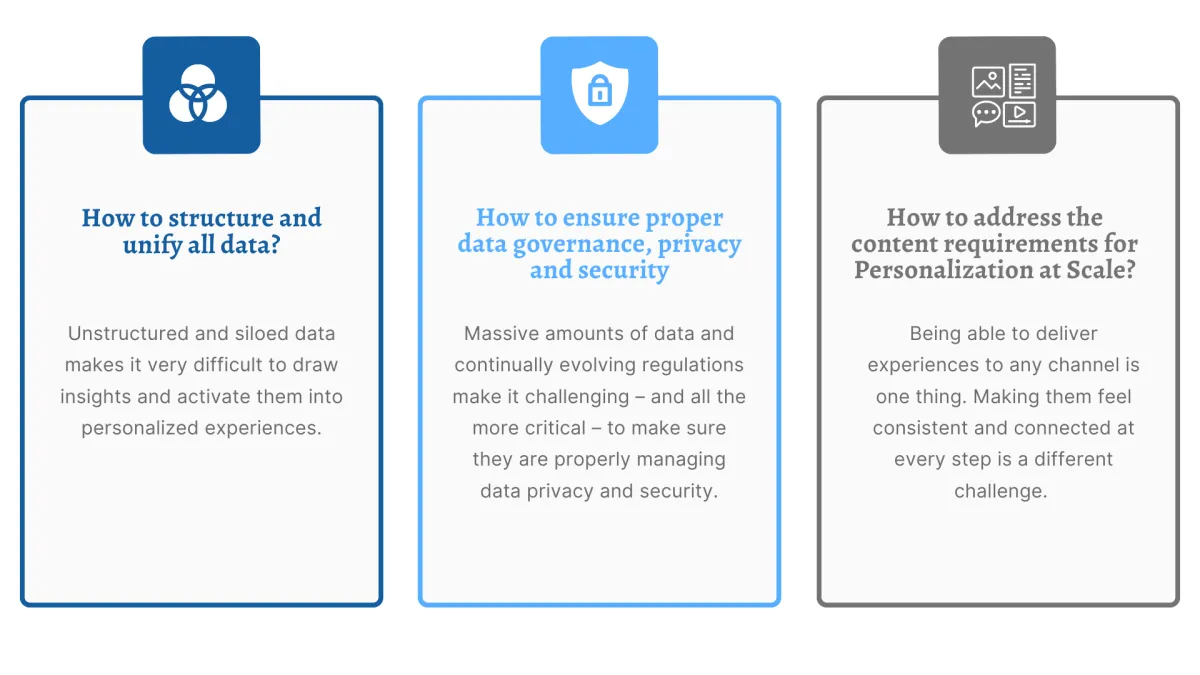 Insights derived from such data are then used to drive engaging micro-conversations with customers across channels of their choice (email, app, SMS, human interactions).
Infosys Consulting understood these changes and has constructed and delivered end-to-end platforms for clients across many industries and verticals globally. Anmol Jain, Managing Partner APAC, Infosys Consulting, says, "Personalisation is at the core of customer centricity; we at Infosys Consulting are glad to partner with our clients in delivering an end-to-end ecosystem from data to modeling and distribution over digital channels in realizing value."
This end-to-end approach covers customer journeys, channel and data, decisioning, platforms, change management and adoption to set up clients for resounding success. A three-step model, tracking from foundational elements to real-time use cases, has acted as a comprehensive guide to help businesses create better data-driven solutions.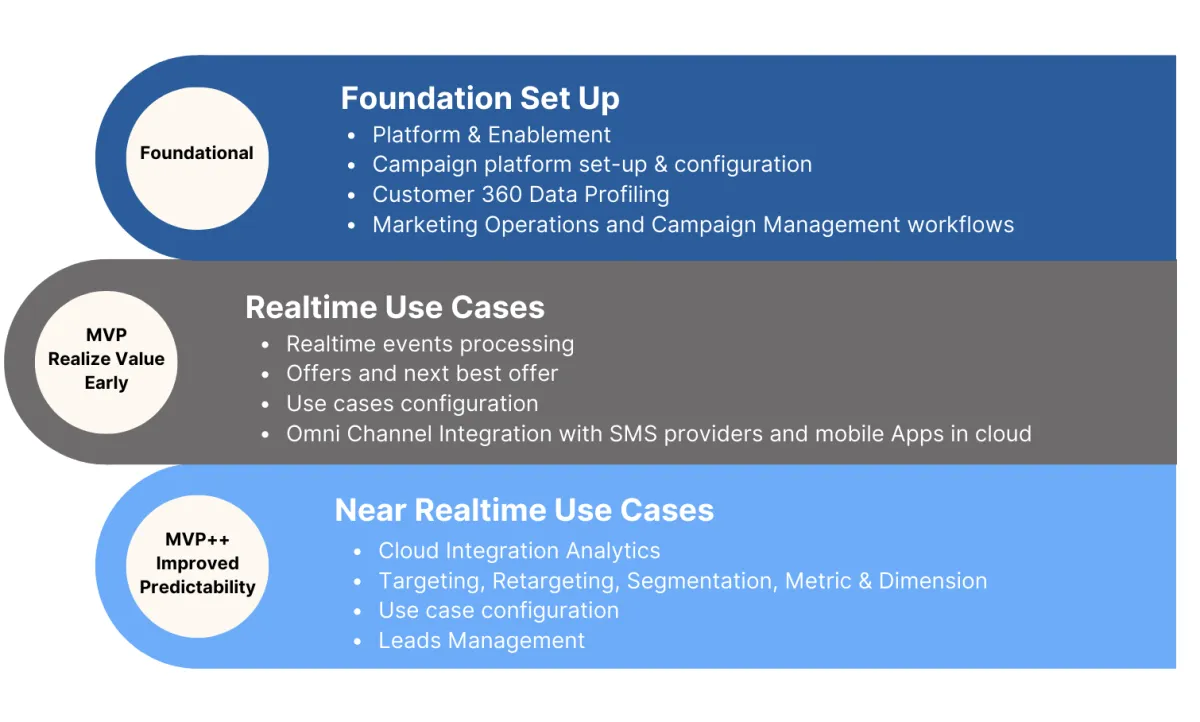 Work in action and subsequent success
A leading bank in Singapore commissioned Infosys Consulting to manage a strategic transformation journey that was aimed at improving customer engagement.
This was to be done through a digital data and real-time events platform. The new tech would enable orchestrated contextual and engaging customer journeys across multiple online channel touchpoints.
The Infosys Consulting panel worked closely with the bank's transformation office and technology group to determine the scope and worked on prioritising user journeys for each country, subsequently defining a multi-year transformation road map.
Because of this, the bank was able to deliver a new marketing campaign platform across the ASEAN region, covering multiple countries.
The new platform's capabilities enabled the bank to configure multiple use cases pertaining to new customer acquisition, existing customer retention, cross-sell, and more frequent customer engagement.
Final outcomes
The transformation program was started with the marketing campaign platform implementation for the Singapore franchise. It was masterfully delivered by Infosys Consulting to capture a digital footprint, leading to enhanced customer engagement and a foundation for a new campaign management platform.
A partnership with MarTech Adobe was cemented to address core customer engagement and data-related problems and ultimately resulted in successful outcomes for everyone involved.
Infosys Consulting's expertise allowed the bank to structure the platform in such a way that was scalable and reusable across multiple countries in ASEAN. The company's execution approach was modular, de-risked and ultimately delivered business value in an accelerated form.
The aim of the new technology was to provide personalisation, and this could not be achieved without secure and effective data management. Infosys Consulting made it easier for the bank to access unified data, therefore determining better results for both bank staff and customers.
For more information about how Infosys Consulting can help you and your business drive success through data solutions, click here.