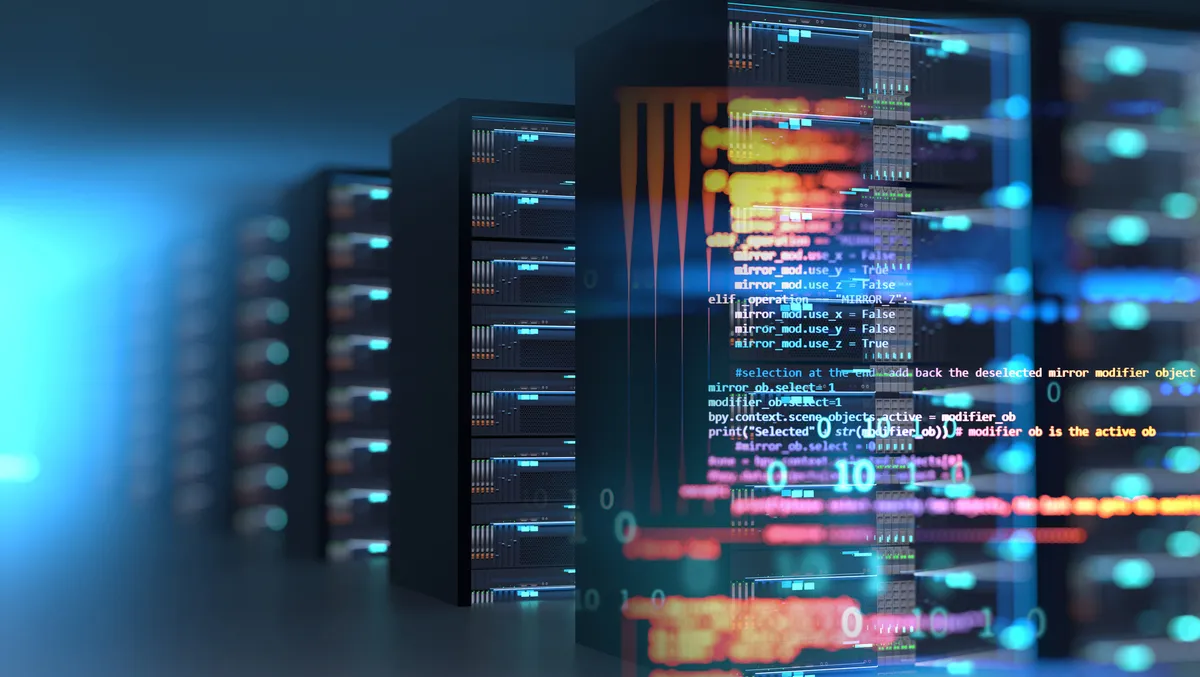 HostPapa acquires Deluxe's web hosting and logo design businesses
HostPapa, a global web hosting and cloud service provider for small and medium businesses (SMBs), has announced it has completed its acquisition of Deluxe Corporation's web hosting and logo design businesses.
The Deluxe web hosting business serves as a provider to small business customers and email hosting customers around the world. It also provides white-label website hosting services to enterprise customers and logo solutions and services to small business customers through its Deluxe Logo Design brand.
The acquisition of web hosting and logo design operations expands HostPapa's hosting and design businesses and increases the scale of its offering in numerous markets.
"We're excited about completing this acquisition, as it strengthens our position to better acquire and serve customers around the world. We look forward to welcoming partners, clients and employees to the HostPapa family," says Jamie Opalchuk, founder and chief executive officer of HostPapa.
HostPapa welcomes Jorge Carvalho, former Vice President and General Manager of Web Services at Deluxe, in conjunction with the deal, as its new president.
"I am personally honored to welcome Jorge to the HostPapa team. His vast experience and proven track record in our industry will be most valuable in expanding our operations worldwide," adds Opalchuk.
This transaction represents Deluxe's exit from the web hosting and logo design market as it continues to focus on its future as a payments and data company.
"We are proud of the team and offering we've built but remain committed to our mission as a Payments and Data company. We found in HostPapa a scaled business leader that could continue to grow our incredible web hosting and logo design teams," says Garry Capers, president of cloud solutions for Deluxe.
"Deluxe solutions help businesses pay, get paid, and grow. For more than 100 years, Deluxe customers have relied on our solutions and platforms at all stages of their lifecycle, from start-up to maturity. Our powerful scale supports millions of small businesses, thousands of vital financial institutions and hundreds of the world's largest consumer brands, while processing approximately US$3 trillion in annual payment volume."
"The acquisition represents a significant step forward for HostPapa as the company continues to evolve, innovate, and provide industry-leading hosting solutions. HostPapa is now well-positioned to deliver even greater value and success for its customers in the ever-evolving digital landscape," notes Opalchuk.
"HostPapa, founded in 2006 and based in Burlington, Ontario, Canada, is a web hosting and cloud services provider for small businesses around the globe. HostPapa is committed to providing a complete array of enterprise-grade solutions to every business owner. These services, traditionally out of reach to smaller businesses, are offered in a one-stop shop, making it quick and easy for customers to select the services they need to grow. HostPapa backs these offerings with 24-hours multilingual customer support provided by a team of experts."