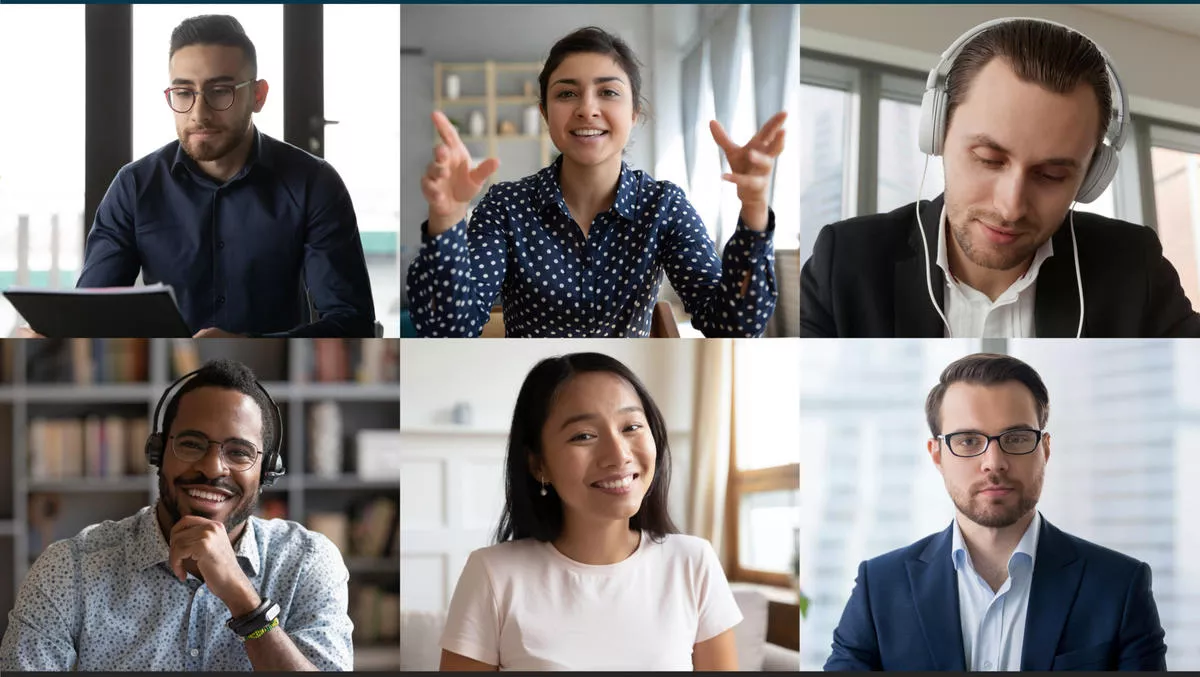 Having a healthy company culture could mean success during COVID-19
Fri, 13th Nov 2020
FYI, this story is more than a year old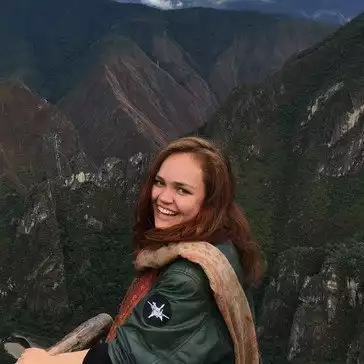 By Catherine Knowles, Journalist
Creating frequent opportunities for both social and professional remote interactions leads to more engaged, productive workforce, according to new study.
RingCentral Australia has released the findings of its Connected Culture Report, a study that explores how remote work impacts employee productivity and wellbeing, and the importance of remaining connected.
The study defines companies that foster a connected culture as those that blend effective technology that helps teams stay connected with a commitment to supporting work/life balance, while also providing ways for people to interact and engage with one another.
During the COVID-19 pandemic, the majority of knowledge workers (defined as those always working on a laptop or computer and collaborating with others at least some of the time) moved from working in an office to working from home.
Across Australia, 78% normally worked in a company office before the pandemic, whereas at the time of the survey 68% were working from home full time.
Positive and negative influences on employees
At a high level, the survey uncovered a number of insights into worker productivity and wellness, and factors that have had both positive and negative influences on the employee experience.
According to the Connected Culture Report, one of the biggest positives from RingCentral's survey was the discovery that remaining connected to employees and having a 'remote champion' helps people be more resilient and productive when working remotely.
Almost one in ten workers (8.6%) reported feeling more productive, physically active, emotionally well, and more connected to colleagues during the shift to remote work.
80% of employees reporting high levels of emotional wellbeing said they are the same or more productive working remotely, while 58% of employees who said their companies are making an attempt to help them connect said they feel physically healthy.
Furthermore, 75% of employees reporting high levels of emotional wellbeing said they feel more connected to their colleagues.
On the whole, when businesses and individuals are thriving this can often be attributed to having a connected culture.
Employees at companies that promote a connected culture cite better physical (58%) and emotional well-being (55%) than employees of companies that do not promote a connected culture (50% and 48%, respectively).
Of those who reported working at companies that foster a connected culture, 34% say they are more productive working remotely.
Meanwhile, of those who reported working at companies that don't foster a connected culture, only 15% said they were more productive working remotely.
Areas for improvement
The survey found that there are a number of aspects Australian organisations can focus on to improve the remote working experience.
The top factors cited by workers that make them feel more connected are talking to people (67%); a sense of productivity (65%); fulfilment from the work they are doing (64%); and collaborating (47%).
The dominant top-ranked feature Australian respondents missed about the physical office culture was face-to-face communication (39%).
When asked what their company was doing to help them feel more connected while working remotely, Australian knowledge workers chose frequent communications (50%); enhanced collaboration tools (28%); and virtual happy hours (25%) as the top three.
Also, 58% were satisfied with the actions of their company to connect employees, with just 15% unsatisfied with their company's efforts.
The impact on women and men
Correlating with other studies conducted into the impact of the pandemic on our global and local workforce, RingCentral's report found that women were more adversely affected than men in switching to remote working arrangements.
Group work (defined as any tasks performed among teams) was the least productive task for women, with 46% saying they struggle with it compared to 37% of men.
Women also reported lower levels of happiness and emotional wellbeing than men while working remotely, with 48% of women compared to 58% of men reporting good or better mental health.
According to the report, one of the factors at play might be their access to a closed office space or a door to a dedicated workspace at home, with 53% of men compared to 39% of women citing this as the reason for higher productivity levels.
Comment from RingCentral
RingCentral regional vice president sales Peter Hughes says, "Overall, mental and physical wellbeing has taken a significant hit during the pandemic.
"Businesses should be assessing and planning for how they will operate post-pandemic, and how they will manage their workforce."
Hughes says, "They need to consider a larger and more permanent remote and hybrid workforce working from anywhere, enabled by the right technology and support.
"It is really important that businesses identify their remote champions because these are the people who have thrived during the crisis and are likely to continue to thrive working remotely in the longer-term.
"From there, it remains critical that businesses continue to focus on the total employee experience their systems of experience for all staff, no matter where they are working.
"That includes constantly improving their remote workers access to resources and collaborative tools, so that they continue to feel connected to their company's culture and their colleagues."