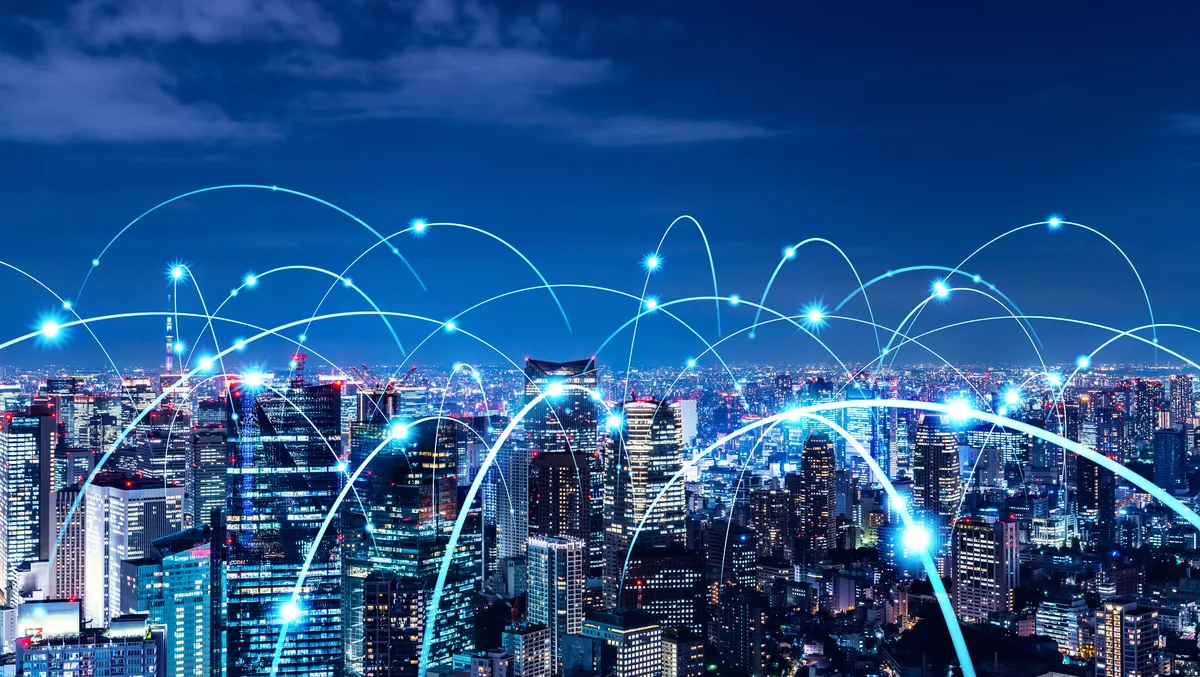 Harnessing the power of 5G for advanced operational success
Fri, 8th Jul 2022
FYI, this story is more than a year old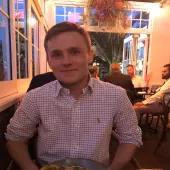 By Mitchell Hageman, Managing Editor
One of the most significant technological advancements in the past couple of years has been the switch from 4G to 5G networks. With a focus on driving innovation and fostering enhanced capabilities, 5G brings with it groundbreaking new advancements and expands upon 4G's original speed and versatility.
And these new advancements aren't only helping consumers; they can also do wonders for businesses. Accenture research shows that companies that invest in advanced network capabilities such as 5G will grow revenue 2.5 times faster in the next three years.
With today's highly distributed world of cloud, edge devices and remote work, older network technologies and 4G are not keeping up. That's why it is vitally important to understand 5G technology and rollout in order to use it to create better business solutions.
Accenture's "What is 5G? How It Works - Why It Matters" report highlights the key differences between 4G and 5G and what kinds of things make 5G superior. It also gives helpful insight into how businesses can be prepared for a large-scale 5G rollout.
The benefits of 5G will span across many industries, including the telco sector, retail, finance, healthcare and agriculture. It will help these sectors create better customer solutions due to the enhanced technology it will service.
As previously mentioned, network technologies in the past were not built for today's rapidly changing world. Having cloud-enabled networks that are powered by 5G working in tandem seamlessly with other technologies such as edge, open radio access network (O-RAN), and software-defined wide area network/secure access service edge (SD-WAN/SASE) can significantly enhance operations.
We are also starting to see more companies migrate to the cloud, and because of this, the business impact of 5G is becoming apparent. Not only is it helping with workflow speed and efficiency, but it is also helping produce much better economic results and promotes strong growth in this area.
5G is set to unlock new capabilities such as higher bandwidth, near real-time responses, the industrial Internet of Things (IIoT), and mission-critical products and applications. All of these will create stronger, more robust business operations and workflows. 5G private wireless and network slicing are also solutions that promote transformative power, and Accenture research shows that 67% of executives are already planning to set up a 5G campus network.
There will also be an impact from 5G on service quality, and because of this there will be more consumer willingness to pay for goods and services, thus increasing economic prosperity. Data estimates that 5G could add up to USD$1.5 trillion to US GDP and up to EUD€1 trillion to European GDP over the next five years (2021-25).
So we know that 5G can unlock unlimited potential for businesses, but how can they truly be prepared for what's to come?
The experts at Accenture provide insightful guidance for businesses who wish to harness this transformative power. The two crucial things they recommend are:
1.To explore new use cases made possible by 5G connectivity
Companies in the manufacturing, healthcare and natural resources industries were found to be the furthest along in their journeys to 5G. It is recommended that exploring other successful 5G utilisations will help companies make the right decisions for their business. Accenture has provided a great case study on Rakuten Mobile, and how they worked to utilise 5G to its maximum potential.
2. To make 5G part of your sustainability strategy
There are countless high-impact ways to use 5G technology. It can make the world greener through the likes of connected and automated farming, intelligent energy grids and intelligent asset management, and improved oversight. 5G can also make sustainable processes safer through enhanced vehicle safety and automation and drastic improvement of remote healthcare and even remote surgeries.
Accenture also notes that 5G connectivity can enhance new high-speed, low latency applications where edge and artificial intelligence can be used to perform processes 10x or 100x better than humans, proving just why businesses should continue to make it a top priority.
To learn more about Accenture's helpful insights into 5G and how they can help get the most out of your business, click here.