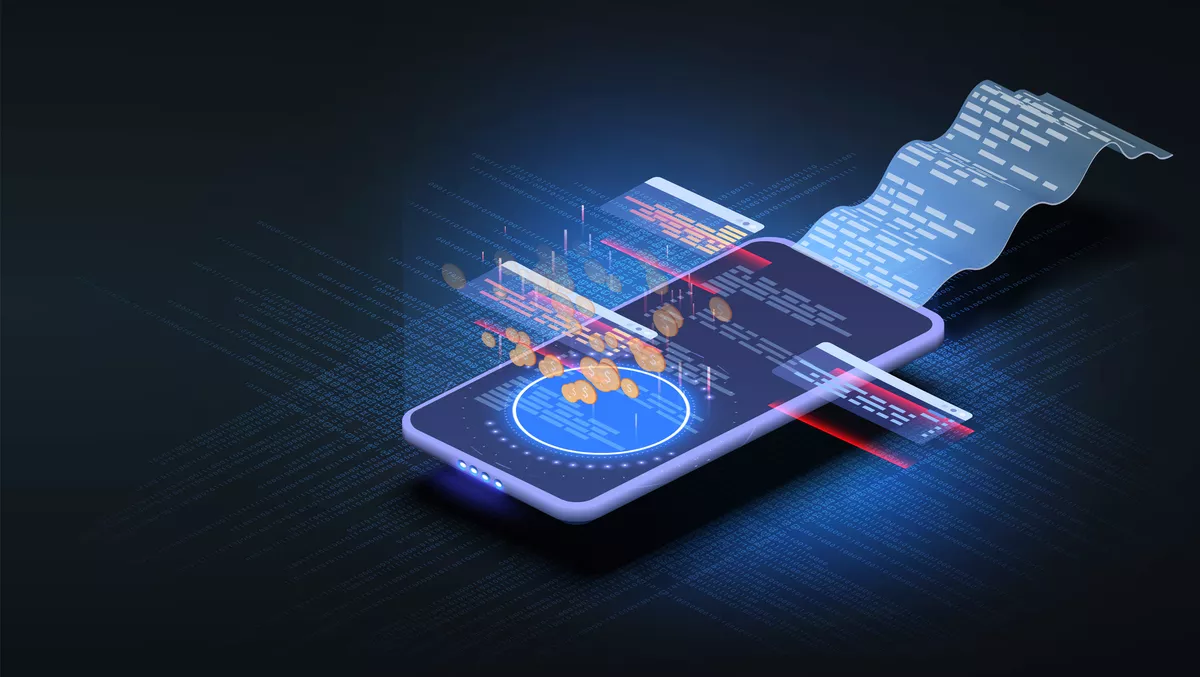 Growfin targets US$125 trillion global payments market
Growfin has launched its platform to transform how finance functions in B2B companies track and collect payments from their customers.
Founded by Freshworks alums and two-time entrepreneurs, Growfin says that getting paid and getting paid on time have long been commerce challenges for businesses of all sizes.
It adds that managing bills and collecting payments are often complex and increase even more as companies grow.
"Collecting payments in B2B companies involve not only finance but also other stakeholders like sales and customer success, all of whom end up capturing payment information in their own formats and systems," Growfin co-founder and CEO Aravind Gopalan says.
"This creates vacuums of information and countless workflow layers leading to a lot of inefficiencies in collecting payments."
The company says that the nature of the industry today sees a lot of these areas managed over emails, spreadsheets, ERPs, payment gateways, Slack conversations and meetings.
This results in stakeholders not having real-time visibility into invoice payment statuses and AR balances.
"Instead of having to rely on disparate systems that do not talk to each other, we have created an easy-to-use no-code platform that invites everyone concerned with an invoice payment, including the customer, to collaborate in one place where they all see the same information and help solve payment issues faster.
"This collaboration-first approach will offer better efficiencies, greater transparency and build trusted relationships between customers and businesses towards collecting B2B payments faster," Gopalan adds.
The launch comes after Growfin raised US$1.4 million from 3one4 Capital and angels to build an invoice-to-cash platform, which it says is helping enterprises like Intercom, and startups like Whatfix and Mindtickle convert more than US$300 million of booked revenues into cash.
Growfin says its AI-powered platform enables businesses to improve collection efficiency and forecast better with real-time cash flow visibility and predictability.
The SaaS Fintech platform is also designed to connect customers, sales, finance and customer success teams in one place with a real-time view of payment status.
Gopalan adds that After talking to a focus group of over 300 finance professionals in 2021 to understand their pain points in collecting AR during, before and after the pandemic, the existing systems or vendors are not solving this problem correctly.
"We learned that these skilled professionals were being hampered by existing archaic systems and were spending a lot of resources on managing receivables with poor efficiency.
"Their current ERP, payment systems, or the legacy vendors were not helping solve their problems, as these platforms were simply tools to record and process invoice creation, deliver invoices and provide payment options," Gopalan says.
Growfin says despite the growth in modern CRM systems for sales and innovation in fintech payment solutions, managing the business of collecting B2B payments has not been adequately addressed.
The company says that B2B payments make up $25 trillion of money flows in the US compared to $4 trillion in B2C transactions.
As a result of the lack of innovation, B2B enterprises are forced to use B2C payment solutions to solve their pointed problems, which are not purpose-built for managing bills.
Growfin says its only focus is solving this problem by creating transparency in the payments journey with a single, simple solution.
"Growfin's AI-powered system aims to bring archaic accounts receivables systems to the 21st century by providing access to real-time cash flow visibility and predictability for the CFO office," 3one4 Capital partner Anurag says.
"Businesses deserve to be able to improve cash-flow efficiency and forecast better by tracking payment statuses of their invoices in real-time. Aravind and Raja are well placed to solve these problems and we're excited to back their journey."
Growfin adds that its Health Score can assist businesses to proactively identify delays in payments and facilitate open dialogue in advance to ensure payments arrive on time.
"We believe that this new way of collaboration-first approach is the need of the hour for B2B enterprises to erase payment woes in a remote, digital-first world," Gopalan adds.
Related stories
Top stories