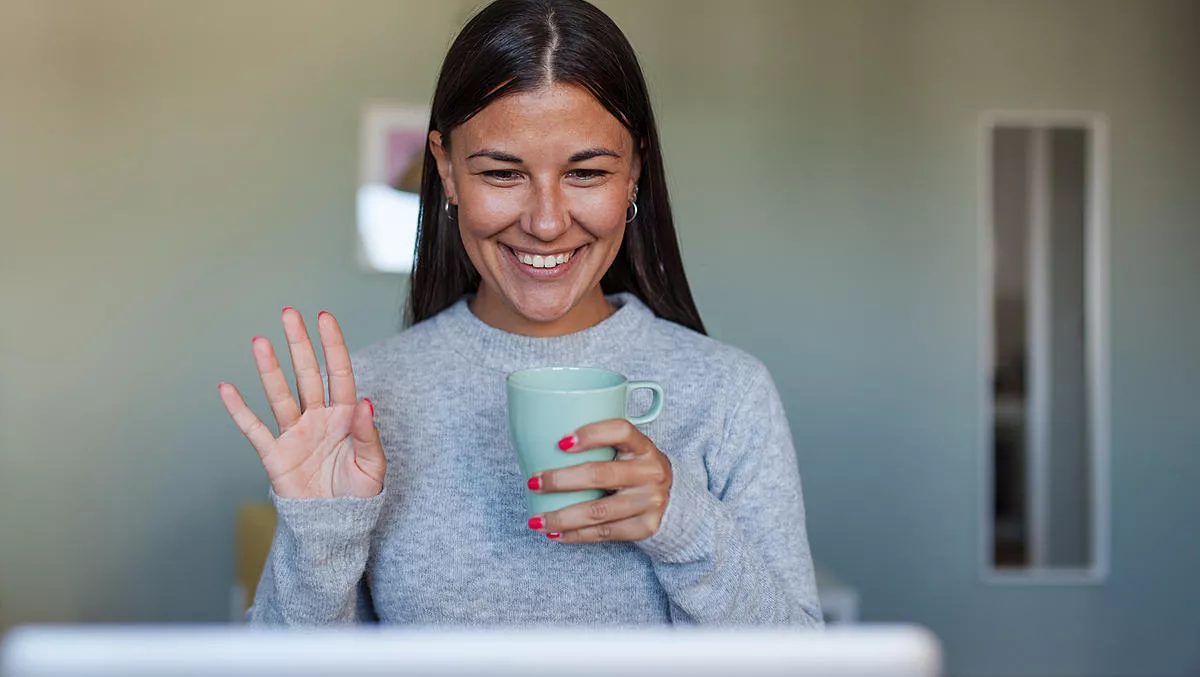 Google offers Hangouts features for free in midst of COVID-19
As businesses make the move to work entirely remotely as countries go into lockdown during the COVID-19 pandemic, Google is offering free upgrades on their G Suite for business, providing certain enterprise features for free for the next few months.
Businesses using G Suite now have access to advanced Hangouts Meet video conferencing capabilities that are usually only available in the Enterprise edition of G Suite.
The extended capabilities will be free of charge until July 1, 2020. Essentially, all businesses currently using G Suite Basic or Business can enable advanced features via Google Admin Console. Following July 1, the business domain will revert back to Basic or Business edition functionality.
Advanced features includes the ability to run calls with up to 250 participants, live streaming for up to 100K viewers, and the ability to record meetings to Google Drive to share at a later date. These recordings count towards Google Drive storage limits.
To access these features, users need to go to the Admin console, and in 'additional services' check the box that says 'let users place video and voice calls'. Here users can also turn on other settings for live streaming and meeting recording.
This is part of Google's broader effort to aid businesses impacted by COVID-19. In a blog post released by Google, CEO Sundar Pichai outlined a few key ways in which the company is responding to the situation.
When it comes to productivity for workers and students, the company has launched a remote working and learning resource via the Grow with Google website, providing information on various topics, such as how to maximise productivity and utilise available tools.
In addition, Google is adding resources to support demand for public livestreaming on YouTube and is releasing a number of blog posts and webinars.
Pichai says, "Employees, educators and students are using products like Gmail, Calendar, Drive, Classroom, Hangouts Meet and Hangouts Chat, as well as G Suite for Education, to be productive while working and learning remotely.
He says, "We've seen increased interest in affected regions as people look to be able to connect virtually with their communities when they are unable to do so in person.
Other measures include putting more focus on providing clear and direct information, establishing a 24 hour incident response team working with the World Health Organisation, shifting internal offices to remote working and increasing resiliency for operations.
The company states it is also supporting relief efforts and government organisations, and is investing more into health research and science.