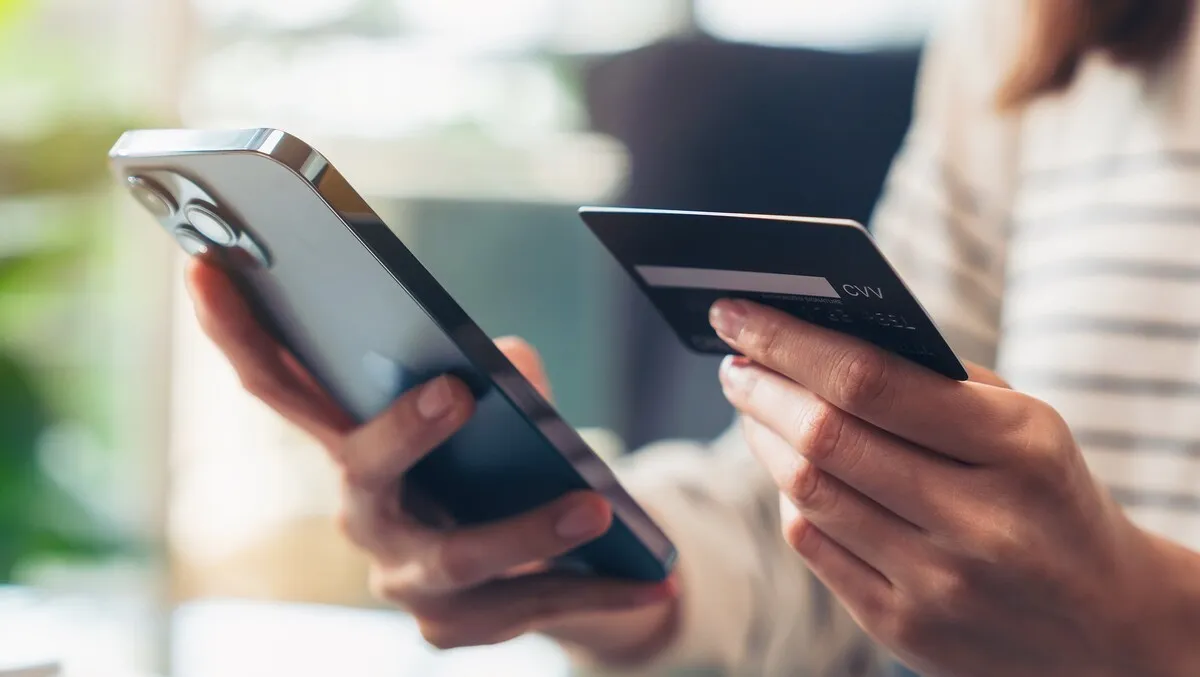 Global Payments and Visa launch mobile tap in Singapore
Global payments technology leader Visa, in partnership with Global Payments Inc., a top worldwide provider of payment tech and software solutions, has unveiled its 'Mobile Tap' payment solution in Singapore. The innovation aims to transform the seller-buyer landscape by enabling transactions to be carried out without additional hardware, using just a smartphone.
Mobile Tap affords small and medium-sized enterprises (SMEs) the opportunity to accept digital payments at a lower cost, thus encouraging a wider participation in the digital economy. The solution also enhances convenience and flexibility for both merchants and customers during transaction processes.
Adeline Kim, Visa Country Manager for Singapore and Brunei, expressed her delight at partnering with Global Payments to introduce Visa's Tap to Phone payment technology in Singapore. "This strategic collaboration aligns with our commitment to delivering innovative, convenient, and secure payment solutions and addressing SME concerns about the cost of digital payments acceptance," Kim stated.
She further added that this innovative solution supports small businesses with digital payment capabilities at a lower cost and empowers retail outlets to rethink and transform the payment experience for consumers. "Service staff at storefronts are able to support consumers to make payments easily without them queuing up at checkout counters, which translates to a better customer experience when Singaporeans pay and shop."
Global Payments' Mobile Tap solution, which utilises Visa's Tap to Phone (TTP) technology, enables merchants with Android devices equipped with Near Field Communication (NFC) technology to accept contactless payments simply by downloading a dedicated app. This innovative approach eliminates the need for traditional point-of-sale (POS) terminals and can help facilitate a better consumer payment experience.
Justin Teo, Global Payments' country head for Singapore, conveyed the firm's commitment to empowering merchants through technology that improves the commerce experience. Teo added, "We believe this solution will help our merchant customers drive sales conversion rates by increasing access to digital payment acceptance at a lower cost. With Mobile Tap, businesses can improve the experience for consumers, allowing them to make payments easily – without queuing up at checkout counters."
This innovation is not only a step forward in Singapore's journey towards greater financial inclusion but is also driving increased access to digital payments for merchants and consumers. Over 60 percent of Singapore consumers expressed interest in using the new solution at restaurants and cafes according to a recent YouGov survey commissioned by Visa.