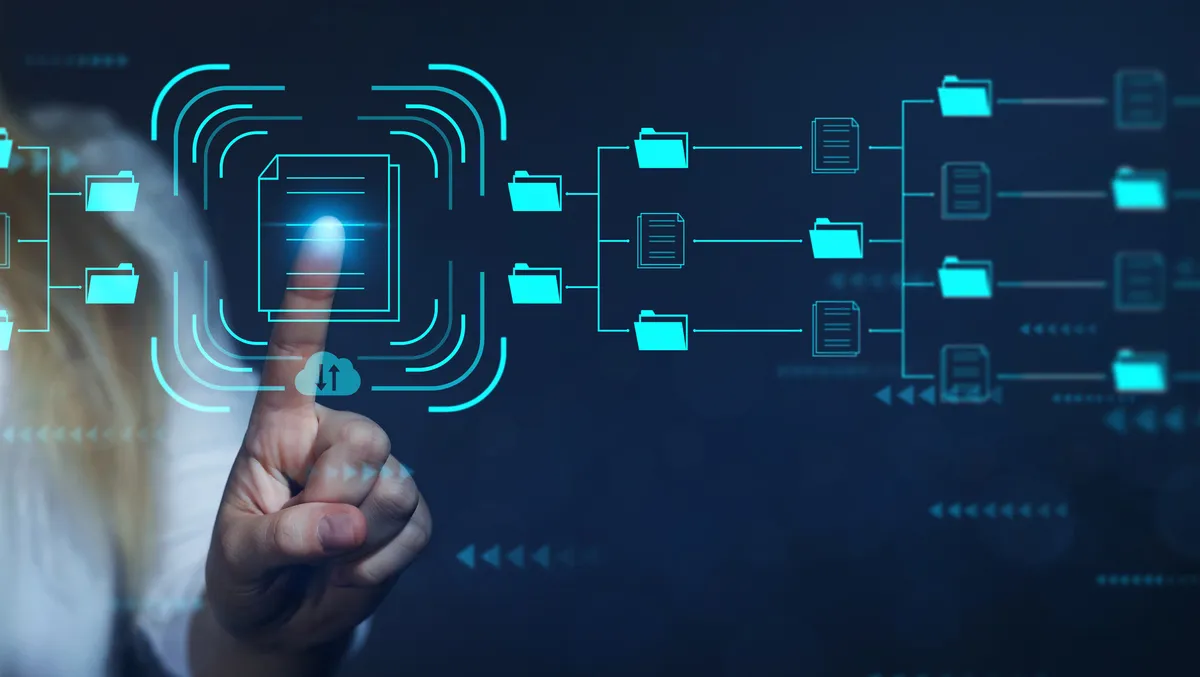 Gartner names Talend in 2022 Magic Quadrant for Data Quality Solutions
Gartner has once again recognised Talend as a Leader in data quality solutions in the 2022 Magic Quadrant for Data Quality Solutions.
This is the fifth consecutive time that Talend has been positioned in the Leaders Quadrant based on the company's ability to execute and completeness of vision.
According to Gartner, the market for data quality solutions is further consolidating with adjacent data and analytics markets such as metadata management, governance platforms, data integration tools and master data management (MDM) solutions.
As a result, data and analytics leaders and practitioners are now expecting seamless interoperability between these products driven by consolidation and sharing of metadata.
Jamie Fiorda, CMO, Talend, says the recognition highlights that the company is committed to providing trusted data solutions and will help organisations with better business outcomes.
"The ability to establish a trusted data culture and democratise access to trusted data relies on a collaborative approach to data quality," says Fiorda.
"We believe that this new recognition as a Leader demonstrates the value Talend brings in supporting organisations to take a proactive and integrated path to healthy data."
In the report, Gartner notes that by 2024, 90% of data quality technology buying decisions will focus on ease of use, automation, operational efficiency and interoperability as the critical decision factors.
Additionally, By 2026, 20% of large enterprises will use a single data and analytics governance platform to unify and automate discrete governance programs.
Talend says the successful Talend Data Fabric is the only end-to-end data management platform that provides integrated data quality capabilities to guarantee access and usage of trusted and governed data throughout the data life cycle.
In the most recent release, the platform adds advanced features for automation and AI-driven augmentation for data enrichment, data profiling, and data remediation, as well as data observability to face the growing complexity of data stacks and the need for proactively managing data quality.
In line with expanding its data services, Talend also recently announced a partnership with Meralco, the largest electric distribution company in the Philippines, as well as a contract with The University of Melbourne (UoM).
The company also recently announced its support for Amazon Redshift Serverless, and earlier this year expanded its Google Cloud partnership with BigQuery Designation.
"Data migration, integration, and governance are increasingly critical as businesses deploy modern data stacks that span multiple platforms and partners," remarked Manvinder Singh, Director, Partnerships at Google Cloud at the time of the announcement.