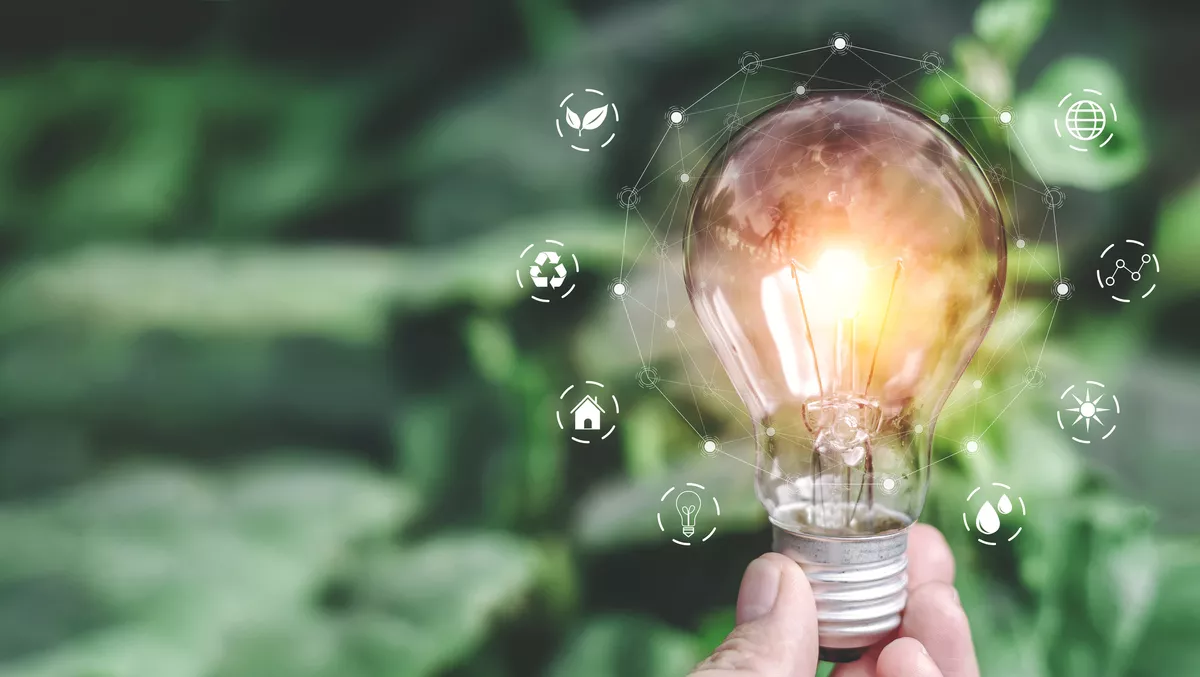 G8, ODIN enter agreement to develop renewable charging tower
G8 has entered into a memorandum of understanding with ODIN to develop a charging tower powered entirely by renewable wind energy.
In addition, the Singapore-based tech company's design will create a more robust capacity factor and electrical value.
The charging tower has also been engineered with advanced energy management functions to allow for recharging, real-time interconnectivity, and smart peak power consumption management.
ODIN, which the tower is named after, is a South Korean wind energy producer.
The namesake tower is multi-layered and cylindrical, independently generating electricity, and its venturi and vortex effect on the opposite side of the structure creates gusts of wind, increasing wind speed.
This makes it the first renewable energy technology to maximise power efficiency.
Further, its rooftop will be used for a range of functions related to its commercial business, with its lowest levels hosting an energy-generating layer that could potentially be used to power infrastructure projects in urban areas and offshore islands.
"We are excited about this collaboration with our S-Korean partners and we will utilise this proven technology to increase the efficiency and capacity factor of wind power generation for our Island Power and offshore based systems," G8 founder and managing director Gerald Tan says.
"G8 Energy has responded to the strong demand for renewable energy by accelerating investment in the industry.
"As G8 and ODIN embark on this new partnership, both companies hope to realise their aspiration of ushering in a future powered by clean infinite energy."
G8 received Singapore's 2021 Emerging Enterprise Award and says it continues to be committed to making the most of the strong demand for renewable energy technologies.
The company's aim to be listed on NASDAQ in 2022 has seen Japan-based 3DOM invest US$10 million in the company as well as establish a deal to collaborate.
As a result, G8 is now valued at US$200 million, and it says its partnership with 3DOM means it can focus on playing a pivotal role in fighting climate change with complete green energy generation and storage offerings.
Additionally, the growing interest from investors has positioned G8 as a global leader in sustainable energy storage and exploring wind and solar energy.
Citing research from Deloitte, the company notes that the aggregate installed capacity of floating photovoltaics is anticipated to reach 5.2GWp globally by the end of the year, representing approximately between US$4 to $5 million in spending.
Moreover, it says the demand for sustainable energy offerings in Asia is growing faster than in any other region in the world.
G8 has almost 3GW of renewable energy and sub-sea transmission projects under development in Asia and has a presence in Indonesia, South Korea, and India.
The company will also soon expand to Africa.