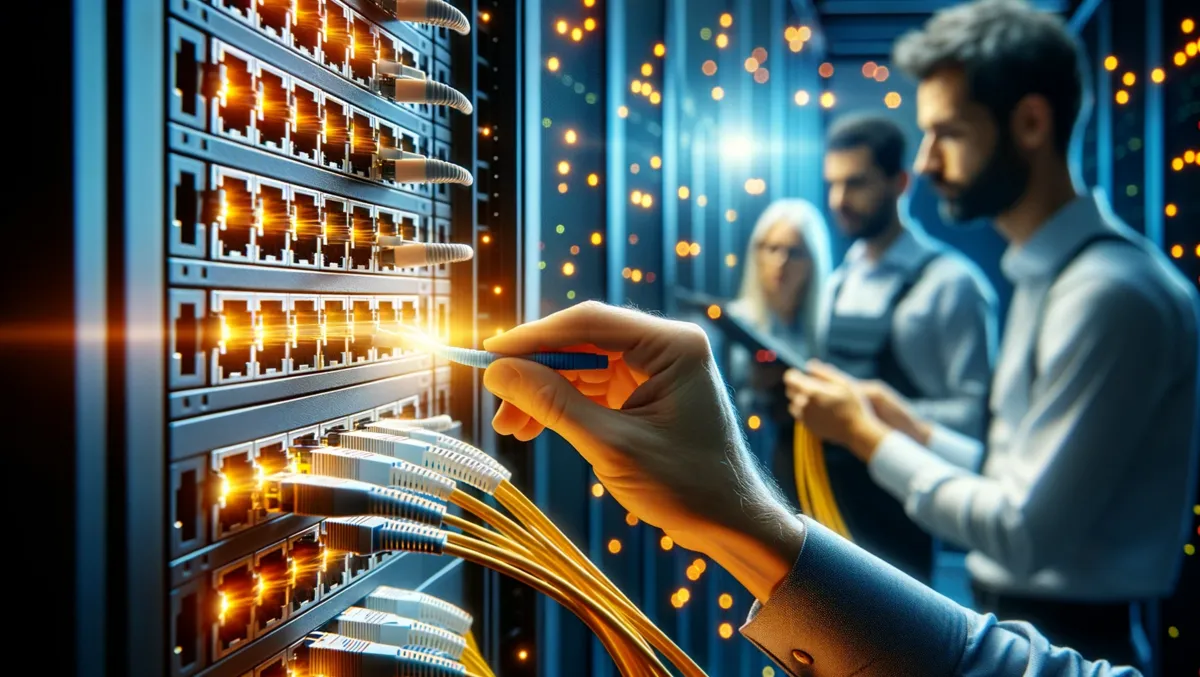 Fortinet boosts MSSP services with secure SD-WAN partnerships in Southeast Asia
Fri, 27th Oct 2023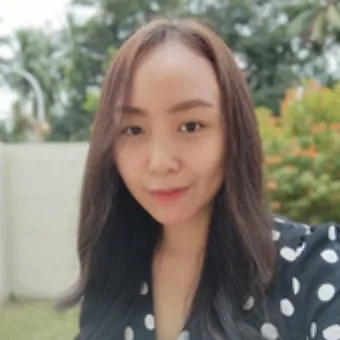 By Imee Dequito, Editor
Fortinet, a leading cybersecurity firm, has announced partnerships with eight new Managed Security Service Providers (MSSPs). These MSSPs have incorporated Fortinet's Secure SD-WAN into their services, thereby boosting their value to their clients. The move occurs as MSSPs choose Fortinet Secure SD-WAN to remain competitive amid constant changes in the networking landscape. Fortinet's Secure SD-WAN provides a robust foundation for the integration of advanced networking technologies, such as SASE, SD-Branch, and ZTNA. This allows clients to engage securely with the digital transformation.
Ahmad Fairuz Bin Ismail, General Manager, Digital Connectivity and Communications, Products and Innovation at TM One, Malaysia, highlights the importance of Fortinet's solution for his business. "The collaboration between TM One and Fortinet for our SD-WAN solution has yielded impressive results in product performance and has garnered significant trust from our valued clientele. As a Fortinet Expert Partner leveraging Fortinet Secure SD-WAN, TM One is able to deliver better customer experience with an extensive array of SD-WAN offerings that effectively cater to the diverse needs of both enterprises and public sector entities. These comprehensive suites include strong network security, better service quality, agile networking, and improved service and security management. We have full confidence in this partnership and are excited to help our customers in their digital transformation journey." he said.
Fortinet assists MSSPs in navigating the path from managed SD-WAN to SASE, ZTNA, and SD-Branch services. John Maddison, Chief Marketing Officer and EVP, Product Strategy at Fortinet, commented that their Secure SD-WAN "serves as the foundation to empower our MSSP partners and their customers in their journeys to SASE, SD-Branch, ZTNA, and beyond, and underscores our commitment to providing industry-leading secure networking innovations."
In recent news, eight new MSSPs have added Fortinet Secure SD-WAN to their portfolios to provide new value-added managed services for their customers. MSSPs are continuing to invest in Fortinet Secure Networking solutions as they strive for new tools to remain competitive in the rapidly evolving networking market. Fortinet Secure SD-WAN is the foundation for organisations to adopt advanced networking technologies seamlessly, including secure access service edge (SASE), SD-Branch, and zero-trust network access (ZTNA).
In addition, Fortinet's single-vendor SASE offering has recently been expanded to provide enterprise-grade protection to microbranches in the cloud, thereby solidifying FortiSASE as the most comprehensive offering in the market. Customers and third parties alike recognise Fortinet for its secure networking solutions, with Gartner naming the company as a Challenger in its inaugural 2023 Magic Quadrant for Single-Vendor SASE and as a Leader in the Gartner 2023 Magic Quadrant for SD-WAN.
Among the other MSSPs who have recently launched managed services using Fortinet Secure Networking solutions include Automation Sensei Corporation from the Philippines, Converge ICT Solutions Inc. from the Philippines and HCLTech from India. All have shared their positive experience with Fortinet's solutions and highlighted the importance of their partnership.