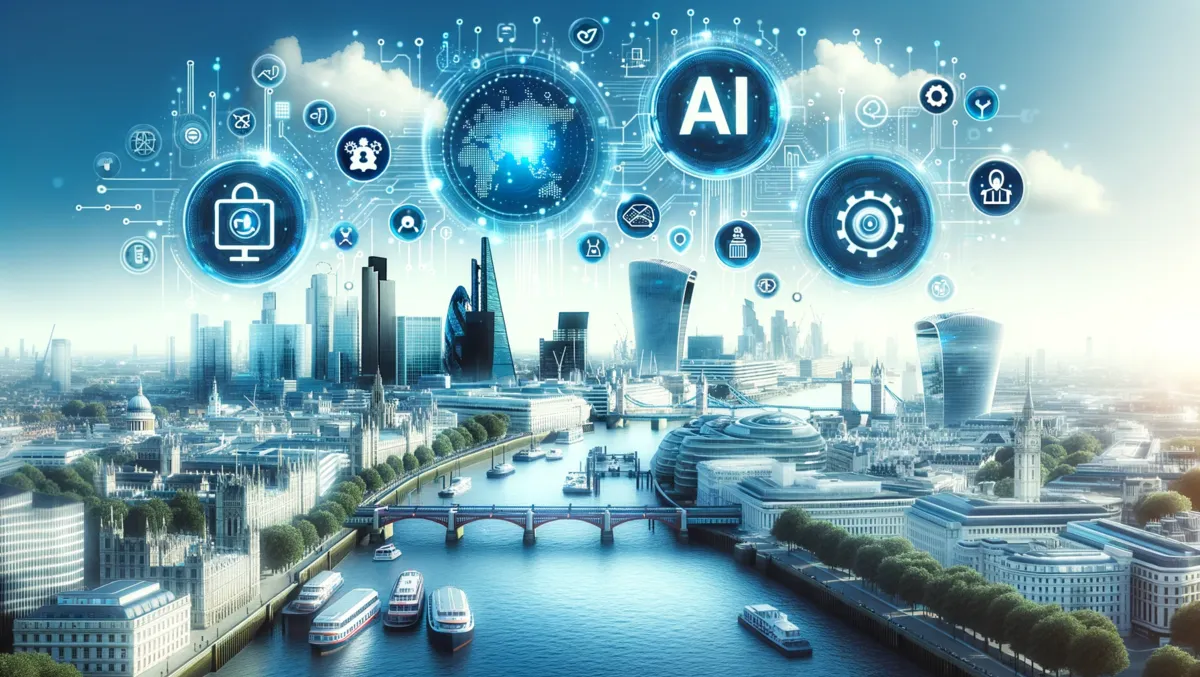 Forrester predicts genAI-powered growth for APAC businesses in 2024
Forrester, the research firm, is set to release a series of prediction reports, offering insights into various topics and industries, aiming to provide leaders with a 'competitive edge' in 2024.
According to the researchers, in 2024, Asia-Pacific (APAC) businesses will be expected to manoeuvre between legacy systems and growth opportunities steered by generative AI (GenAI).
This marks a significant shift, that will require businesses to amalgamate their strategic approach with the transformative power of AI. As per Forrester, "30% of APAC firms will benefit from GenAI's transformative impact."
Notably, companies initially perceive GenAI as a productivity improvement tool, but their risk-averse culture and insufficient data management capabilities are primary obstacles.
Only the businesses with mature IT practices will be at an advantage to utilise AI's benefits like enhanced productivity, amplified operational resilience, superior customer experience, and innovative business models, Forrester states.
Forrester's forecasts also throw light on AI's impact on the persistent talent gap issue. As per their predictions, "10% of APAC firms will use AI-enabled skills intelligence to fill talent gaps."
More APAC companies are expected to use their existing analytics and data management capabilities combined with extensive language models to develop a dynamic skills ontology.
The reports place significant emphasis on customer trust, Forrester states. While earning customer trust and loyalty by doing right by them is crucial, it seems few firms have instilled this effort into their practises.
As reported by Forrester, "By the end of 2024, just 25% of APAC's largest companies will vocalise their strategic commitment to customer trust, but only 5% will effectively embody that promise through measurement and organisational KPIs."
Over the coming two weeks, Forrester will be releasing more prediction reports on a wide array of topics including tech leadership, cybersecurity, risk, and privacy, B2B marketing and sales, banking, artificial intelligence, trust, B2C marketing, payments and automation and robotics among others.
According to Frederic Giron, VP and Senior Research Director at Forrester, "In 2024, Asia Pacific is bracing itself for a year of exploration and potential growth, with GenAI at the centre of it all."
"The promise and potential of GenAI, combined with a new wave of technological innovations, will inspire more APAC tech and business leaders to follow in the footsteps of early trailblazers and fuse the power of AI with their transformation efforts to drive business outcomes".
This announcement follows Forrester's 2024 general predictions, which cites, CX will improve for the first time in years - thanks to GenAI. Forrester states, the key to CX improvements in 2024 will be behind-the-scenes GenAI that helps customer service agents answer questions faster and better and resolve CX issues on first contact, leaving customers feeling heard.