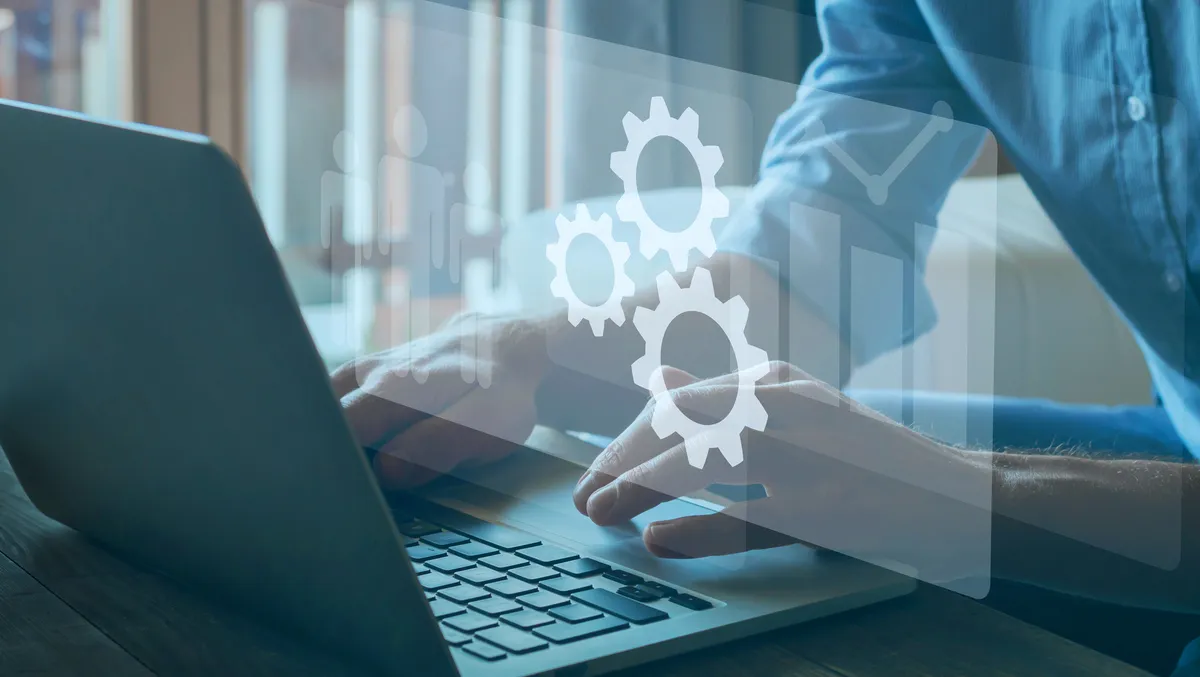 FMI study projects WAN optimisation set for billion dollar increase
FYI, this story is more than a year old
According to new research from Future Market Insights, the WAN optimisation market is projected to increase at a CAGR of around 6.1% during 2022 – 2032.
Revenues were estimated at USD$ 1.1 billion in 2021, and by the end of 2032, the market is expected to reach a valuation of $2.1 billion.
The study credits the evolution of IT and a new focus on IT-based business goals for the shift. It goes on to say that with varied technologies enabling faster and safer data exchanges across the network, WAN has changed how the corporate sector operates.
It was also stated that enterprises are increasingly relying on WAN optimisation solutions to manage their network system and get the most advantages in terms of network acceleration, broadband optimisation, and sustainability.
Furthermore, the research states that numerous multinational corporations now have Strategic Business Units located globally.
Employees of these firms are said to often operate on a single platform, where many employees working from remote locations struggle to provide adequate quality of service due to insufficient bandwidth management on the network for using centralised apps.
The widespread use of efficient wide-area network technologies has created new opportunities for executing productive commercial operations across the Wide Area Network.
North America was found to be one of the most favourable markets for the WAN optimisation solution's growth. This is brought down to the growing need for the next generation of 5G networks, as areas are witnessing a surge in SD-WAN solutions.
Due to the fast-changing technological landscape, businesses in this region are also tending to migrate to managed SD-WAN services. The increased adoption of technology can be seen in many industry verticals, including banking, telecommunications, and healthcare.
The research also conveyed a very competitive market, where key players are increasingly focused on obtaining a competitive advantage. The key companies in the WAN optimisation market tend to be focused on R&D to produce more innovative technological solutions.
An example of competitive moves that was given came in the form of Hewlett Packard Enterprise's announcement of plans to acquire Silver Peak, a US-based supplier of SD-WAN solutions. The $925 million acquisition deal is said to aim to broaden its selection of SD-WAN products.
"During the projected period, the ever-increasing need for solutions that assist organisations in monitoring and managing network infrastructure systems will boost WAN optimisation market developments in the coming years," comments a Future Market Insights analyst.