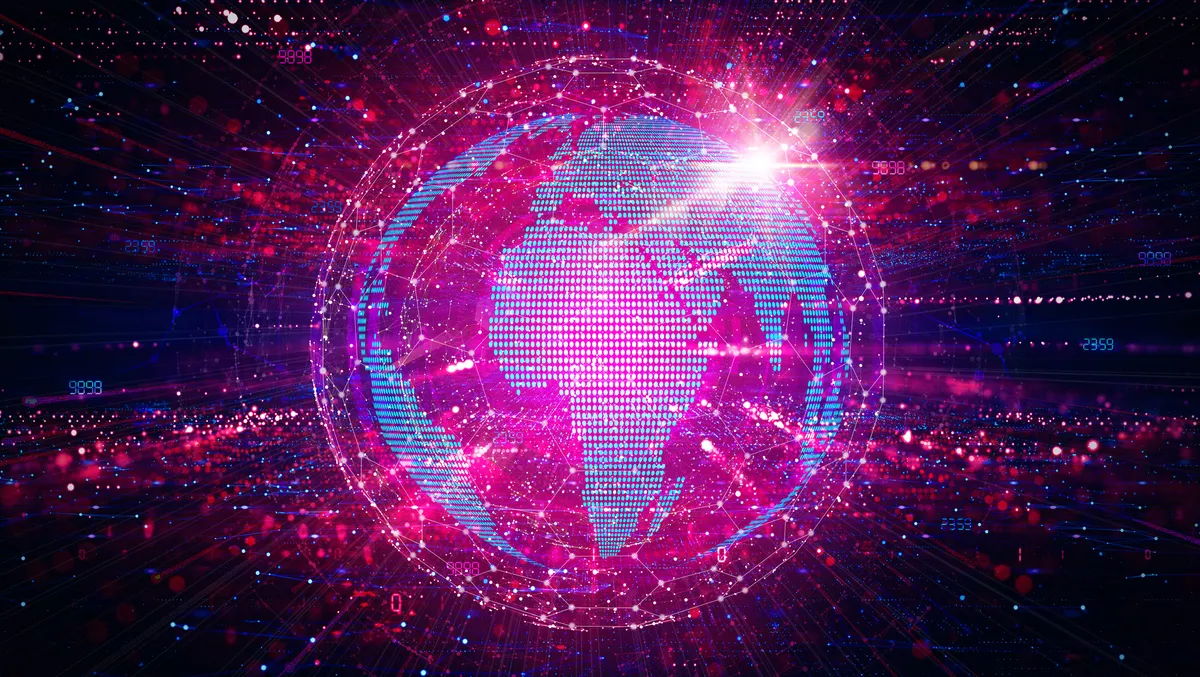 FMI: Enterprise metadata management demand to increase
According to new research from FMI, the global demand for enterprise metadata management is projected to increase at a CAGR of 19.4% between 2022 to 2032, reaching a total of USD $49558.2 million by 2032.
In terms of revenue, Asia-Pacific is identified as the fastest-growing network forensics market due to expanding enterprise and continuous adaptation to business intelligence and analytics solutions by organisations across various industries.
Metadata is a structured set of information that describes, explains, and locates the other set of information. Metadata is also called information about information and data about data.
The report says that in 2022, the market is currently valued at USD$ 8,420.9 Million. It is expected to reach a peak of $49558.2 Million by the year 2032. Future Market Insights specialists have observed a historical CAGR of 18.9% from 2016 to 2021.
FMI puts most of this growth down to the increasing importance of data governance by organisations across various industry verticals.
There is also a significant focus on enterprise metadata management, which is a software solution that provides the necessary knowledge to enhance, manage, and maintain the technical description of data assets.
Enterprise metadata management enhances the ability of an organisation to deal with risk, improve IT productivity, and also to meet the necessary regulatory requirements.
Expanding enterprise data coupled with rising data integration and content management challenges, and the growing importance of data governance and data standardisation by organisations across various industries is mentioned as the key factor driving the growth of the global enterprise metadata management market.
A rising need to reduce risk and increase trust in enterprise data assets has been reflected, putting more focus on collaboration and social networking capabilities and signalling an increasing interest in managing the content lifecycle. This is working across various verticals to accelerate the growth of the global enterprise metadata management market.
Besides this, expanding data warehouses, data mining, and data pooling operations coupled with a growing focus on developing centralised data control to improve IT productivity across the enterprise atmosphere fuels the growth of the global enterprise metadata management market.
It was found that a key barrier to growth has been a lack of understanding of the potential benefits of enterprise metadata management solutions. In addition, enterprises are sometimes struggling to grasp the technological challenges in metadata storage, which leads to deterred progression.
The global enterprise metadata management market is also segmented because of deployment type, vertical, and region. Based on deployment type, it is segmented into on-premise and software as a service (SaaSa).
When looking at verticals, the global metadata management market is segmented into BFSI, healthcare & medical, IT & telecommunication, media & entertainment, government, eCommerce and retail, logistics, pharmaceutical, manufacturing, and others.
Prominent players in the global enterprise metadata management market include Oracle, Informatica LLC., International Business Machines Corporation, Teradata, Collibra, Adaptive, Inc., Data Advantage Group, Cambridge Semantics, Talend, and MuleSoft, INC.