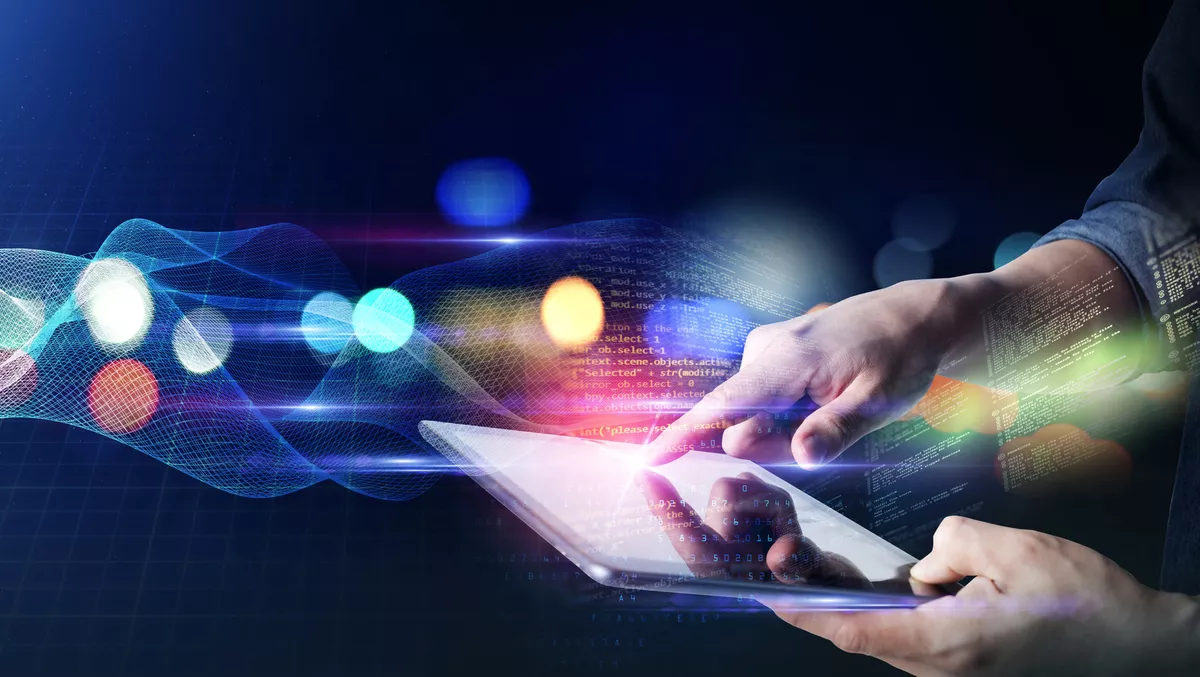 Five ways to achieve smarter application management
Tue, 14th Dec 2021
FYI, this story is more than a year old
Applications are the lifeblood of any modern organisation. But left unmanaged, they can throw both security and productivity into jeopardy.
Application management presents a massive opportunity for organisations to meet some of the most prudent and complex security controls out there, including restricting administrative privileges, allow listing and even patching. Most of all, there are user experience and efficiency benefits to be gained too.
At the same time, managing applications at scale has been fraught with challenges; it can be complex, time-consuming and has traditionally required expensive specialist resources. It's not uncommon for an organisation to let their applications go unmanaged altogether because managing them at scale is considered 'too hard'. Time and time again, IT managers conduct audits to consolidate their application inventory only to find that application creep has occurred.
But like any technology asset, applications need to be visible and controlled by the organisation to mitigate the risk of a security incident. Applications need to be kept current and patched every time there is an update – ideally as soon as possible. At the same time, they need to be readily available to employees so that they can work productively.
It is predicted that 99% of cloud security failures will be caused by the end user by 2025. This highlights the need for organisations to manage applications in a way that empowers, not burdens, the employees using them.
There are five ways organisations can achieve effective application management without creating a headache for either employees or IT teams.
Utilise a tiered framework for consistent application inventory management
Every organisation needs visibility over every application, and the best way to achieve this is to define the roles that need applications and categorise those applications.
A role-based application management framework allows IT teams to quickly and easily identify and assign every application based on the organisation's structure and the application's lifecycle. Typically, five tiers are sufficient for every type of organisation and will set employees up for a positive application experience.
For example, Tier 0 applications could include business-critical applications that must be installed across every device. This includes security software, monitoring and inventory tools, as well as Single Single-On (SSO) access to the human resources portal. Tier 4 applications could comprise optional applications, such as music listening software. Once categorised, every approved and packaged application can be automatically made available based on role-based needs across every end-user device.
Make up-to-date applications easily accessible to your employees
Security thrives when it's matched by a positive end-user experience. That's why it's important to ensure employees have easy access to the resources they need, including authorised applications.
One way of achieving this is by establishing a central portal where employees can download or install all their applications. Not only does this provide a simpler, highly visible and more secure way of managing applications, but it bypasses the need to hand out local administrative privileges to anyone. Centrally managed applications help your digital workspace work for them (not against them).
Enforce application control
The advancement of technology to support a modern digital workplace has made application control more feasible than ever.
One way organisations can enforce application allow listing is by only permitting authorised applications to be installed on end-user devices via a company portal. This can be improved further by establishing trust between your devices and the portal, being your managed environment. This form of application control also prevents employees from installing or using unapproved applications, as only trusted applications can be used. Applications that do not originate from a company portal can then be blocked automatically.
Automate your application management
Where possible, everyone should leverage automation to lower costs and generate efficiencies. Thanks to advances in code-driven cloud-native technology, tasks such as application packaging and patching can now be automated.
Taking advantage of the right SaaS tools can liberate IT teams from this time-consuming, repetitive work, so they can focus on more meaningful projects to deliver a competitive advantage for the business. Leveraging automation can also reduce the risk of human error and subsequent security risks.
Get serious about visibility and control
No single control or set of controls is effective when it comes to security. Effective security requires a layered approach to protect against a wide variety of threats. Patching is one key ingredient, but visibility and control over all devices, software and settings are equally important.
Dashboards that offer point-in-time reporting can be extremely helpful in showing information on application inventory, including devices, versions, security status and update history. Such information is also extremely valuable in helping organisations to either achieve or prove their compliance across various security standards at audit time.
Application management has come a long way. With 2022 just around the corner, now is a great time to investigate new approaches that make it easier to manage applications at scale. It will pay off in spades – not only in helping to achieve best practice security but in enabling employees to be happy and productive, so they can thrive in today's hybrid working world.