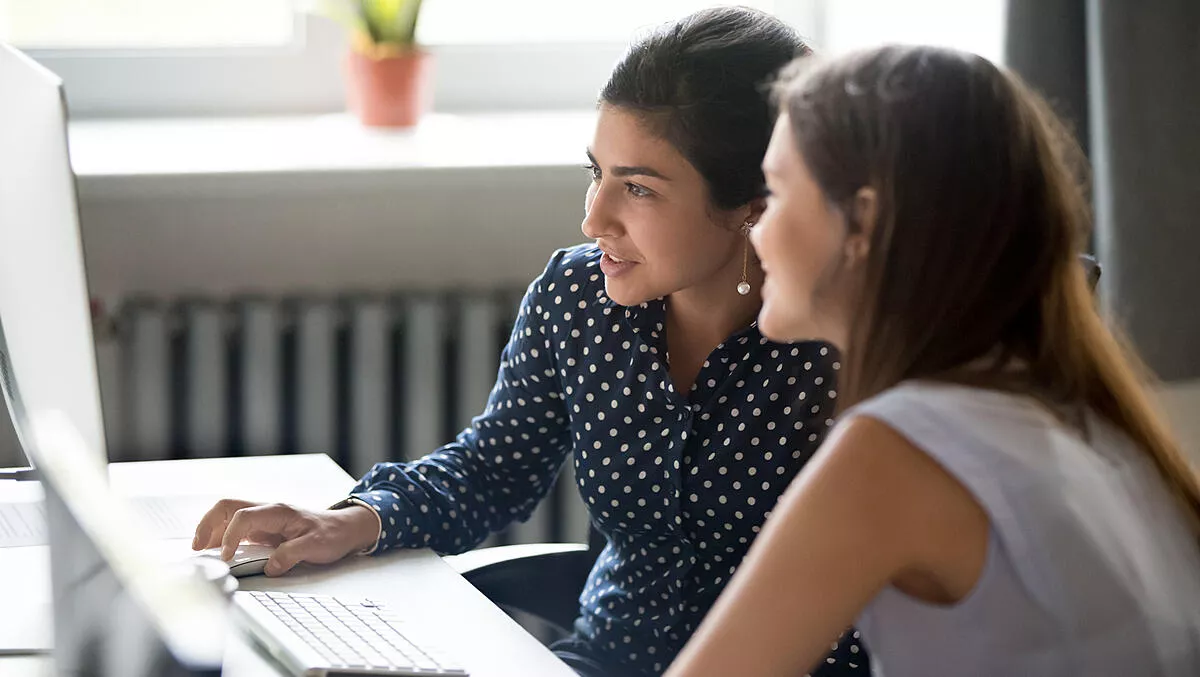 Finastra extends insurance benefits to partners of LGBTQ employees in India
FYI, this story is more than a year old
The financial technology services company Finastra today announced that it has extended medical insurance benefits to partners of its LGBTQ employees in India, as part of its drive to create a diverse and inclusive workplace.
Same-sex couples who live together are now eligible for the same medical benefits as cohabiting couples from different genders.
"We believe that people are most happy when they can be their true self – at work as well as at home – so we are proud to take this step for our staff in India," says Finastra head of India Mehjabeen Poonawala.
"There is nothing more important than the health of a loved one, so we have made sure that our people know we support the ones they care about, no matter their gender," says Poonawala.
"By extending medical insurance benefits to our LGBTQ employees' cohabiting partners we are taking another step in fostering a truly inclusive culture at Finastra."
This latest move is one of a number of Finastra's diversity and inclusion initiatives in India – such as Women @ Finastra, which helps female employees reach their career goals through mentoring, networking events and professional development opportunities.
Finastra is also announcing that is has been officially certified as a "Great Place to Work" by the Great Place to Work Institute.
More than 10,000 organizations from 60 countries apply each year for the certification, which is determined by a survey of a company's employees.
To qualify for the accolade, 70% or more of respondents must rate the company as a great workplace and score its practices as 2.5 or more out of 5.
The survey benchmarks responses to both qualitative and quantitative questions, focusing on trust (what level of trust an employee has in their employer) and culture (assessed against variety, originality, all-inclusiveness, human touch, and integration).
"Being recognized as a Great Place to Work is one of the most prestigious achievements for any company that truly cares about its people," says Poonawala.
"This certification reaffirms that our initiatives – such as extending insurance benefits to LGBTQ partners and offering extra career support for female employees – are succeeding in creating an inclusive workplace culture.
"Finastra is on a mission to become the most loved and diverse employer in fintech and this recognition proves our commitment to building a high-trust, high-performance environment," says Poonawala.
"I want to thank all our employees in India for leading the way and ensuring Finastra really is a Great Place to Work."
Related stories
Top stories