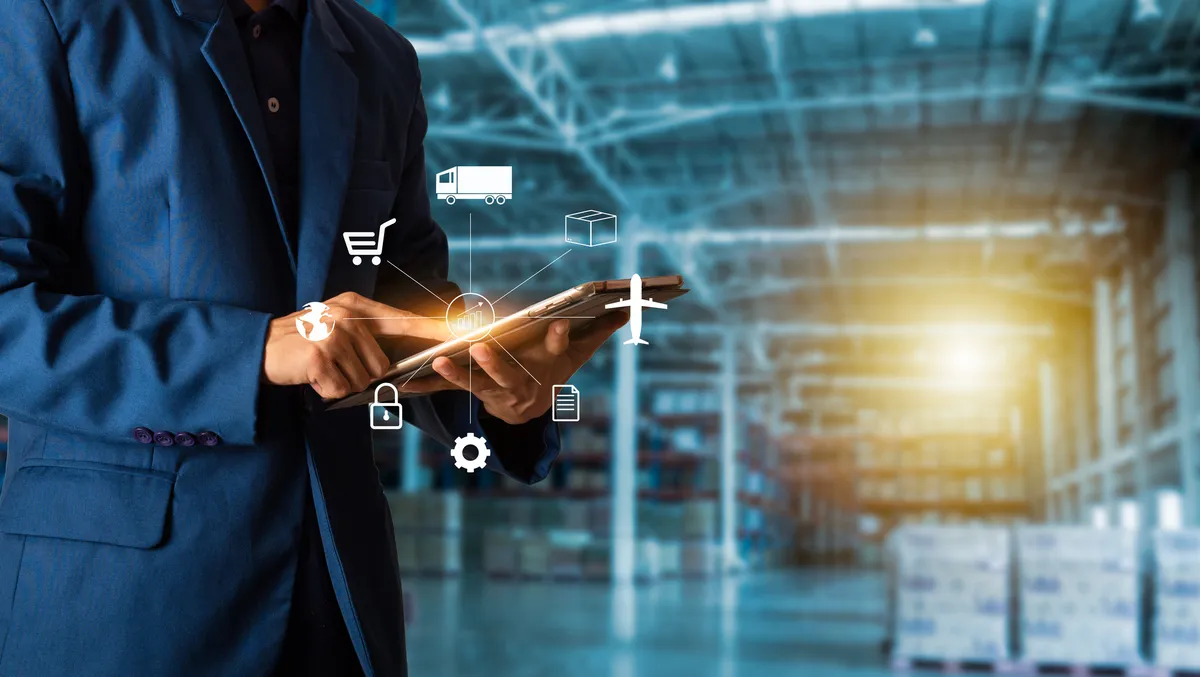 FedEx expands international day-definite delivery services across AMEA
FedEx has expanded its international day-definite delivery services to four more markets in AMEA.
The company says the continuous expansion of the FedEx International Connect Plus (FICP) is also set to fuel cross-border eCommerce growth within the APAC region. Key countries that will be impacted include Indonesia, New Zealand, the Philippines, and Vietnam.
The rollout is occurring at a time of significant growth across the eCommerce sector. eCommerce sales in Southeast Asia are set to reach $100 billion by 2023, and the eCommerce market in New Zealand is also forecast to grow 6% each year up to 2025.
As a result of the new development, FICP is now available to e-tailers across 14 markets including Australia, Hong Kong SAR, India, Indonesia, Japan, mainland China, Malaysia, New Zealand, Singapore, South Korea, Taiwan, the Philippines, Thailand and Vietnam.
FedEx says that eCommerce merchants in these markets will now be able to offer their customers an international shipping solution with prices that offer value-for-money while ensuring most shipments will be delivered between one to three business days within AMEA.
There is also the addition of other delivery capabilities as part of the rollout, including tracking, sending out notifications to receivers and the flexibility to change delivery options via FedEx Delivery Manager. FedEx says this can give customers more visibility, control, and convenience over their online orders.
There will also be seamless integration, with both online and offline shipping automation solutions available for e-tailers to provide a paperless experience.
FedEx Express Senior VP Marketing and Customer Experience for APAC and EMEA Salil Chari says the new developments will help those in the eCommerce sector with their growth and business goals.
"Since the launch of FICP last year, we've witnessed strong uptake among our eCommerce customers as it provides a sweet spot for e-tailers to offer speedy delivery at reasonable costs," he says.
"Providing businesses with a broader portfolio of shipping solutions that match their specific needs is a top priority for us at FedEx. Alongside our other digital solutions, the expansion of FICP allows us to better support customers and accelerate the future growth of cross-border eCommerce within this dynamic region."
FedEx Express VP Australasia Peter Langley says the NZ eCommerce market is changing significantly, and the new launch will help with successful cross-border demands.
"New Zealand eCommerce businesses are increasingly looking for more diversified, cost-effective solutions to meet consumers ever-changing needs, and with, FICP they can provide their customers with a time definite international shipping solution with prices that offer value-for-money," he says.
"The launch of FedEx International Connect Plus empowers eCommerce businesses to tap into cross-border opportunities, making it easier to meet the rising demand for local goods."
FedEx is also continuing to expand its eCommerce offerings by adding a wide range of delivery solutions, including B2B marketplace integration solutions such as FedEx Compatible and Alliances programs. The company has also implemented other innovations spanning from last-mile delivery to warehouse management through the power of automation and robotic technologies.
Related stories
Top stories