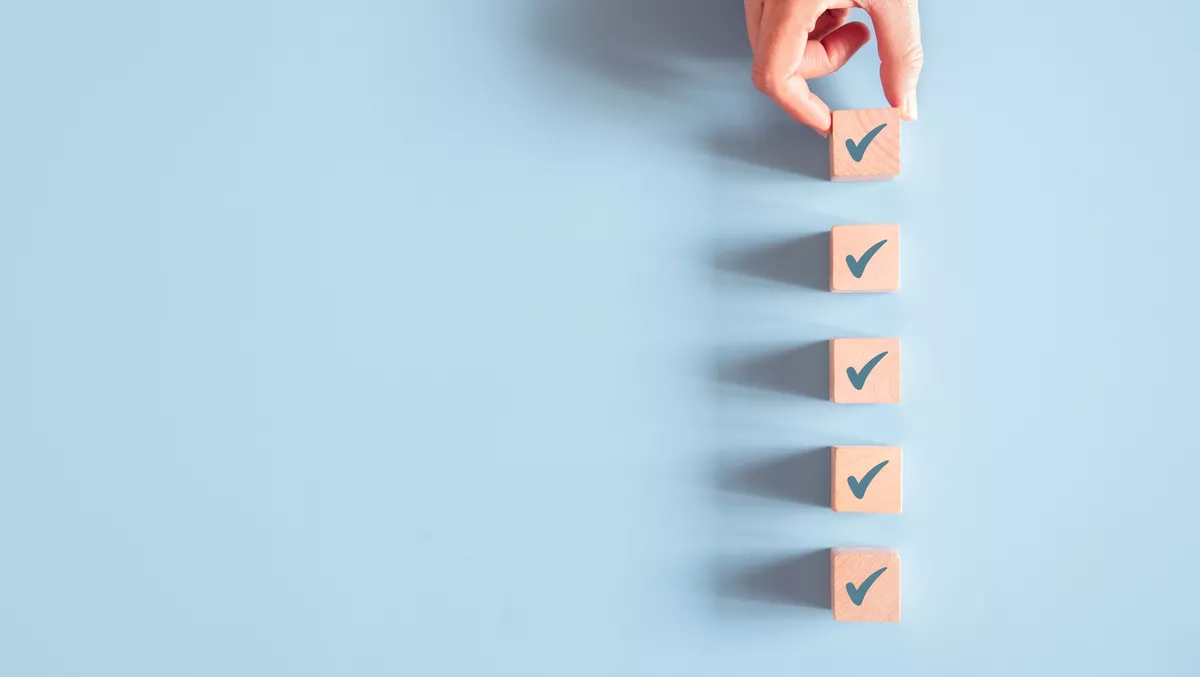 Fastly named 2022 Gartner Peer Insights Customers' Choice
FYI, this story is more than a year old
Fastly has announced it has been named a Customers' Choice in the 2022 Gartner Peer Insights "Voice of the Customer": Global CDN.
The global edge cloud network provider received the highest overall rating among seven eligible vendors, the highest customer rating of 4.8 out of five stars, and, at 97%, the highest customer willingness to recommend as of February 2022.
Fastly's network is designed with fewer, more powerful points of presence (POPs) intended to facilitate a reduction in latency, improve reliability, and support greater customer demand at scale.
Additionally, the network consists of 192 terabits per second of connected edge capacity, made up of 95 POPs across 71 markets.
"We believe this first-time Customers' Choice recognition for CDN, paired with our recent fourth time recognition in the March 2022 Gartner Peer Insights "Voice of the Customer": Web Application and API Protection report, demonstrates Fastly's dedication to customer experience across both markets," Fastly CEO Joshua Bixby says.
"Today's announcement further demonstrates Fastly's commitment to supporting the best-of-the-web through fast, safe, and reliable digital experiences.
"Thank you to our customers, whose continued feedback made this recognition possible."
Fastly's Gartner recognition comes after the company acquired Fanout as part of its growth strategy to identify and utilise technologies and talent that increase performance, security and innovation for customers.
The edge cloud network provider says Fanout's platform simplifies building and scaling real-time and streaming APIs such as live chat support, eCommerce, video streaming, gaming, and collaborative editing.
Noting the importance of a digital experience's speed and performance for customer engagement and conversion, Fastly says integrating Fanout's technology will enable real-time app development at the edge with increased time-to-market, reduced friction, and unprecedented scale.
What Fanout brings to the Fastly platform:
Delivers real-time development that is transport agnostic. Fanout makes this happen without constraints on the number of connected clients and with true 1-to-many message fan-out.

Allow customers to use their existing HTTP origin instead of maintaining a complicated and expensive push protocol messaging infrastructure dedicated to real-time app development.

Streamline workflows efficiently and free developers to build the best possible experience for their users without wasting time worrying about the intricacies of real-time protocols.

Fastly also intends to integrate the Fanout Prox into its Compute@Edge serverless offering, which it says will allow developers to build fully interactive real-time applications securely and at scale within Fastly's edge network.
"We've always been driven to create the tools our customers need for building and delivering exceptional digital experiences behind the best of the web," Bixby says.
"Integrating Fanout's real-time application technology into ours gives developers a consistent development experience, empowering them to effortlessly upgrade their end-user experiences in a fraction of the time and with fewer resources.
"The integration will also allow customers to leverage Fastly's global scale to support the needs of the largest enterprises."