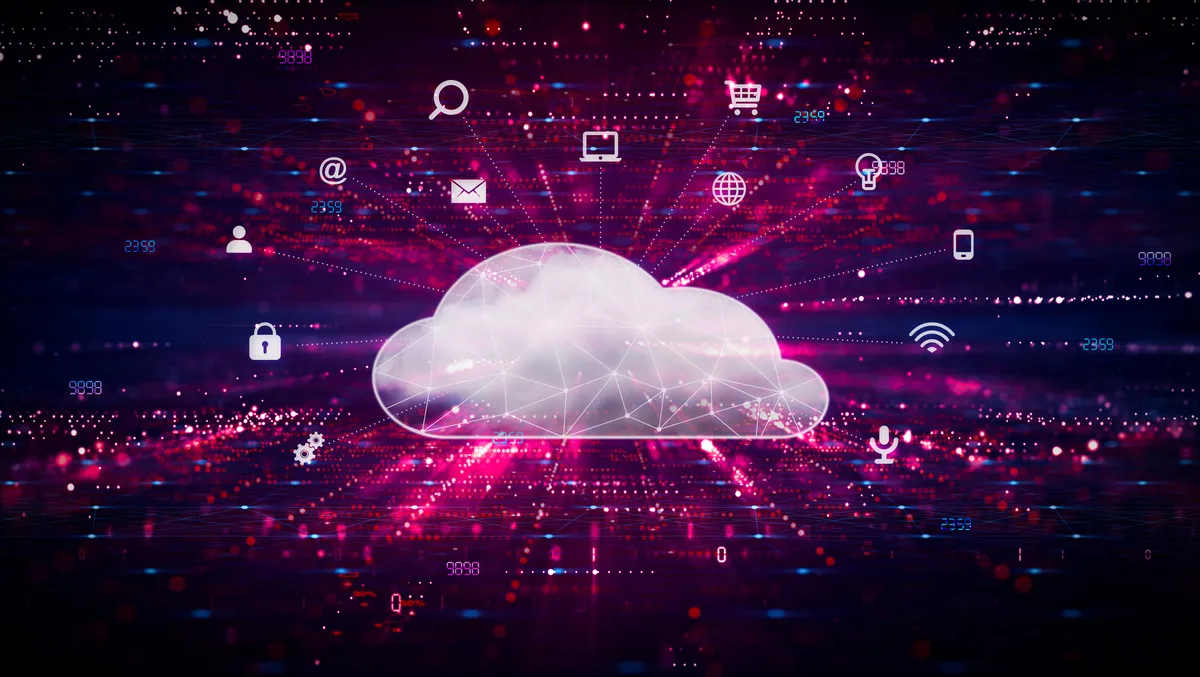 Exclusive: StarHub helps businesses thrive in a hyper-connected world
FYI, this story is more than a year old
A hyper-connected world means that reliance on digital solutions has become the core of many business strategies and consumer demands today.
Enterprises are rapidly adopting public cloud and SaaS to be agile and competitive, and analysts are projecting that the global multi-cloud networking market will grow at a CAGR of over 20% from 2022 to 2027.
StarHub understands this, and while the company is known for its mobile and telecommunications prowess, they are much more than just a telco.
The company has a wide range of ICT offerings that extend from the data centre to the edge and beyond. It offers enterprises digital solutions that are enabled by a telco core, providing business outcomes that are highly sustainable.
"Each customer is unique and has their own unique set of challenges and solution needs," says Yah Shian Hui, Lead Enterprise Architect, Enterprise Strategic Sales, StarHub.
"StarHub's strength lies in our ability to offer differentiated digital solutions to meet each customer's unique needs. We are more than a telco. We provide solutions for the complete digital ecosystem."
One of the company's key innovations is its Cloud 3.0 Networking Service, which includes Multi-Cloud Network Service, Managed Secure Access Service Edge (SASE) and Managed SD-WAN service.
Together, they provide enhanced and secure network connectivity to give enterprises the best protection, connectivity and performance that the cloud can offer.
​​"StarHub's Multi-Cloud Network Service in partnership with Alkira is a Cloud Network-as-a-Service that enables enterprises to connect to multiple clouds and on-premise data centres in a simplified, standardised and secure manner that takes place instantly, in a pay-as-you-go model.
"The [range of services] enables enterprises, customers, partners, and corporate users to connect with each other securely, instantly and with minimal network and application infrastructure in a cloud-like experience," says Yah.
COVID-19 has prompted many enterprises to accelerate their adoption of SaaS and public clouds to increase their agility and ability to respond to future crises. At the same time, the post-COVID-19 hybrid work world has heightened cybersecurity risks of compromised employees' home devices and networks, which can lead to attacks on organisations' critical information infrastructure.
Yah says that StarHub's Multi-Cloud Network Service acts as a DMZ to protect an organisation's critical information infrastructure from direct exposure to potential threats on the internet and compromised employees' home networks.
"Our service also allows an organisation to establish connections to multiple public clouds, partners, offices, and on-premise data centre easily and securely, providing effective and efficient way of managing the networks, supporting automation and Infrastructure as Code," he says.
With the importance of networks extremely significant in today's changing tech landscape, Yah says StarHub has the expertise and technology to keep enterprises safe and flexible in a multi-cloud environment.
"In the post-pandemic hybrid era, the network plays an even more important role at the heart of every business. StarHub's Cloud Network-as-a-Service empowers enterprises with the flexibility to scale according to business needs and the security to keep their networks safe from unauthorised access. It's what enterprises need to meet today's multi-cloud challenge.
"StarHub is more than cloud. With a solid telco background, we work with enterprises to deliver 5G and other connectivity solutions, as well as help them secure their networks with our cybersecurity offerings."