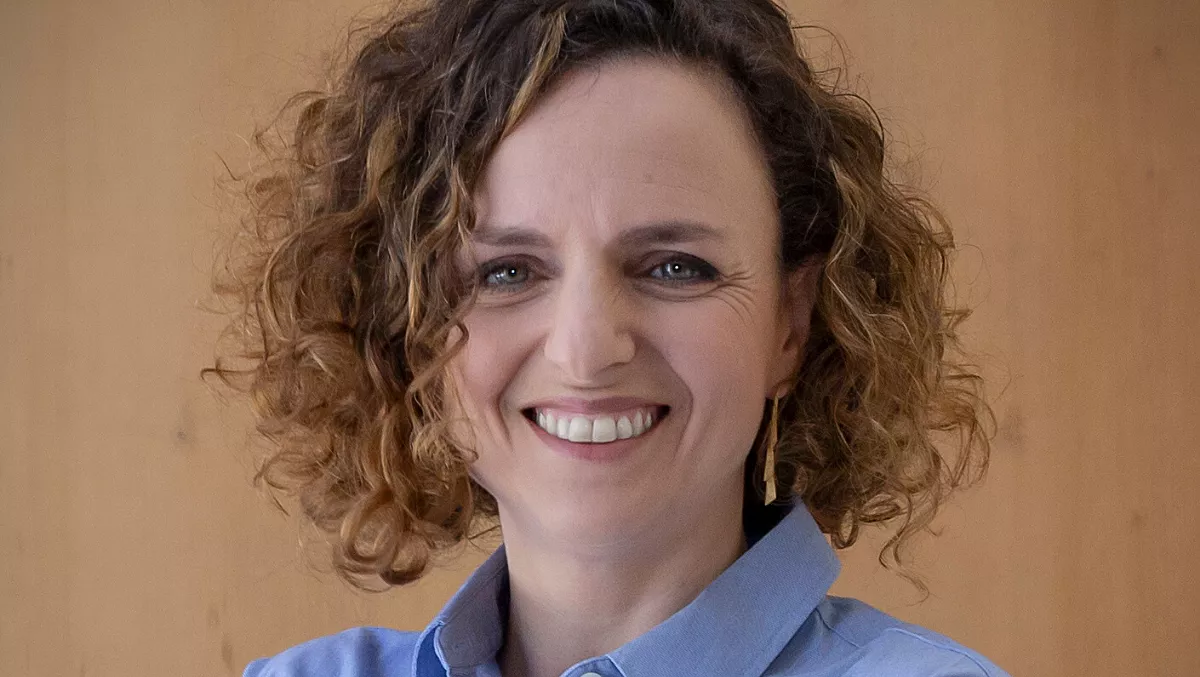 Exclusive: Mellanox VP on how diverse teams move companies forward
Wed, 29th Jan 2020
FYI, this story is more than a year old
Women in technology often face challenges around perceptions of how their personal life will affect their professional life.
However, as the business case for diversity and inclusion yields increasingly convincing results, technology companies are learning to create space for employees of varying schedules and life stages.
TechDay spoke to Mellanox vice president Yael Asseraf Shenhav about why fast-moving technology companies need diverse teams.
What policies does Mellanox have to create environments and opportunities for innovation from diverse staff?
As an Equal Opportunity Employer and strong supporter of diversity, Mellanox recruits from across a wide spectrum of religions, cultures, ethnicities, and other traditions and preferences.
Our focus is to provide opportunities to those with talent, potential and motivation, regardless of their race, religion or gender, which altogether enables us to create a solid, more diverse organization.
Mellanox development centers can be found across the global map, from the United States and Denmark to China, Israel, and the Palestinian Authority; moreover, in line with our policy of extending work opportunities to the periphery, we have opened satellite offices in developing areas throughout Israel.
One of the ways in which we create opportunities for innovation is via hackathons, in which people from across the company or even among our customers, can innovate above and beyond and bring pioneering, and creative ideas to life.
What can technology companies learn from Mellanox about the benefits of having diverse and inclusive policies and the culture it creates?
After almost 20 years at Mellanox, I know that the success of Mellanox lies in no small measure on the employees themselves.
Our diverse workforce yields creative approaches to problem-solving, perspectives and attitudes.
Also, insofar as Mellanox is a type of multicultural microcosm, maintaining a diversity and inclusion policy is central to attracting talented employees.
What is the biggest misconception you find women in your field are having to confront about being a professional working mother?
I find that the biggest misconception about working mothers is that they are less focused and less able to deliver results than men of equivalent skill and talent since they must share their attention between their family and their job.
On the contrary, I tend to see working women as laser-focused and usually well-trained at handling multiple tasks simultaneously.
This is and has been, extremely beneficial to the company.
From my own personal experience, as a working mother, I've always appreciated the value of time as a key resource that shouldn't be wasted; therefore, at work, I always focus on making better use of what time I do have.
And in today's world, where couples are more balanced in the way they split their tasks, women have an equal opportunity to pursue their professional goals.
In your experience, what has been the effect of having a diverse team in decision-making/ executive roles?
With a diverse team, there's never only one way to solve a problem.
Each person's unique problem-solving approach is based on a blend of our different backgrounds, culture, experiences, personality and the different ways in which we process information.
Building diverse teams creates more opportunities to approach problems from different angles and to promote out-of-box thinking—critical for different types of executive functions, such as decision-making and data analysis.
Consequently, our support for team diversity is one of the keys to our business success – we live in a global world; we can better understand the needs of our global customers by combining our cultural experience