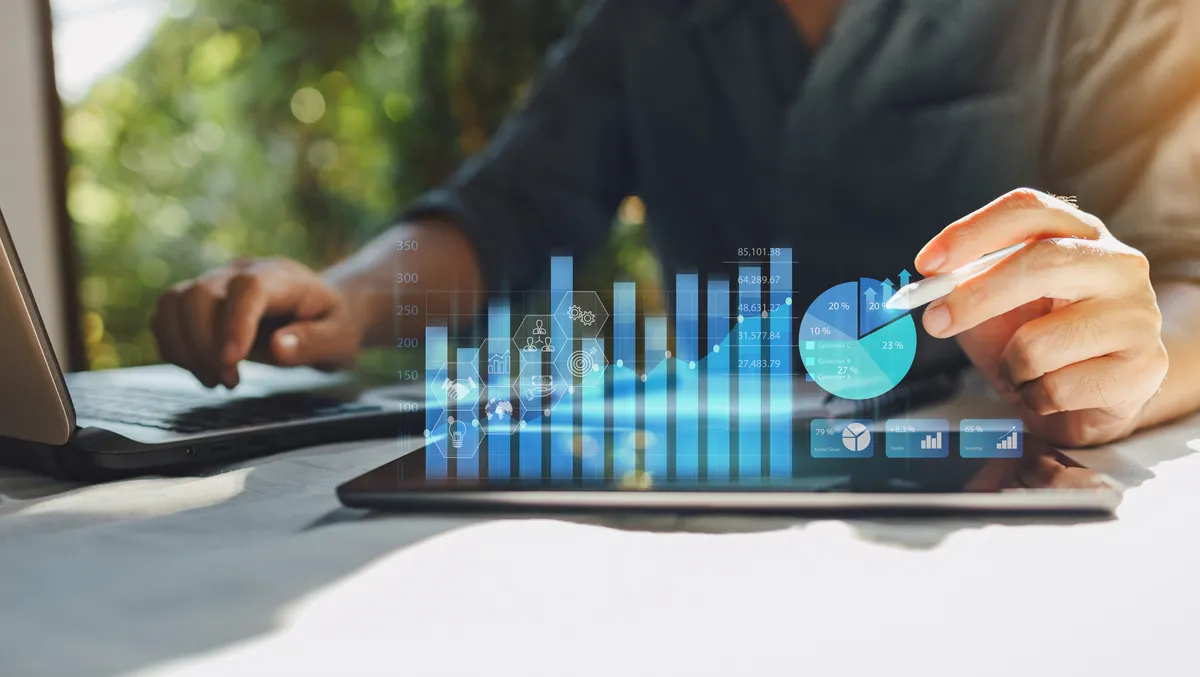 Exclusive: Corpay plans to provide more hedging features
Business is moving at an accelerated pace. Automation is the norm, and digital connectivity is the goal.
For many businesses, this speed creates complexity, and their current payment processes can't keep up. Corpay helps businesses, big and small, transition from older payment methods to smarter ones.
Corpay addresses border payments and currency risk management. Offering hedging, payment technology, cash flow solutions and exotic currency capabilities to mid-market and corporate clients.
The company is active in the UK, Europe, North America, Australia and Singapore, adding more European countries to the network and planning to expand into Hong Kong and New Zealand within the APAC region.
Corpay offers clients ways to hedge their FX exposures with credit facilities and a suite of currency products from market orders and complex options structures, with approximately 115 employees covering Trading, Dealing, Sales, Operations, Regulatory, AML, Compliance, Finance, Credit, Marketing, IT, HR and Legal.
"Corpay was rebranded last year through a merger of Cambridge Global Payments and AFEX which were both separately acquired over the past four years by FLEETCOR Technologies. AFEX was established in the 1970's and Cambridge in the mid 1990's. Both companies had been present in Australia for over a decade and combined Corpay is one of the largest non-bank providers of FX and risk management globally," says David Britten, Managing Director APAC, Corpay Cross-Border Solutions.
COVID-19 saw an increase in volatility in currencies. The AUD dropped from the high 0.7000 regions to around 0.5500 and rebounded. As most Australian goods are imported, customers face unknown costs for their invoices. As a result, COVID-19 has seen a vast range in the AUD, affecting clients. The hedging tool helps protect budget rates and low-cost payment rails to ensure foreign payments are on time and in full. In addition, with File upload and API technology, spot foreign exchange is digitised via online channels.
Corpay has an organic growth rate and buying businesses within the industry. In 2021, Corpay added AFEX, and in 2022, they announced the acquisition of Global Reach Group, making Corpay one of the industry's largest non-bank FX and payments companies.
"Corpay has the ability to assist our customer's cashflow through FAST Track Payments. This allows approved clients to have payments released instantly and pay Corpay when their goods are sold. It is a flexible product suited to SME's and corporates that allows them to potentially import more and sell their goods before they fund those payments. Also, our online dealing platform called Corpay Cross-Border is being heavily invested in. Throughout 2023, will have more hedging features added to help allow our customers to protect their bottom line".