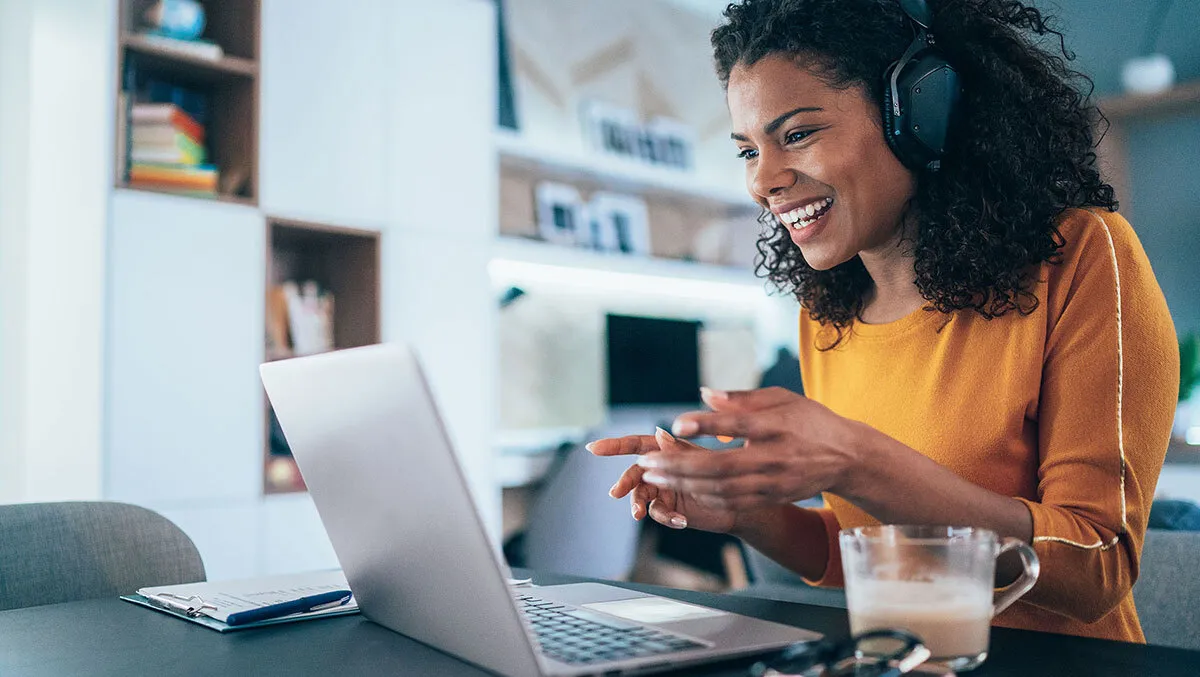 Eradicating 'App Fatigue' and retention problems through implementing no-code ITSM
Fri, 23rd Sep 2022
FYI, this story is more than a year old
We live in a very app-centric world, with a 'must-have' application for almost everything we do. Many times, software and business applications boast too many features, making them complicated to use. As a result, app fatigue can start to set in and impact productivity.
Almost always, simplicity is best. Intuitive designs and practical workflows are the keys to preventing fatigue. For example, too many buttons, features, or a heightened design, can be rather complicated, whilst features that automatically add to a calendar or display, auto-filling pertinent data into a form or report help increase efficiency without weighing down the user.
So, as a decision maker in the business, before purchasing a new business application or software, ask these questions:
Does the company have something similar already in use?
Is the onboarding process easy and frictionless?
Does it empower your users with greater efficiency and enable productivity?
Making business applications easily available, and simple to provision
Businesses can waste time and resources investing in software and applications that employees don't use daily. Too many applications and programs to learn and navigate can weigh down an employee's workplace and digital experience. In the recent Digital Employee Experience Report by Ivanti, more than half (56%) of Australian employees said they found the digital tools in their organisation frustrating. In the worst cases, this can lead to higher turnover rates or security risks if an employee looks for shortcuts around these cumbersome apps.
When employees can't find the answers they're seeking from IT, they often buy applications independently, which can put the business at risk. In fact, nearly half (45%) of Australian employees have personally invested in better tech to improve work productivity.
The study also revealed that the interactions employees have with technology can significantly impact job satisfaction, with almost two-thirds (61%) of employees stating this to be the case. A new hire who hasn't received their business computer after two weeks will not only be unproductive; they'll also be highly frustrated. Working through disjointed processes and too many applications is a recipe for potentially losing employee interest in today's workplace, and contribute to an employee's desire to 'quiet quit'.
No-code platforms ease the onboarding and offboarding process
IT can solve many onboarding and offboarding issues by making apps more relevant to their users. This is easier than ever before with no-code platforms that can readily be applied to functions such as IT Service Management (ITSM). These no-code or low-code solutions allow a line of business users, who are not developers, to drag and drop application components and connect them to expand and create mobile or web apps. For example, the ITSM platform can enable HR users to customise a new hire intake form easily, define the software the new employees need, and automatically execute the workflows to provide it.
When employees need a new software function, they can plug it into an already available function within the ITSM self-service dashboard. Ease of use and accessibility eliminates the need for employees to attempt to download external software, which can pose several security risks.
With better governance, you can maximise your resources. After employees leave the company, IT can reclaim their licenses to prevent overspending by paying for unused licenses - this alone can save thousands of dollars and potentially much more each month, depending upon the company's size. To protect the enterprise, the credentials associated with that software or applications can be removed, preventing vulnerabilities, such as threat actors with malicious intent using those credentials to access sensitive data or networks.
By centralising the employee experience with an integrated ITSM platform, the employee experience of technology across business functions becomes streamlined, while in the background, multiple departments can align, plugging into the employee's apps.
Improving the digital employee experience is key to talent retention
In the everywhere workplace, an extensible ITSM platform that supports all the functions and workflows employees need can optimise IT investments and corral shadow IT acquisitions by a frustrated line of business teams or even individual employees looking for outside solutions.
Today, skilled workers have many job options available, and it's vital that employers prioritise employee satisfaction and retention. Companies vying for qualified candidates must offer more than a good salary and benefits. Job candidates have greater expectations regarding company support and how their employer will streamline the nature of their work. IT can become a unique and crucial differentiator by mitigating app fatigue and ultimately improving employee engagement and retention.