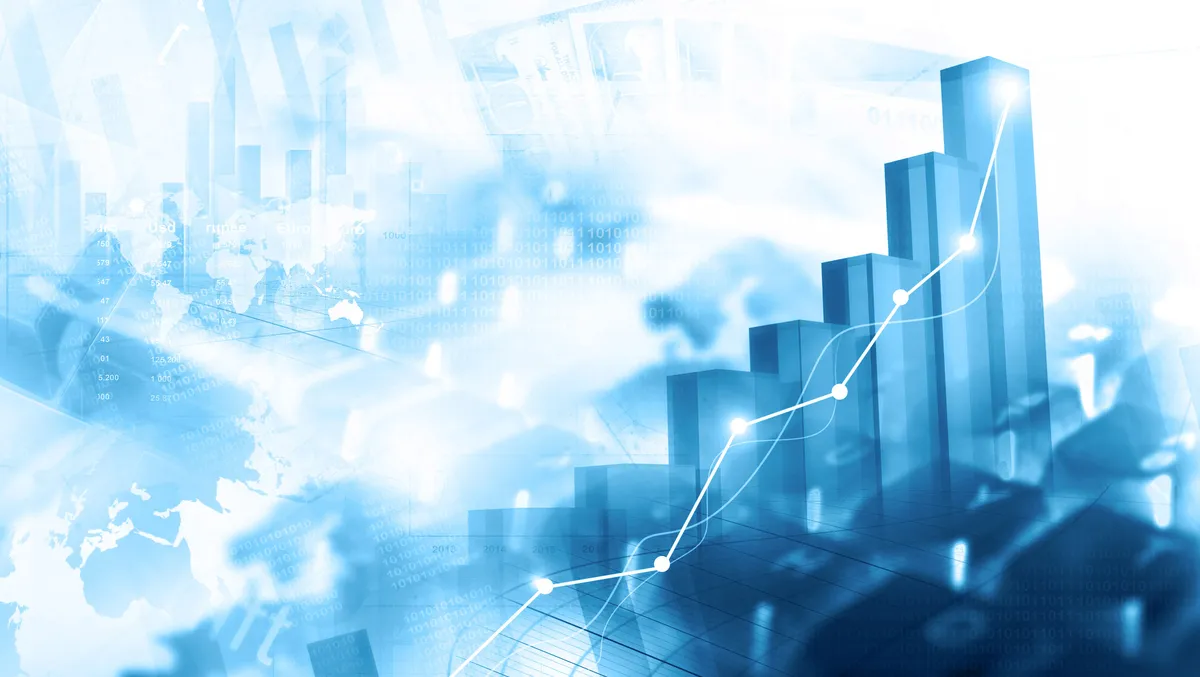 Equinix and Astra team up to tackle Indonesian data centre market
Equinix and PT Astra International Tbk (Astra), have announced a joint venture with the aim of developing the digital infrastructure in Indonesia that multinationals and local businesses need to accelerate their digital transformation.
Indonesia's national digital transformation program creates a framework for economic development and demand for digital infrastructure as the government targets 30 million micro, small, and medium-sized enterprises (MSMEs) to go digital by 2024.
Equinix and Astra established a joint venture company with a 75% and 25% equity stake, respectively. Combining the global digital infrastructure expertise of Equinix and the extensive experience of Astra in operating in Indonesia, this joint venture will help local businesses and multinationals develop their digital capabilities and capitalise on new and emerging technologies, such as hybrid multicloud, 5G, IoT, AI, and more.
Jeremy Deutsch, President, Asia-Pacific, Equinix says, "The Indonesian government is strongly committed to accelerating digital transformation across the nation. This joint venture with Astra taps into the rising potential of digitalisation and illustrates Equinix's ongoing commitment to serving the Indonesian community with capacity at scale to match computational, storage and edge requirements. We look forward to working with Astra to unlock new opportunities for Indonesias bright digital future."
Djony Bunarto Tjondro, President Director of Astra, comments, "The collaboration with Equinix is based on the growth of Indonesia's digital economy and Astras focus on accelerating its digital transformation.
"We hope this joint venture will strengthen Indonesias data centre infrastructure and help businesses by providing a comprehensive data centre that is more integrated, modern, easily accessible, and operated with the spirit and principles of sustainability."
According to a statement, the joint venture will initially develop and operate an International Business Exchange (IBX) data centre in the heart of Jakarta, named JK1, with further expansion afterward in Indonesia.
The eight-story JK1 IBX data centre is scheduled to open by the second half of 2024 and is expected to provide more than 1,600 cabinets and more than 5,300 square metres of colocation space when fully built.
Located in Jakarta's Central Business District and in close proximity to major internet exchanges, JK1 will provide local and foreign businesses operating in Indonesia with the digital infrastructure and vibrant ecosystems required for optimal performance.
JK1 will incorporate sustainability into its design, leveraging innovative technologies such as Equinix's cooling array to support economic and environmental goals for organisations in Indonesia.
Equinix was the first in the data centre industry to set a 100% renewable energy goal and commit to reaching climate neutral by 2030 backed by an approved short-term science-based targets. These goals are in alignment with the Astra 2030 Sustainability Aspirations.
On a broader scale, Indonesia is poised to become the largest ASEAN colocation market by 2027 as the region continues to witness significant retail demand for colocation coupled with growing hyperscale activity. The country's colocation market is forecast with a valuation of US$1.2 billion by 2027.
In addition, major cloud service providers like Google Cloud, Amazon Web Services, Microsoft Azure and Alibaba Cloud have announced that they are launching cloud regions in Indonesia. The country is forecast to become the second largest public cloud market in Southeast Asia.
At present, the global footprint of Platform Equinix spans more than 245 data centres across 71 metros and 32 countries, providing digital infrastructure for more than 10,000 of the world's leading businesses, including more than 50% of Fortune 500 companies.
In Asia-Pacific, Equinix currently has 51 data centres in key metros across Australia, China, Hong Kong, India, Japan, Korea, and Singapore. Along with this, Astra, with its local know-how and experience in various sectors in Indonesia will be able, to support the joint venture in unlocking the potential of the Indonesian data centre market.