Partner content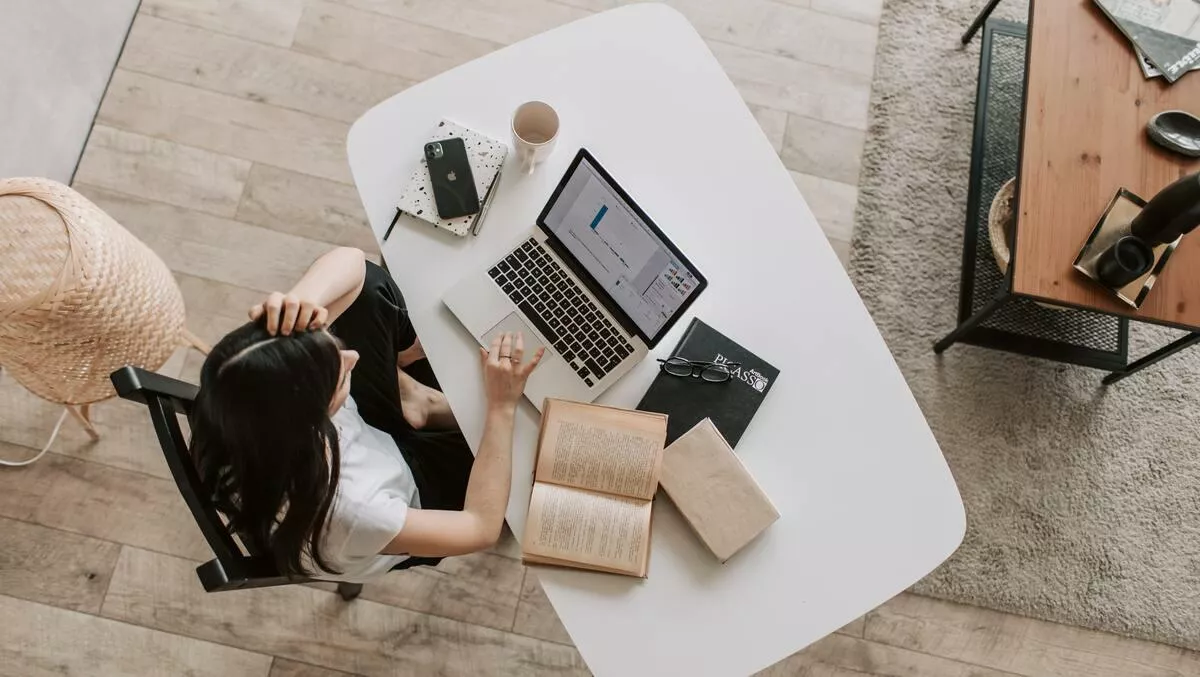 Digital Realty on how hybrid IT enables the future of work & globotics
If the last 18 months have taught us anything, it is that business has changed and so has the IT infrastructure needed to support it.
It was a bit of a scramble as many companies figured out how to bring their businesses online to support mass remote working. Those providing cloud services also needed to think quickly to ensure that all of their customers received - and continue to receive - the support they need to remain operational.
At the heart of this change is an IT architecture heavily reliant on cloud technologies. Join Digital Realty on the 6th of October to gain insights on navigating the future of work and globotics through hybrid IT.
This webinar will cover:
The future of work as emerging technologies such as Artificial Intelligence (AI), robotics, and hybrid IT are playing a key role in transforming the workplace and the people in it
Hybrid cloud trends in Australia and how it compares to the rest of the world
Putting in place the right cloud strategies to compete on a global scale
Session overview
Danseb Consulting managing director Steve Wallage will welcome you into the session and cover the first keynote, which will explain the practicalities of developing an IT strategy that meets current and future needs, both expected and unexpected.
The second keynote by Pacific Rim Consulting Group chief executive Les Pickett will analyse the world of globotics. Globotics encompasses everything from artificial intelligence to robotics, automation, technological change, and business issues such as workforce transformation, the risk of failure, and globalisation.
Pickett argues, "AI is seriously disrupting existing business models and progressively eliminating jobs. It is estimated that around 75 million existing jobs will be displaced combined with the reality that it is easier and faster for organisations to make money by eliminating jobs than by creating them. As a counter, it is anticipated that over 130 million new jobs, included ones that do not yet exist, are expected to be created.
Pickett will explain why organisations need to bring back the focus on the relationship between people processes, organisational culture, and business strategy so people and machines work in harmony rather than in uncertainty.
Afterwards, Digital Realty's APAC director, solutions architect Daniel Ong will take you through Australia's hybrid IT landscape.
The event will then conclude with a panel discussion and Q-A titled How Technology is Enabling the Future of Work. Moderated by Steve Wallage, panellists include Instor Solutions CIO Nabeel Mahmood, Digital Realty's Daniel Ong, and Pacific Rim Consulting Group's Les Pickett.
What: Hybrid IT: Enabling the Future of Work and Globotics
When: 6th October 2021, 10:00 am -11:00 am (AEST)